iPhone Published on February 5th, 2010 | by AppTrawler
0
'Homerun Battle 3D' – Now With Cross-Platform Multiplayer
Lately it seems that we've been collecting an increasing number of comments in the discussions of some of the more popular games we've covered from Android users hoping to see more iPhone games in the Android Marketplace. Homerun Battle 3D [.99 / Free], a game we reviewed back when it was called Baseball Slugger, was released early last month for Android devices, and features cross-platform multiplayer– Allowing existing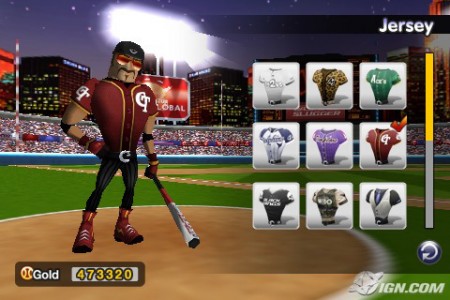 iPhone players to face off against Android-equipped online rivals.
Com2Us sent us the following video of a match between an iPhone and a Motorola Droid:
As more and more iPhone games eventually make their way to the Android Marketplace, I hope developers decide to follow Com2Us's lead and implement cross-platform multiplayer. The more people playing online the better, regardless of what game it is.