As a software enthusiast, it's always exciting to discover new apps that can help optimize and improve your computer's performance. Whether you're a casual user or a power user, there's something out there for everyone. In this article, we'll be discussing five apps that are particularly useful for optimizing your PC. From system cleaners to memory optimizers, these apps will help you keep your computer running smoothly and efficiently.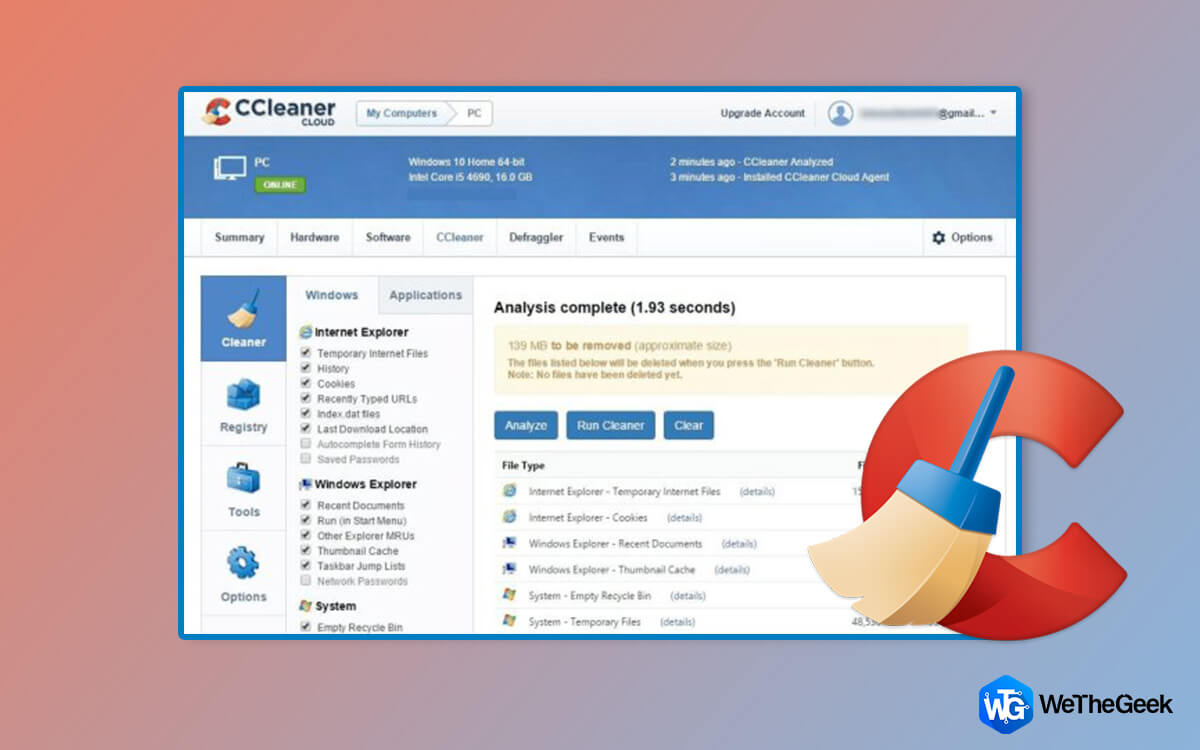 CCleaner
This app is a system cleaner that helps you remove unnecessary files and programs from your computer. It can free up space on your hard drive, improve the speed of your PC, and protect your privacy. Key features include the ability to clean your computer's registry, delete cookies and browsing history, and remove unnecessary software. CCleaner is a freemium software and has a pro version with more feature, but the basic version is completely free.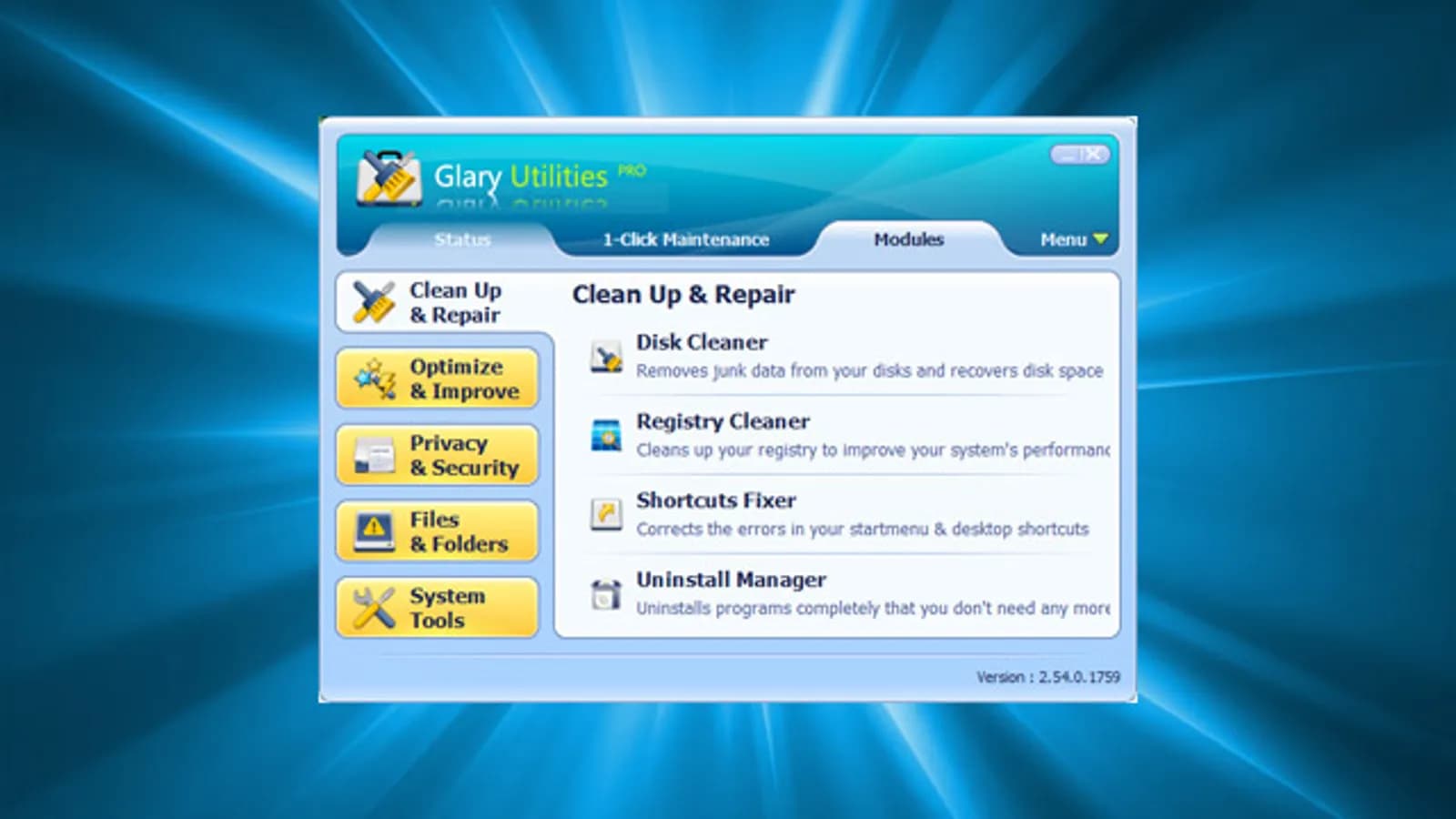 Glary Utilities
This is a collection of system tools and utilities to fix, speed up, maintain and protect your PC. It allows you to clean common system junk files, as well as invalid registry entries and Internet traces. You can manage and delete browser add-ons, analyze disk space usage and find duplicate files. You can also view and manage installed shell extensions, encrypt your files from unauthorized access and use, split large files into smaller manageable files and then rejoin them. It is a free software which is fantastic.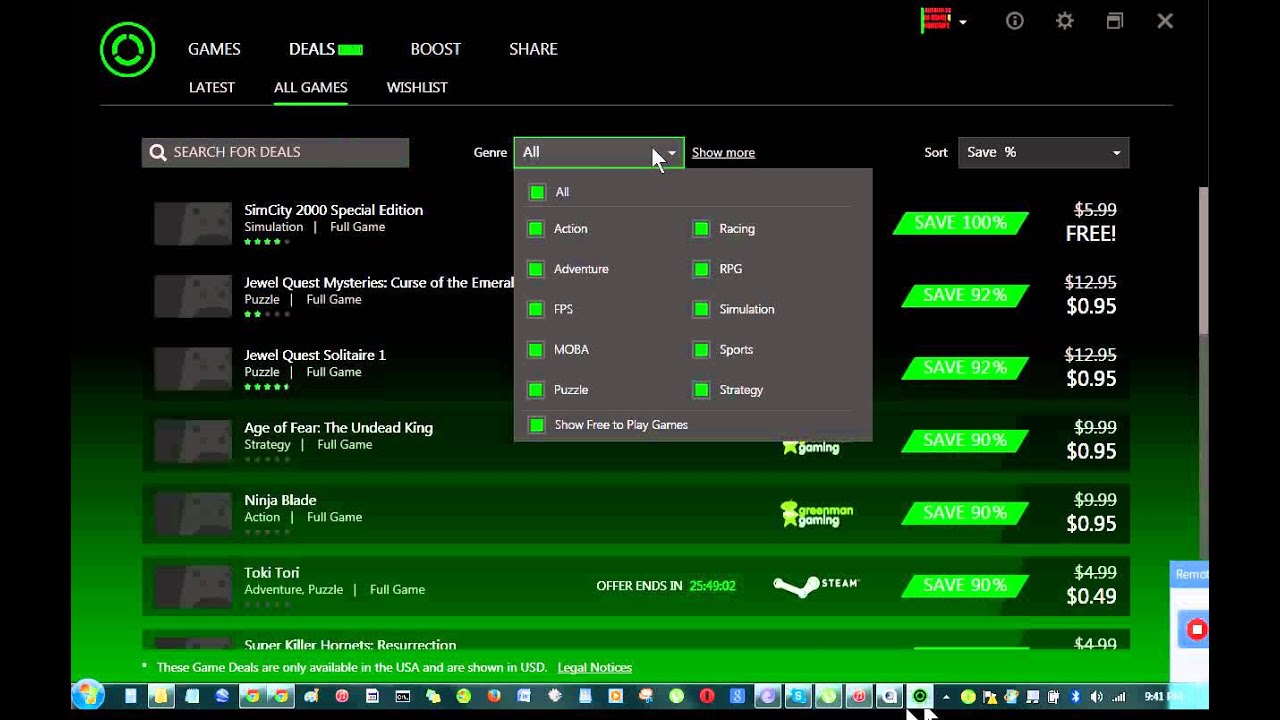 Razer Cortex
This app is designed to optimize your PC's performance for gaming. It can help improve the performance of your PC by boosting system resources and managing background processes. Razer Cortex also includes a feature called "Game Booster," which allows you to temporarily shut down background processes to free up resources for gaming.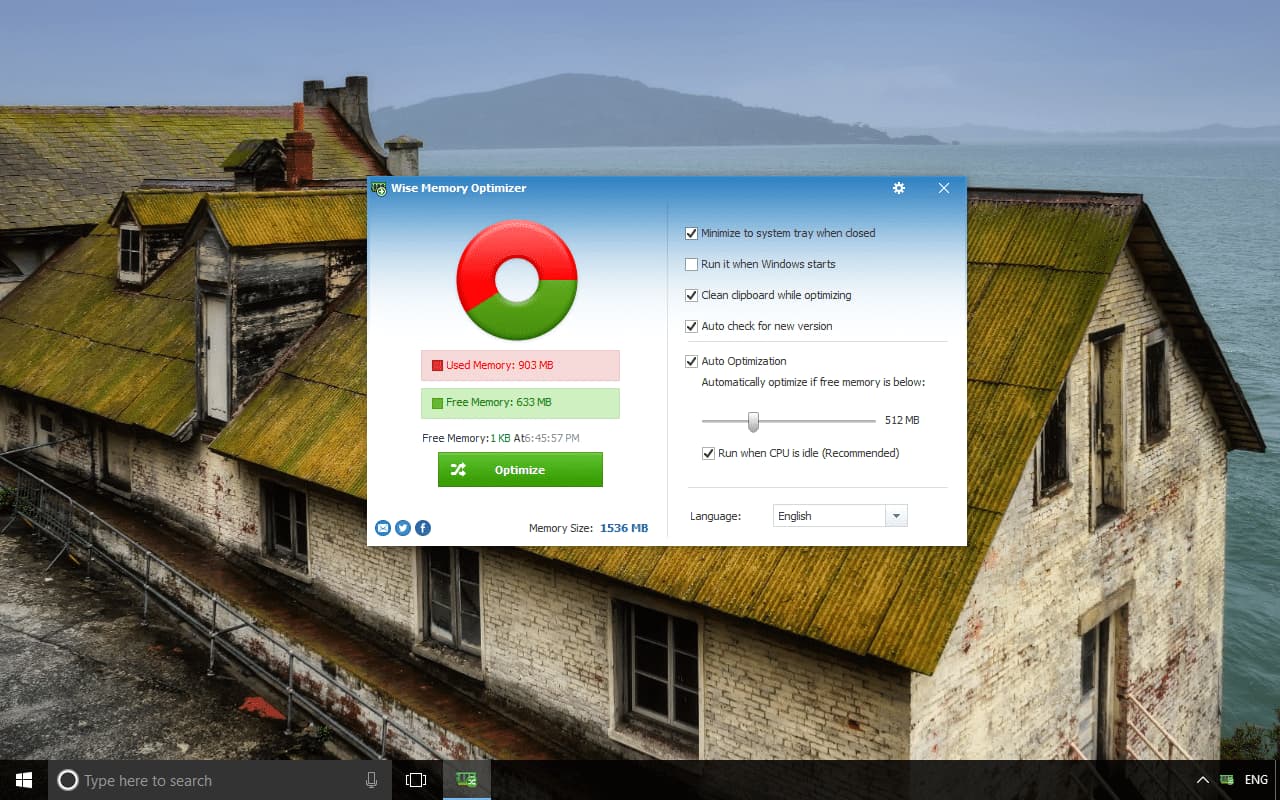 Wise Memory Optimizer
This app is a lightweight and efficient memory optimizer that helps you free up memory and improve the performance of your PC. Wise Memory Optimizer monitors your system in the background and frees up memory when it falls below a certain level. It also includes a feature that allows you to optimize your memory with just one click. This app is also free for the base version.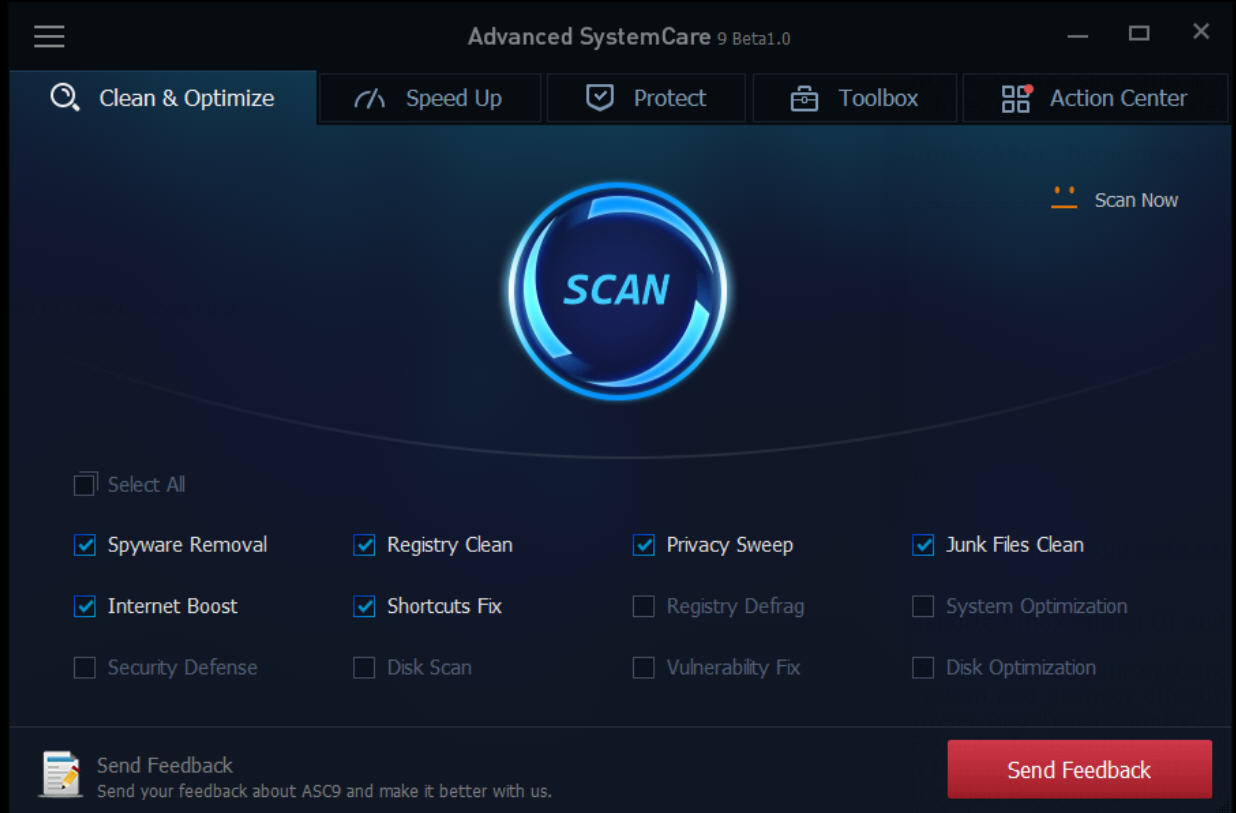 IObit Advanced SystemCare
This app is a comprehensive system optimization tool that helps you clean, repair, and optimizes your PC. It includes features such as a system cleaner, registry cleaner, and privacy protector, as well as more advanced features like a startup manager and internet boost. The app is a freemium product with more features included in the pro version which costs around $19.99/per year
Keeping your PC optimized and running smoothly can be a challenge, but with the right tools, it doesn't have to be. The apps discussed in this article are just a few examples of the many options available to help optimize your PC. Whether you're looking to free up space, improve performance, or protect your privacy, there's an app out there that can help. With a combination of these apps, you can make your computer run smoothly and efficiently.
Other Articles