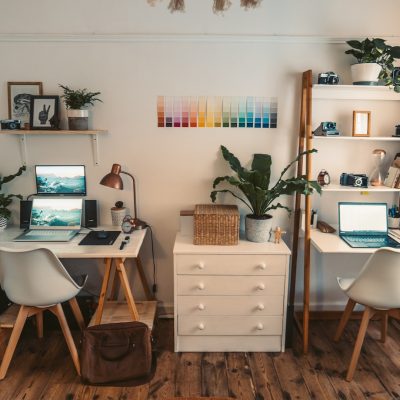 The days when it was considered taboo to work from...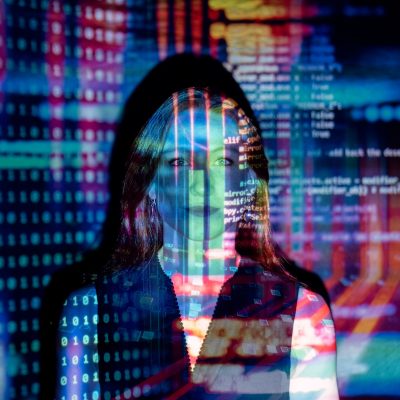 In our data-fuelled, digital world, getting a handle...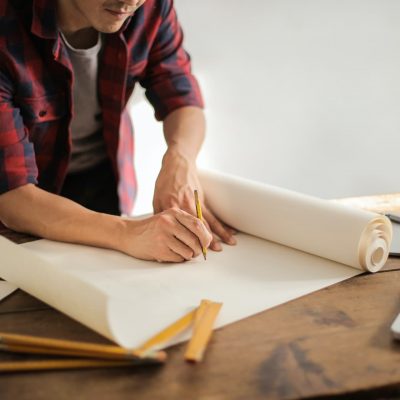 In the current landscape of ever-evolving technology,...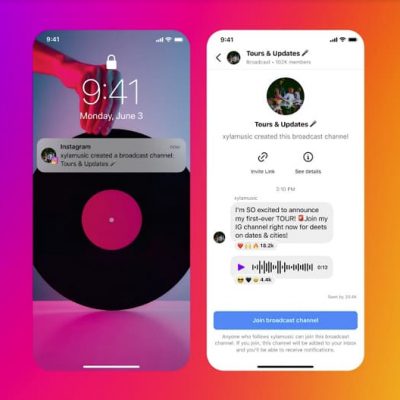 Meta, the parent company of Facebook, is developing a...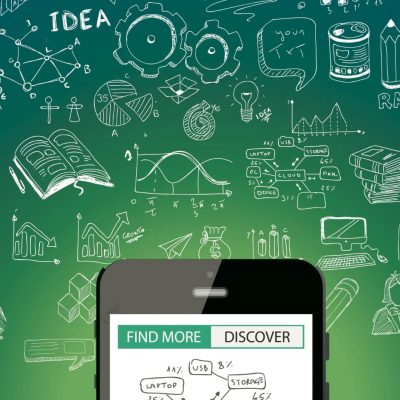 I have experienced the excitement and pressure of...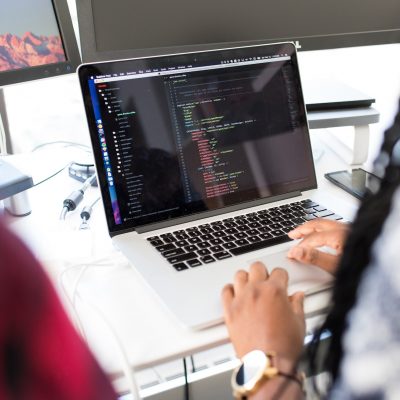 The advent of Artificial Intelligence (AI) has...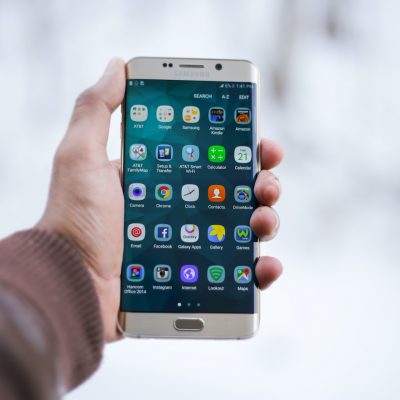 App design can be an exciting and challenging task for...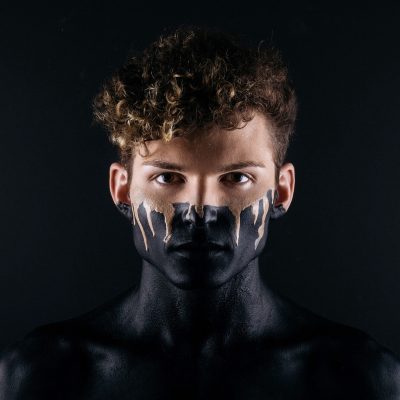 Artificial Intelligence (AI) has been making waves in...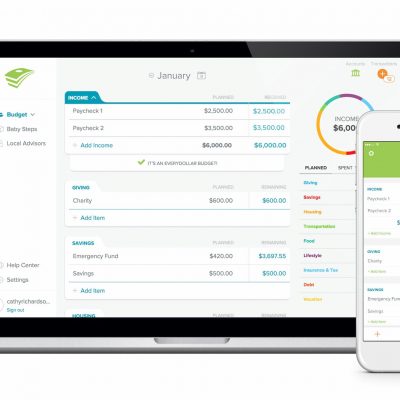 Managing your finances can be a daunting task, but...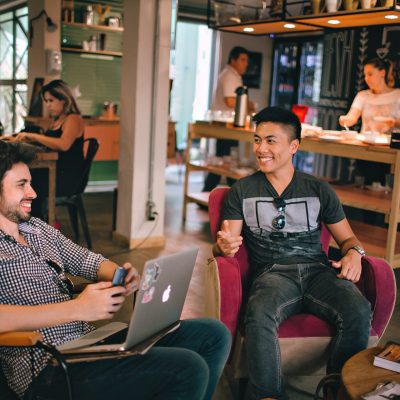 Software development is a complex process that...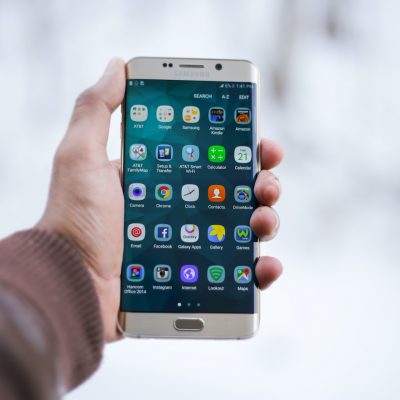 In today's fast-paced world, it can be...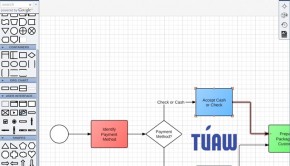 We tend to focus on the gaming side of things here at...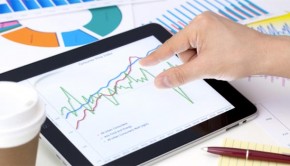 The Proliferation Of Apps It appears that there is an...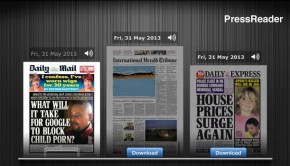 A world of newspapers at your fingertips! That's what it...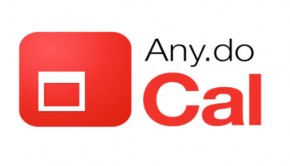 Is It Worth the Download? As we know, the android app market is...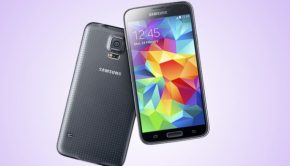 News broke several weeks ago that Samsung is soon releasing its...
If you want to be good at gaming, you need to find out how to do it. It's not necessarily just a...
This week, Square Enix announced its plans for a PS5 version of the Final Fantasy VII...
InnerSloth's handheld hit Among Us enjoyed another month as the most downloaded title in...
The mobile gaming world has come a long way in the past couple of decades. At the start of...
If it turns out that you might need to wear glasses for gaming, that can be a shocking moment at...