There's no denying that many businesses were struggling thanks to the pandemic. Sudden lockdowns, staff needing to isolate and more all took a toll on their profits. However, there are several industries that actually did better thanks to the pandemic. What industries benefited from the new situation?
Remote Working Tools
Of course, many people needed to start using remote working tools as lockdowns happened across the country. As a result, companies offering these tools saw a real boost in their earnings as demand skyrocketed. 
The best example is Zoom. This video conferencing software saw a huge 109% download growth, and their shares rapidly rose. Microsoft Teams reached 44 million users in just one week. In China, programs like WeChat Work crashed on the first day workers were working from home. 
These businesses are looking to see steady growth too, as more and more workers will opt to remain working from home.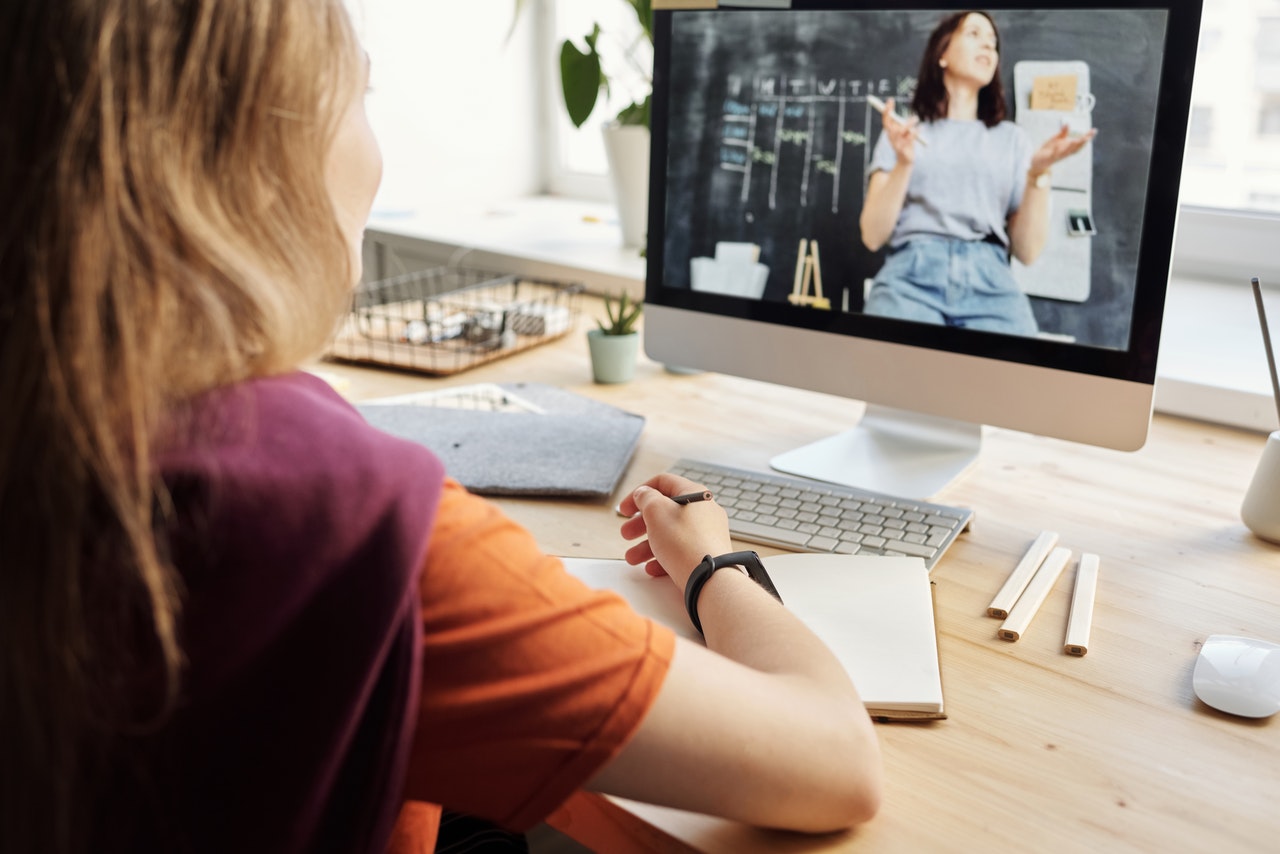 Online Streaming
This is a broad category, but it's one that can't be ignored. Of course, as entertainment outside of the home was a no go, people had to find some ways to entertain themselves without leaving home. That's how several entertainment services gained popularity. 
Streaming services have already been doing well, but over lockdown they found more of an audience than ever before. The launch of Disney+ came at a good time too, launching in the UK in March 2020. By April 2020 they had 50 million paid subscribers, as opposed to 28.6 million in February the same year. 
As well as TV and film streaming, there was also a significant rise in streaming on services like Twitch and YouTube. There has been a steadily growing demand for streaming services, and with lockdowns more content creators than ever before were reaching wider audiences.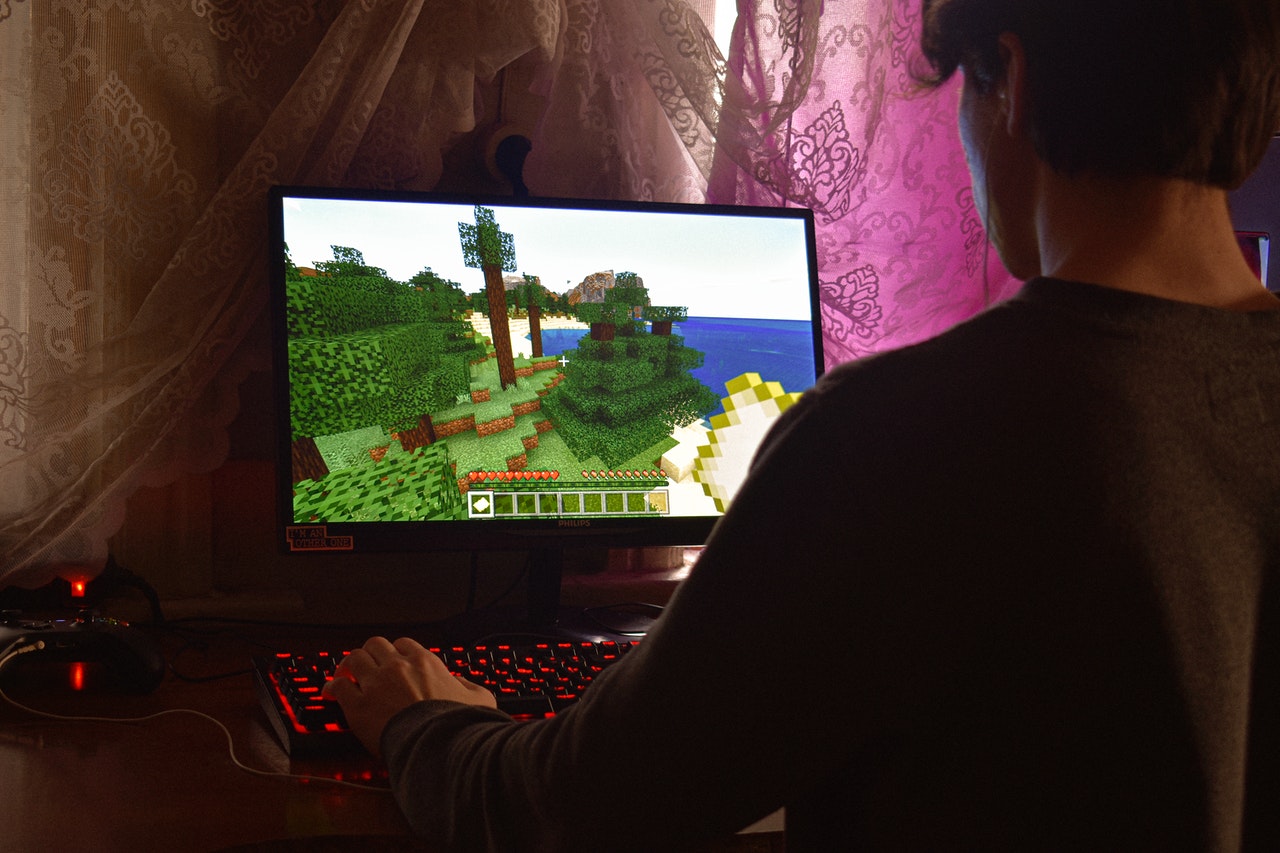 Online Betting And Gambling
There has always been a market for online betting and gambling, with several online casinos being launched in the late 90's. With lockdown though, of course people couldn't go to their regular betting shops and casinos, so they went to play on online ones instead. 
Sites like Bet365 and 888 have reported some of their highest profits ever, thanks to people being six times more likely to start betting online during lockdowns. Paired with high quality online games, it's not hard to see why. 
Casinos were able to offer live betting services, streaming a live host on table games. This was something that brought the casino experience into the customer's home, something that was very welcome during isolation.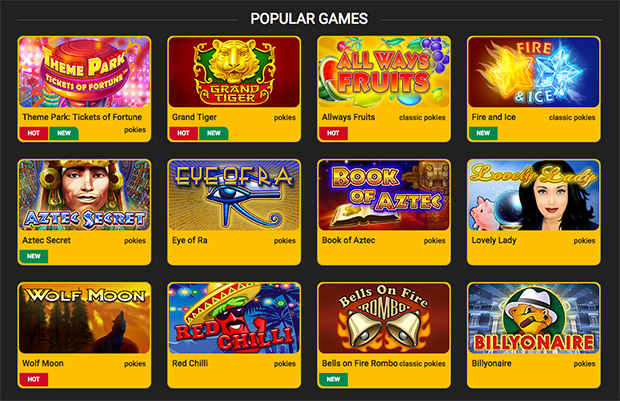 Contactless Technology
As we aimed to reduce the chance of spreading the virus, we saw the use of contactless technology flourish. This tech allowed for less contact between people when lockdowns were happening, making it easier for everyone to get what they needed. 
For example, contactless debit and credit cards were already in use, but their use became much more widespread as companies aimed to minimise cash transactions wherever possible. Companies like Amazon Go took things one step further, using contactless tech to allow shoppers to buy their groceries by simply carrying them out of the store, and having the charge made to the card linked to their account. 
Voice and speech recognition technologies are expected to reach over $18.8 billion by 2025, partly thanks to the pandemic, too. These have helped reduce contact, such as on phone services where customers could interact with tech to get what they needed. 
While some industries have suffered during the pandemic, others have very much flourished. Some industries have changed the way we work and entertain ourselves for the near future, so we may see a shift in which industries see success. 
Other Articles