AppTrawler is the latest dedicated website keeping you up to date with news, reviews, previews, and updates from the world of software. We look at software for various platforms from smartphones to desktops and cover everything from games to utilities. The team at AppTrawler loves their smartphones, tablets, and computers and is always on the lookout for the next productivity hack, social media app, or mobile gaming experience.
The website is packed full of aggregated content and original news and reviews making this a one-stop-shop for all things software related.
Our Mission:
Our mission is to build great relationships with developers and publishers and offer honest and easily digestible advice on games and software. Whether you are a one-man bad developing his first app or Ubisoft, we want to hear from you and offer help, advice, comment, and review so please feel free to get in touch.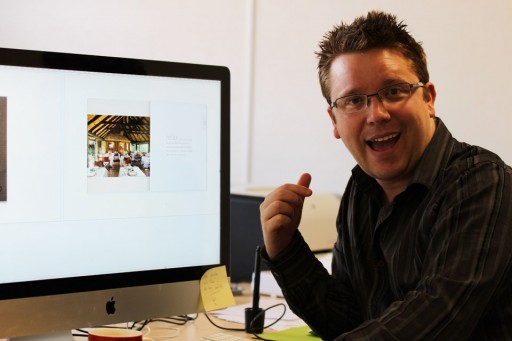 Who's behind the velvet curtain?
AppTrawler is the brainchild of Ian Garstang. As a constant consumer of modern technology and downloader of apps, he wanted to comment on the items he downloaded and let others in his position benefit from his experiences. There are millions, if not billions of apps for smartphones such as iPhone, Android, and Windows phones, for tablets like the iPad and the Nook, and a growing number for desktops and laptops. It stands to reason that people will need help finding the right apps for them.
Soon after AppTrawler went live additional writers got behind the project and now we are a team of part-time game review gurus enthusiasts.
Connect with us
Follow us on Twitter for the latest reviews as it happens!
Like our Facebook page to get exclusive promo codes for FREE games and apps
Meet The Family
AppTrawler is just one website in a whole family of blogs that delve into the interests of Ian Garstang. If you like what you read why not explore the sister sites: