App Development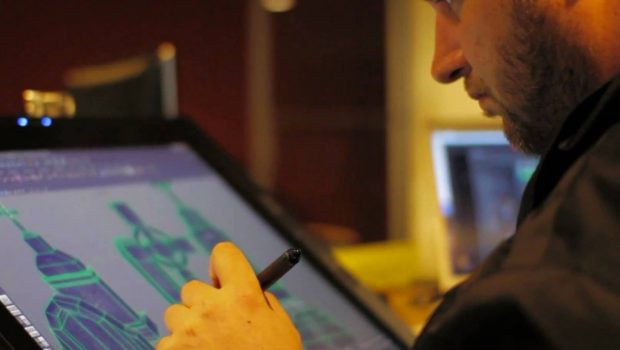 Published on February 22nd, 2017 | by AppTrawler
1
Important Questions When Venturing into App/Game Development
The app gold rush may be over, but for consumers, this is great news. What used to be a market filled with soundboards, cloned games and apps for apps sake, has now matured to be a competitive marketplace with games and apps striving for greatness, attempting to secure one of the sacred spots on our phones and tablets.
With phones and tablets becoming increasingly powerful and able to hold more storage, the games are becoming more complex. Flappy Bird may have only been 5mb, but more recent titles such as Tales From The Borderlands has a 1GB initial download with subsequent episodes being equally weighty.
So if you are looking into dipping your toe into app game development, you need to ask yourself some important questions in order to avoid wasting your time and money.
Who are you doing it for?
There are three reasons to develop a game; for you, for a client or for money. Doing it for yourself is the best reason to get into game development. If you have a passion for gaming and game development, then the long journey from initial concept to final release will not seem quite so hard. It's easier to put in the long hours and tweak it to near perfection if you love what you do. If you are doing it for a client, then there is both a start and end, as well as an agreed payment schedule. This clarity helps make the process smoother and keeps you motivated throughout the build cycle. Going into game development thinking you will create the next Flappy Bird and earn millions is not a good reason to start developing games. You will need to invest a lot of time and money in the development process and without the right motivators, you can easily be discouraged and lose momentum.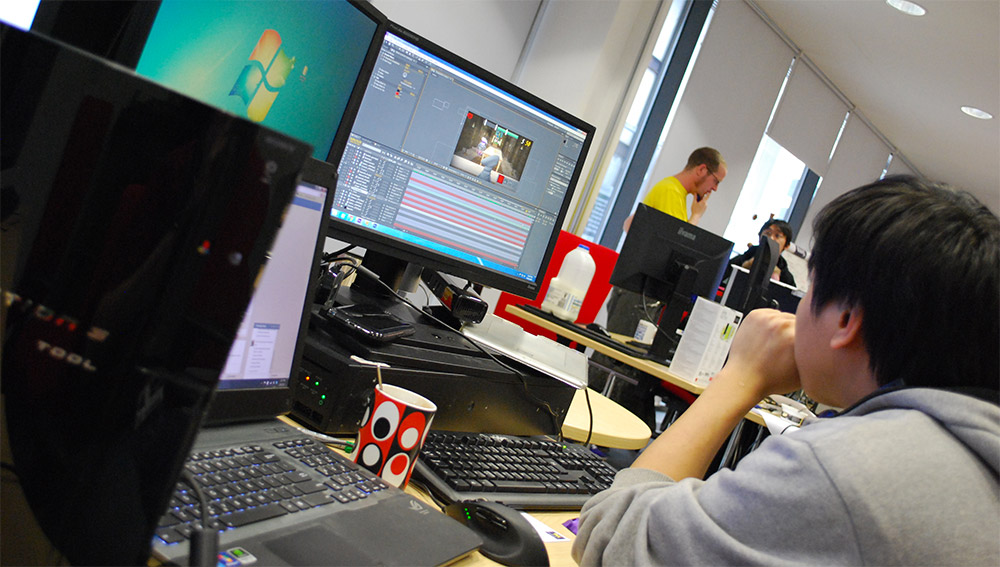 What are your strengths and what do you bring to the table?
Not everyone can do everything. Those that try, rarely do all elements to a high enough standard to make it a success. Don't be afraid to work with others and delegate tasks to get the job done. If you are a skilled artist then concentrate on the assets and work with a developer to create the code. If your forte is in marketing, management and planning then you can hire freelancers or even dedicated app development companies to deliver the game. If you consider yourself the 'ideas man' then learn a skill, as nothing annoys designers and developers than someone who offers to give them a 'profit-share' in return for them doing all the work, when the idea's man simply has a concept and nothing else.
What's your timeframe and budget?
Game development can not be done for free. This is a fact. Hardware, software, licenses, rent, travel, marketing all require money. A good developer accepts this and factors these costs into the overall budget. Money needs to be earned by a job, loaned by a bank or given by investors. Whichever route you choose, you will need to factor in this time alongside the design and development time to create a realistic timeline. Similarly, you will need to plan how your game will earn money, will it be a freemium game supported by adverts or a fixed price game. How will you keep gamers playing and sell various in-app purchases?
How will it be marketed?
Marketing should start when you have something worthwhile to show. Whether it's early concept work or a playable proof of concept. Depending on your team size, you will need to choose your channels and maintain them throughout the development process. Many developers think that marketing starts once the game is finished, however, the buzz for the game should be at fever-pitch when the release date finally arrives. Social media, gameplay videos, Twitch streamers, interviews, press releases and PPC can all be used to raise awareness of your game and increase sales.
So if you are thinking of starting on that rocky road to gaming success, then ask yourself these simple questions to make sure that this is not simply a flight of fancy, but a commitment to produce something amazing.