If you phone is already groaning under the weight of way too many apps like Angry Birds and Candy Crush , then it might be best not to read on any further. But if you have a serious and clinical app addiction then continue at your peril.  
Show Box
Do you want free TV and movies on your phone without even having to log on? If the answer is "Er yes please!" then you seriously need to look into at apps like the ShowBox App Download for Android.
Make sure that you get the best media viewing apps, which will give you the ability to sort by genre, new releases and also queue up your choices for later. This works like a digital watch it list so you'll never forget the name of that show you've been trying to watch ever again.
Goal Trackers
Any app that makes life easier is a winner in my book. You know that we only develop good habits intentionally through work and focus. But you can use an app to help you. Take apps like Simple Goals for instance. They provide you with an easy way to track how many time you go to the gym, drink a glass of water or get up on time. This then reinforces your positive behaviour and help you to stay motivated in the future.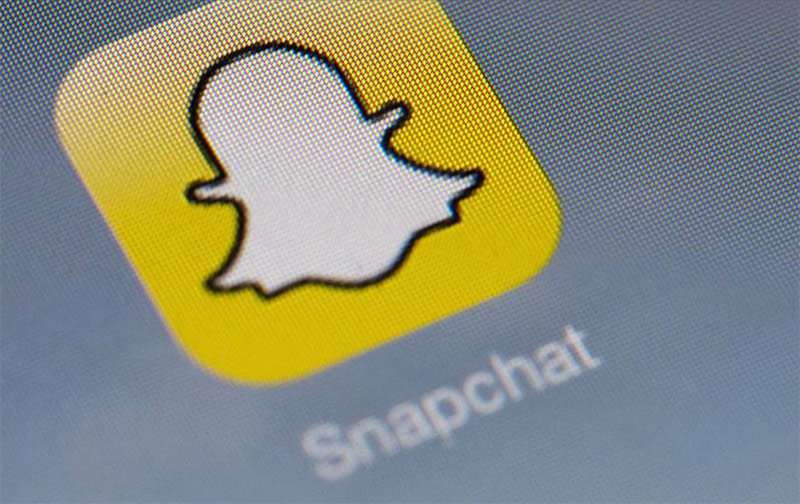 Picture Chats
Image
Snap chat and apps like it have been traditionally been built on the basic premise of sending your mates a photo. But now they are even better because you can document your whole day for you mates to follow.
I know that this might seem a bit like being under a microscope for us oldies. But the younger generation seems to thrive on the documentary-style nature of app like these.
A bonus is that many celebrities also use this diary feature. So you can get a real glimpse into your favorite stars world by checking out their feed.
Gifs
If messaging is a big part of your day, then you'll probably realize why apps like Gify are so much fun. By downloading this sort of app onto your phone, you have many hilarious memes and gifs at your fingertips. Then you can illustrate whatever you are staying with a comedy picture.
Even better I love it when you get those situations when you can reply only in Gifs. They have even more impact if you don't have to include any words!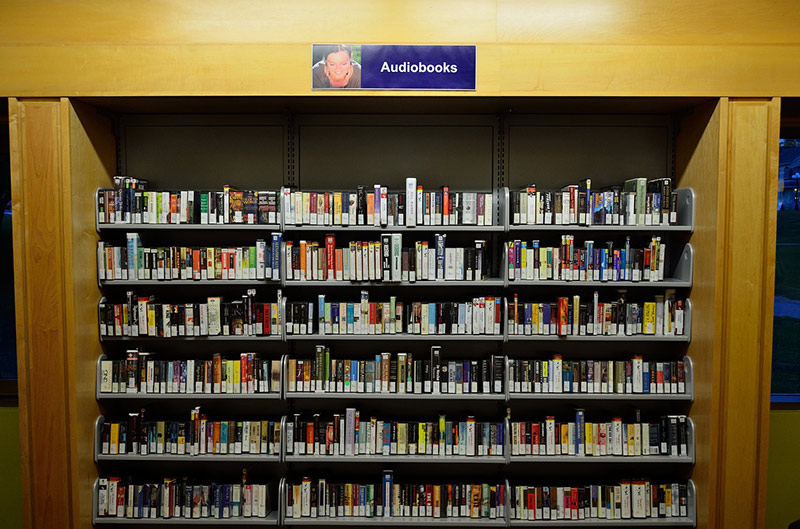 Image credit
Audiobooks
I love reading, but don't always have to time to be as avid as I'd like. But I've found a great solution to this. Audiobook apps like Audible are fantastic. They allow you to get on with your day and still be listening to a library of your favourite authors like Terry Pratchett & Neil Gaiman. A word of warning to the wise those, some of the free apps, while containing wonderful books are based on open source projects. That means any old tom dick and harry can narrate the book you might spend upwards of 20 hours listening to. I'd always check out a simple before you download the whole thing as the narrator quality varies widely from platform to platform.
Other Articles