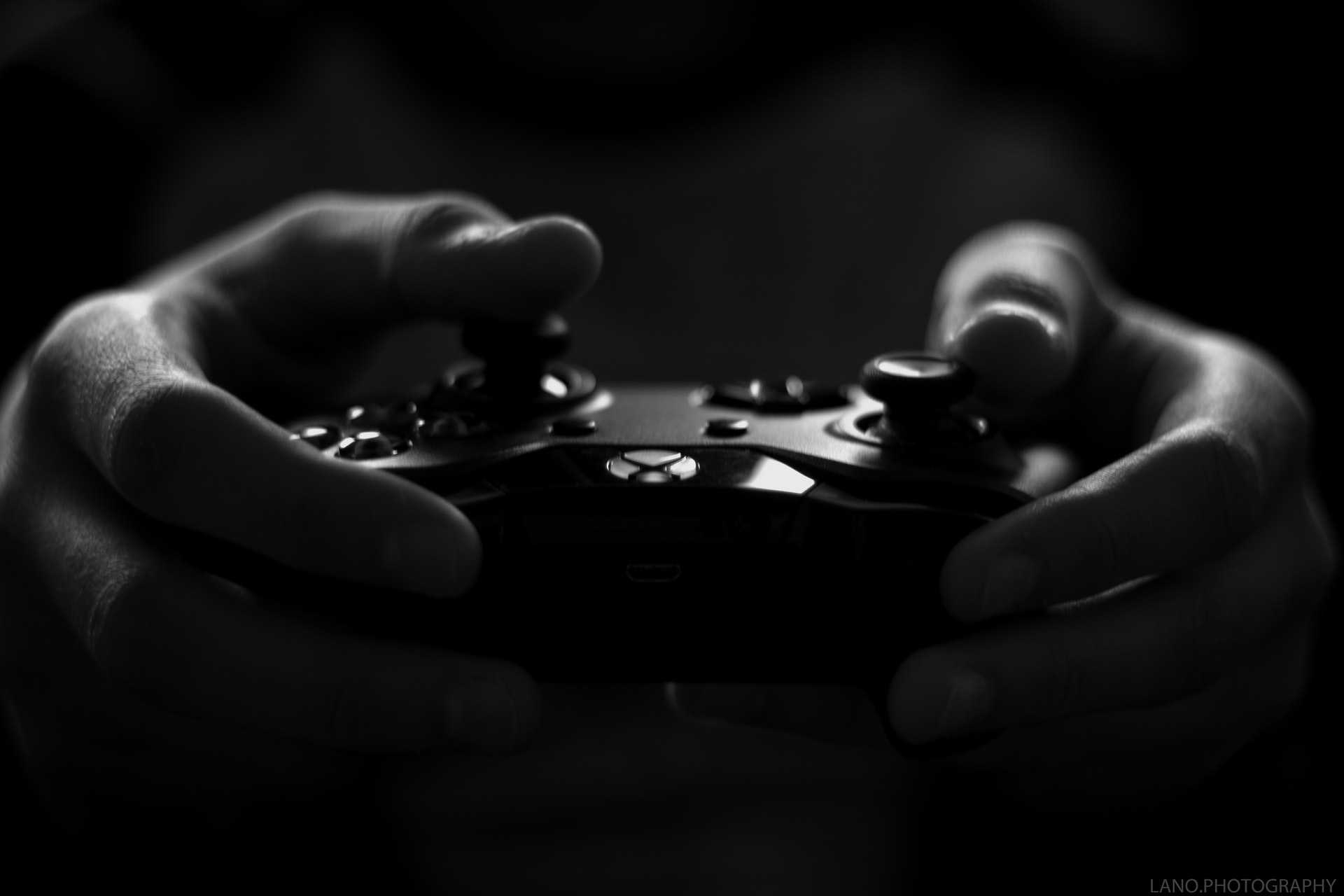 If you want to be good at gaming, you need to find out...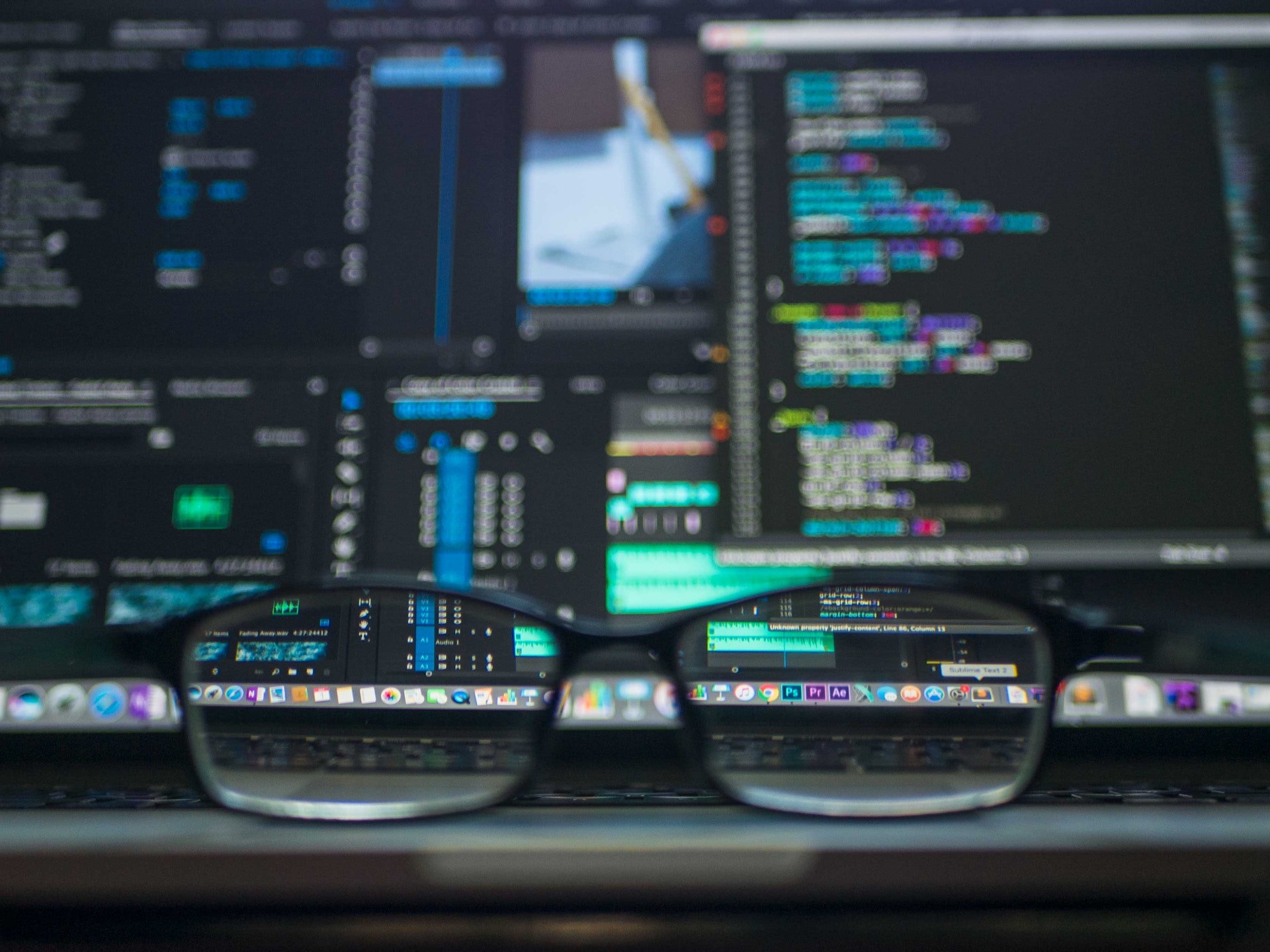 "Do I want to develop my business?" This...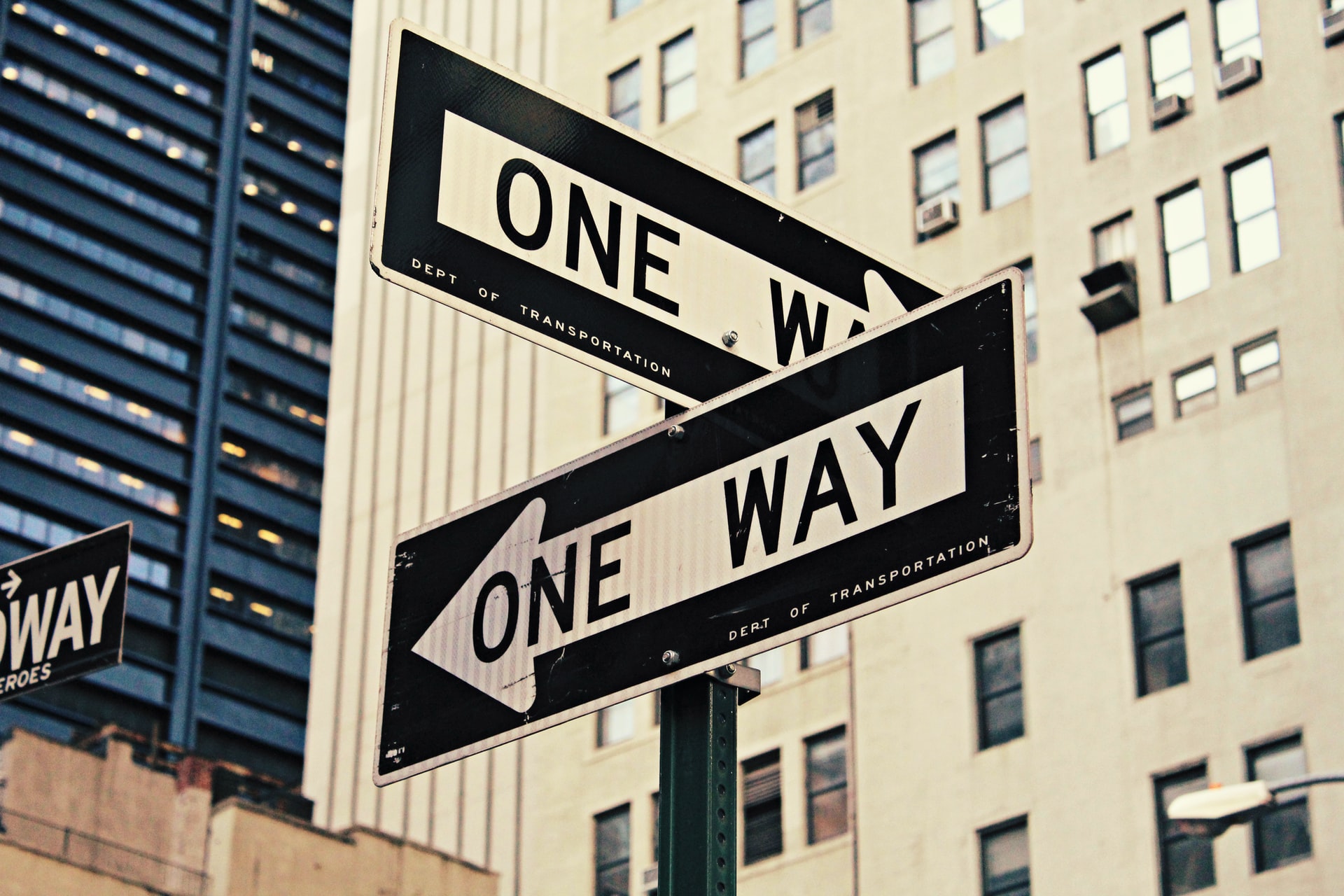 It is always important for businesses to evolve with...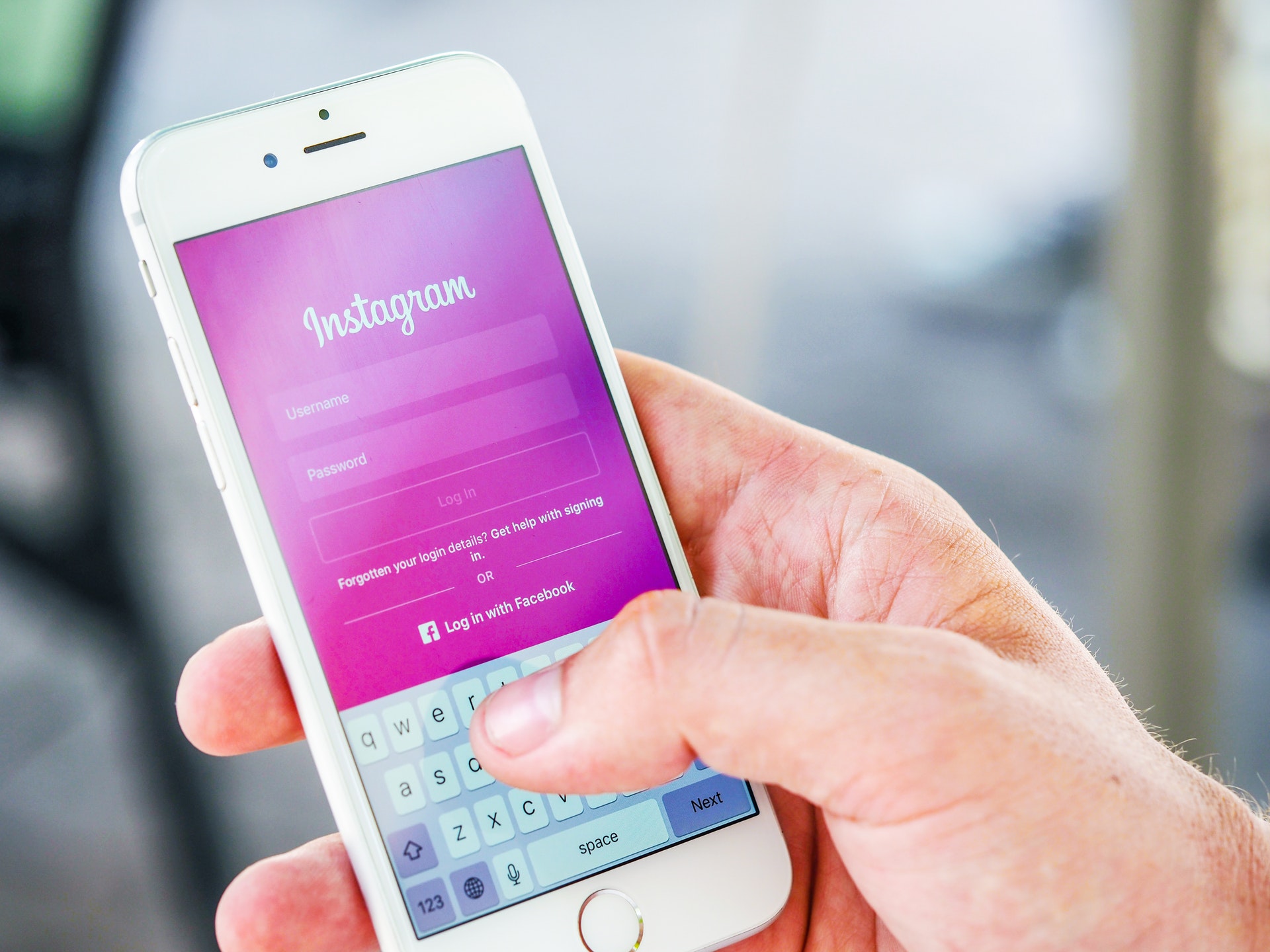 Social media has been here for some time, but small...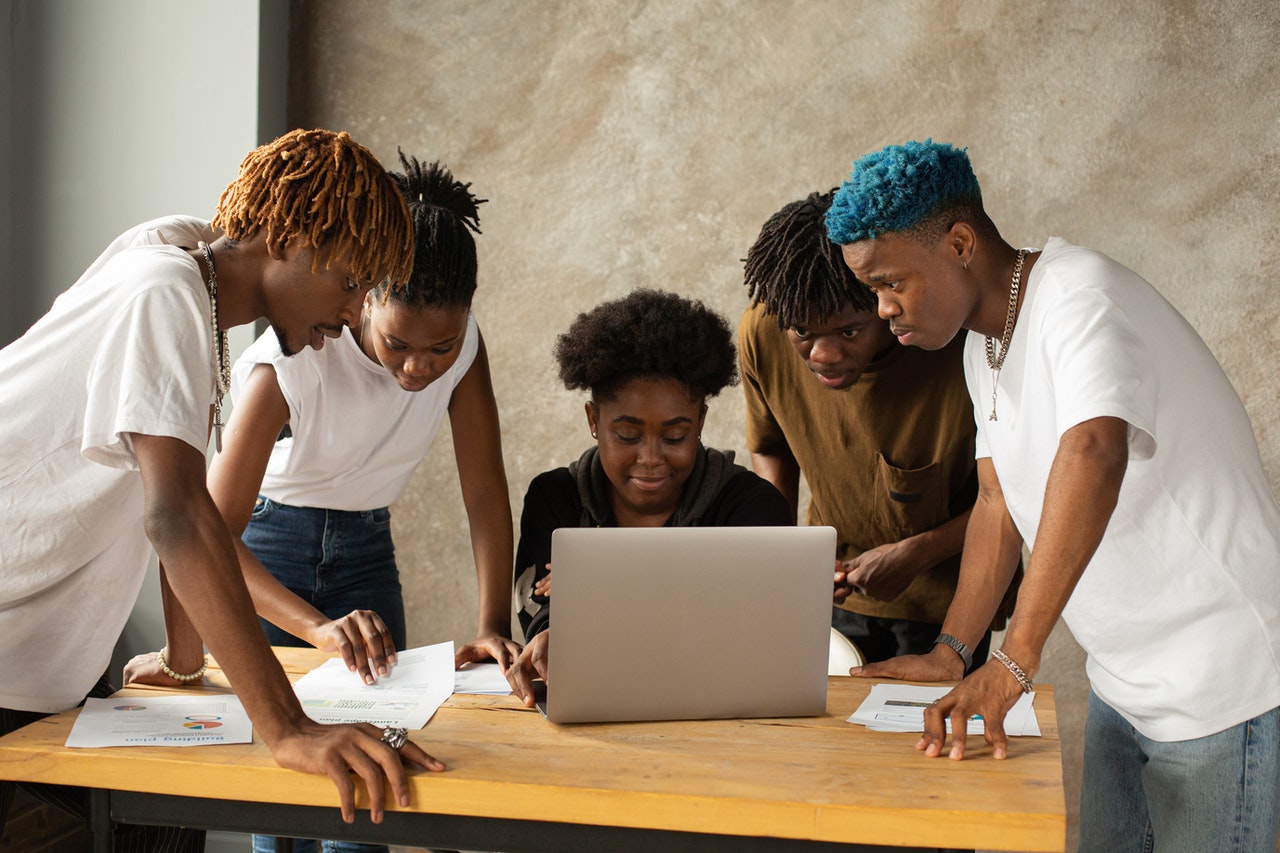 Are you in the throes of setting up your business? If...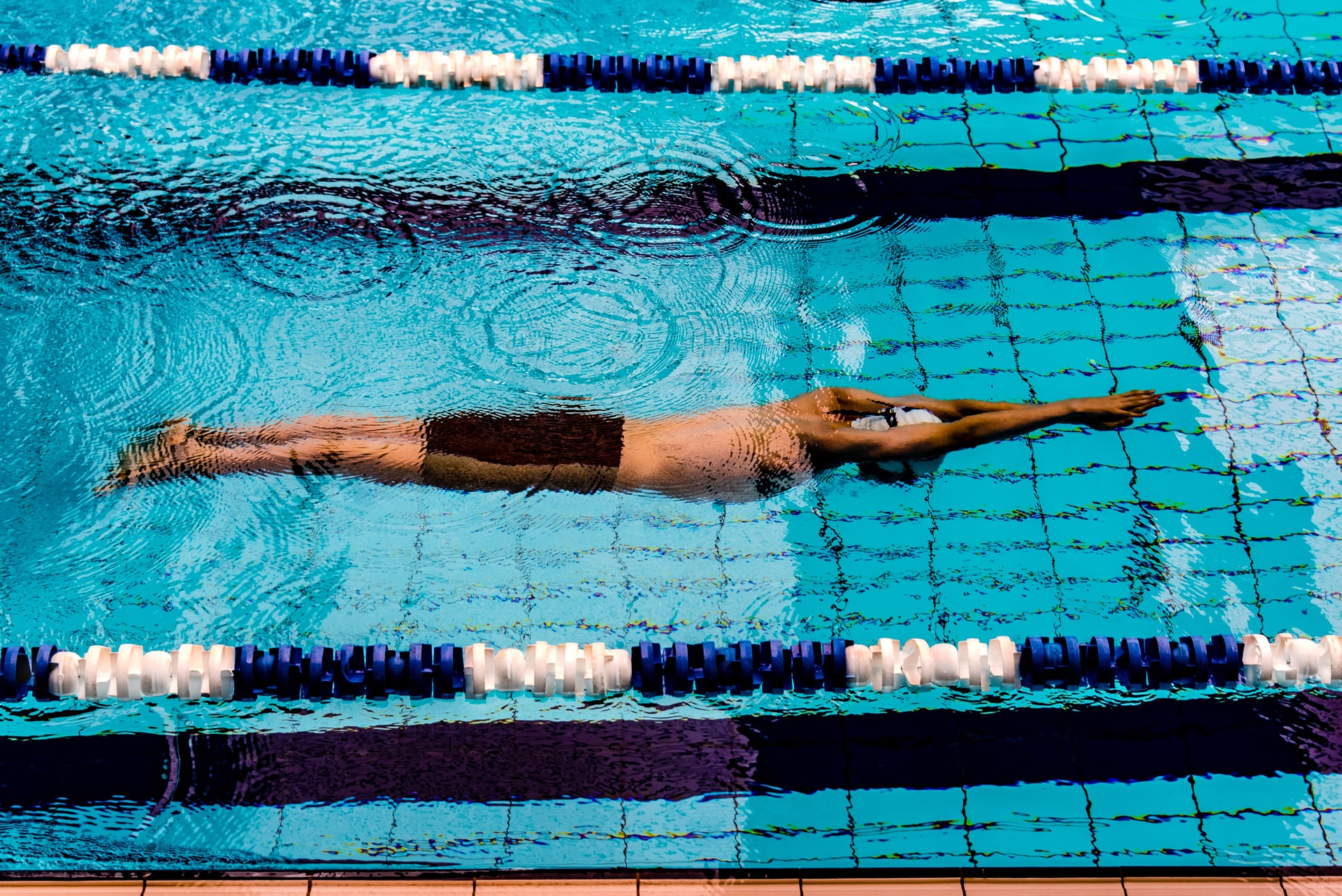 Technology and apps have proven to make your business...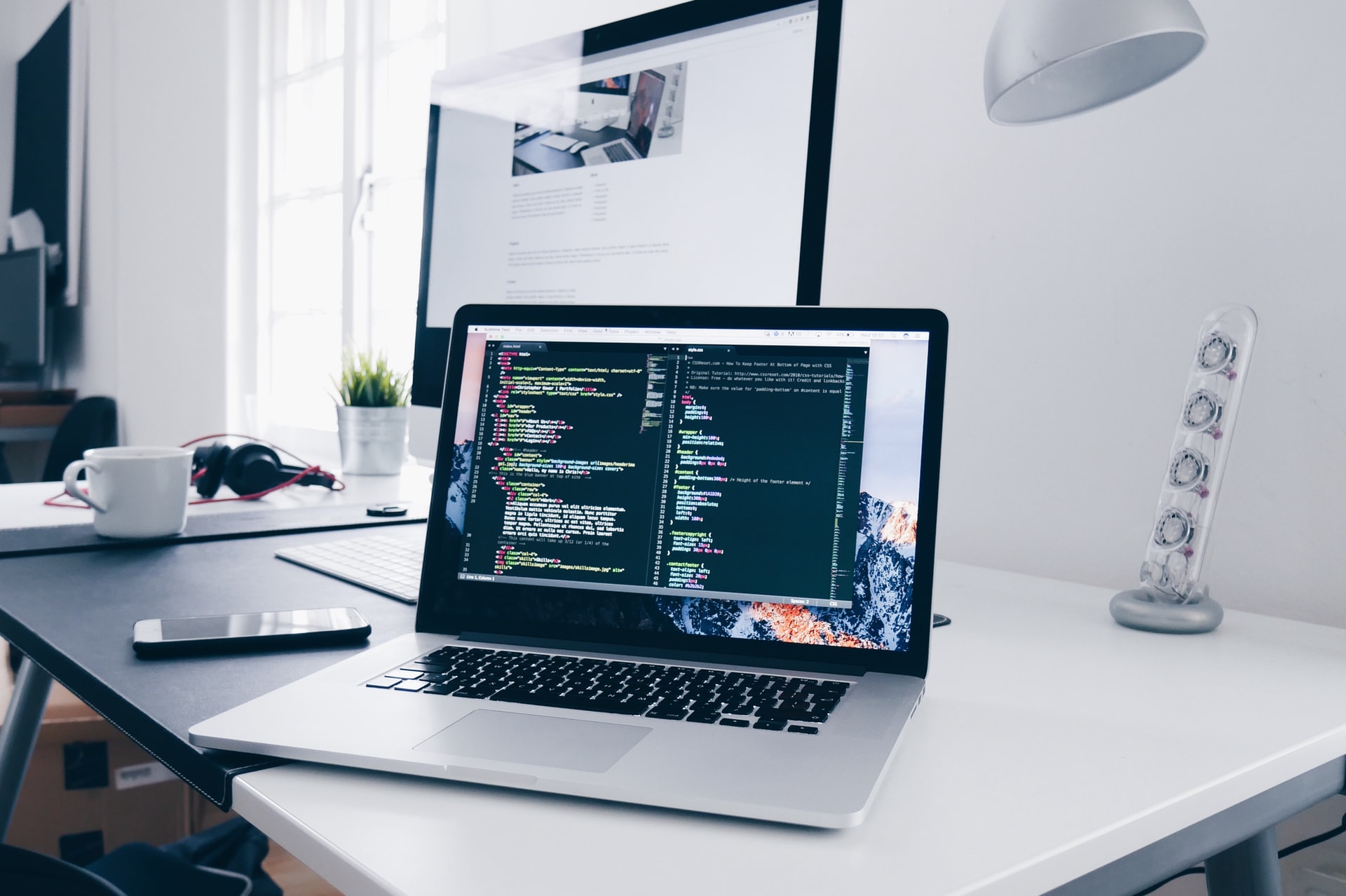 Technology is a blanket term for many, many different...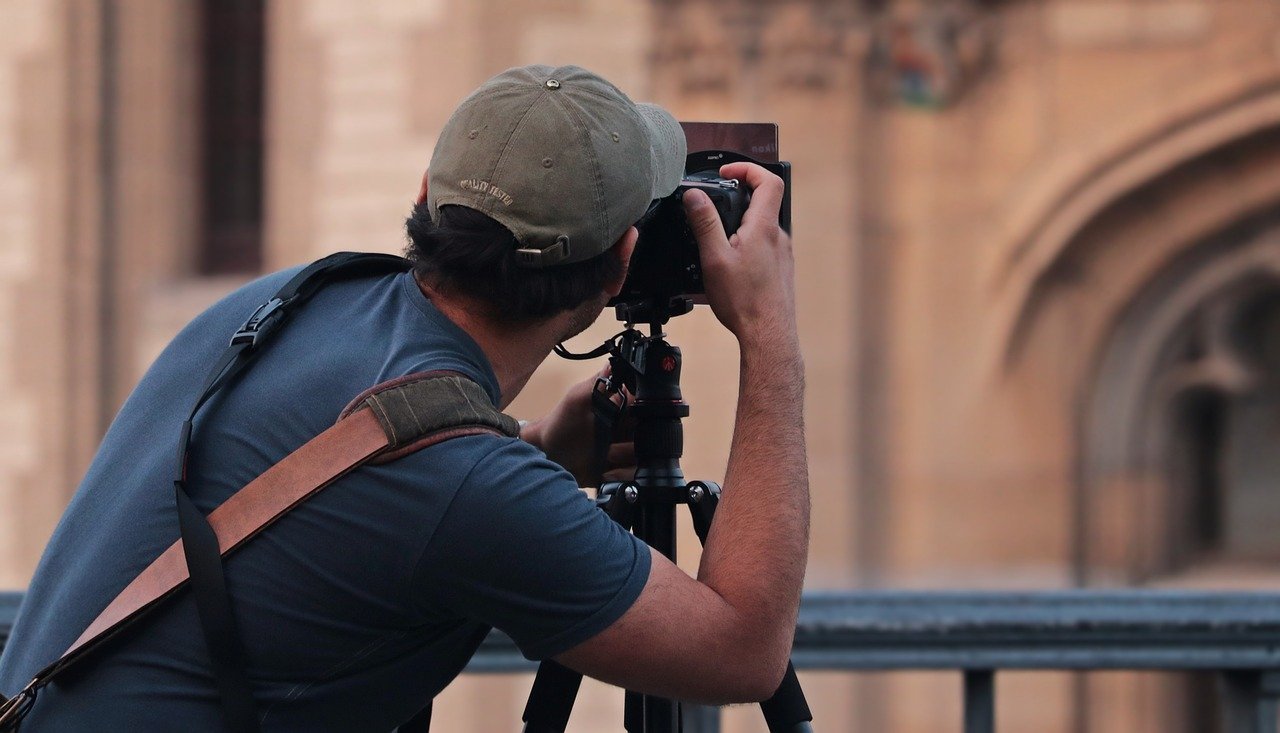 Have you ever considered turning your hobby into a...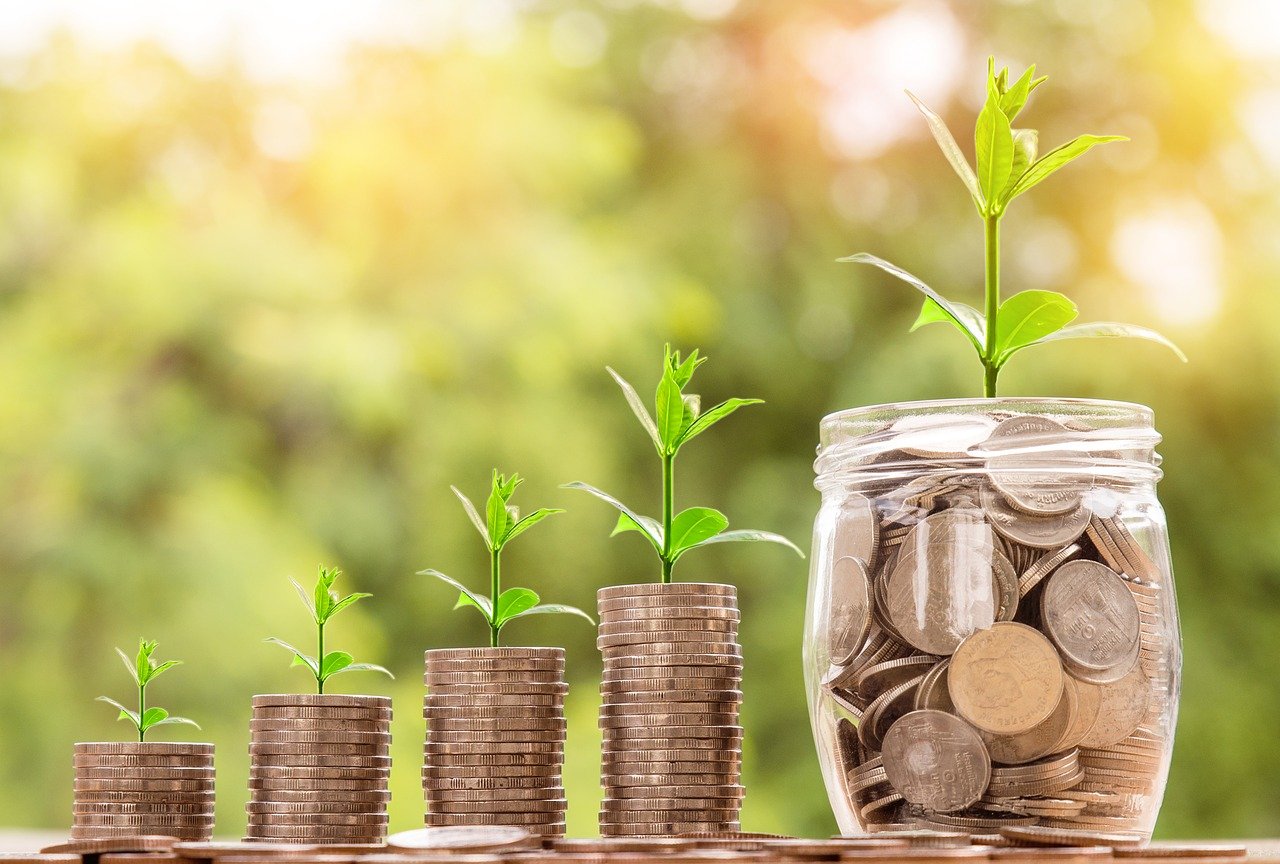 Making extra money from a passion or a side hustle...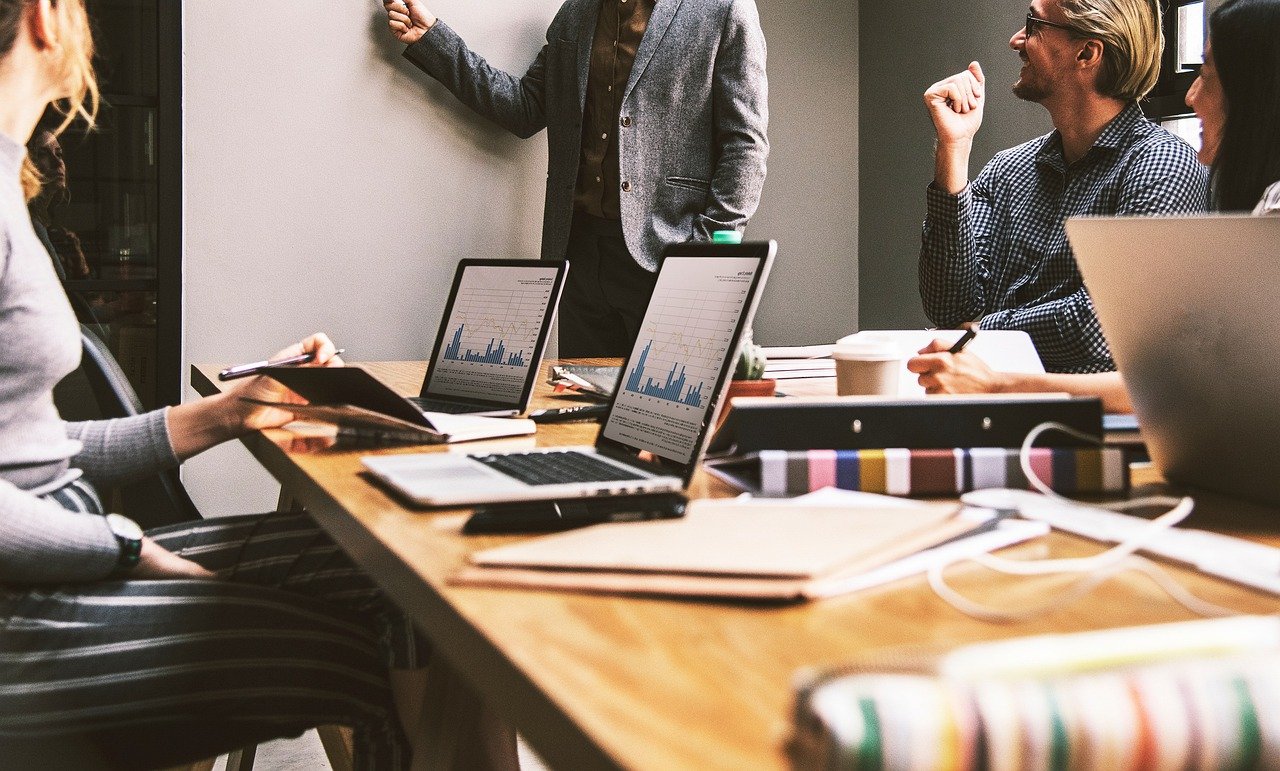 If you want your business to succeed in a competitive...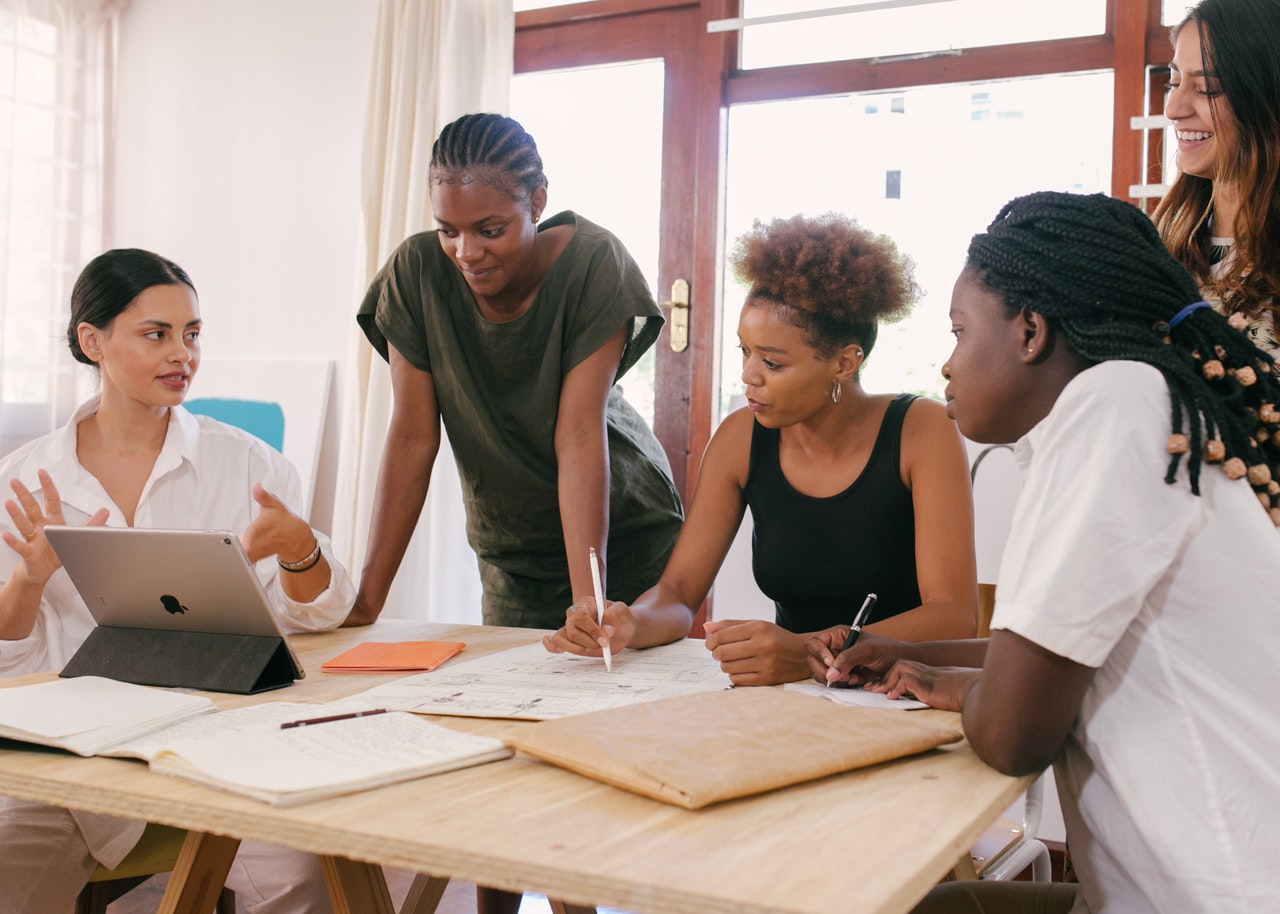 A pretty cool definition of "communication"...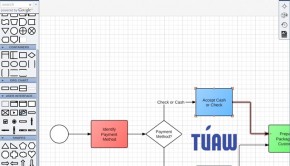 We tend to focus on the gaming side of things here at...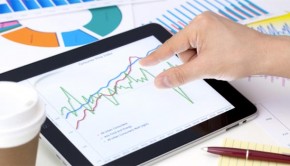 The Proliferation Of Apps It appears that there is an...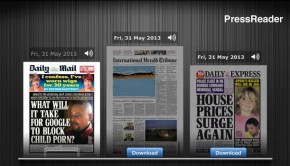 A world of newspapers at your fingertips! That's what it...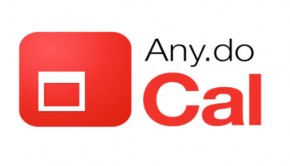 Is It Worth the Download? As we know, the android app market is...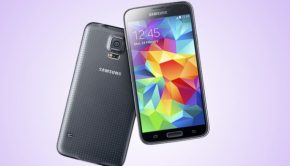 News broke several weeks ago that Samsung is soon releasing its...
If you want to be good at gaming, you need to find out how to do it. It's not necessarily just a...
This week, Square Enix announced its plans for a PS5 version of the Final Fantasy VII...
InnerSloth's handheld hit Among Us enjoyed another month as the most downloaded title in...
The mobile gaming world has come a long way in the past couple of decades. At the start of...
If it turns out that you might need to wear glasses for gaming, that can be a shocking moment at...