The news is currently buzzing with talk of Google's LaMDA, when an employee emailed many people in the company that LaMDA was sentient. He was then put on paid leave and other spokespersons and scientists have come out debunking this claim. These actions added flames to the fires and had many wondering if it was true.
LaMDA is a highly evolved conversational engine designed by Google in 2017 to help organise and sort the many teraflops of data. LaMDA uses a neural network architecture that has been specifically trained using dialogue, so the idea of it becoming sentient is not that inconceivable. Whilst this kind of AI will have fantastic applications in search intent and delivering search results, there is a worry that our our language could cause issues with the AI's outlook. by internalising biases, mirroring hateful speech, or replicating misleading information a powerful AI could actually propagate language that is considered ethically wrong.
AI is All Around Us
Either way, AI is now part of everyday life, Siri, Alexa, and Cortana are built into the phones we carry and even the foods we eat are supervised by AI. Optical Sorting Machines scan foods on a conveyor belt a lightning speed, removing the bad elements from the good. Amazon AWS Forecast can spot trends in purchasing and start preparing orders even before they are purchased. Spend too long looking at an item, Amazon Forecast is able to get an item shipped to a nearby depot even before you have purchased it to ensure next-day delivery.
from sorting your grapes to driverless cars, these AI systems seem far away and part of the business world, but you can have the latest AI technology in your pocket in a range of AI-powered apps. Outside of the handful of virtual assistants, five of note include: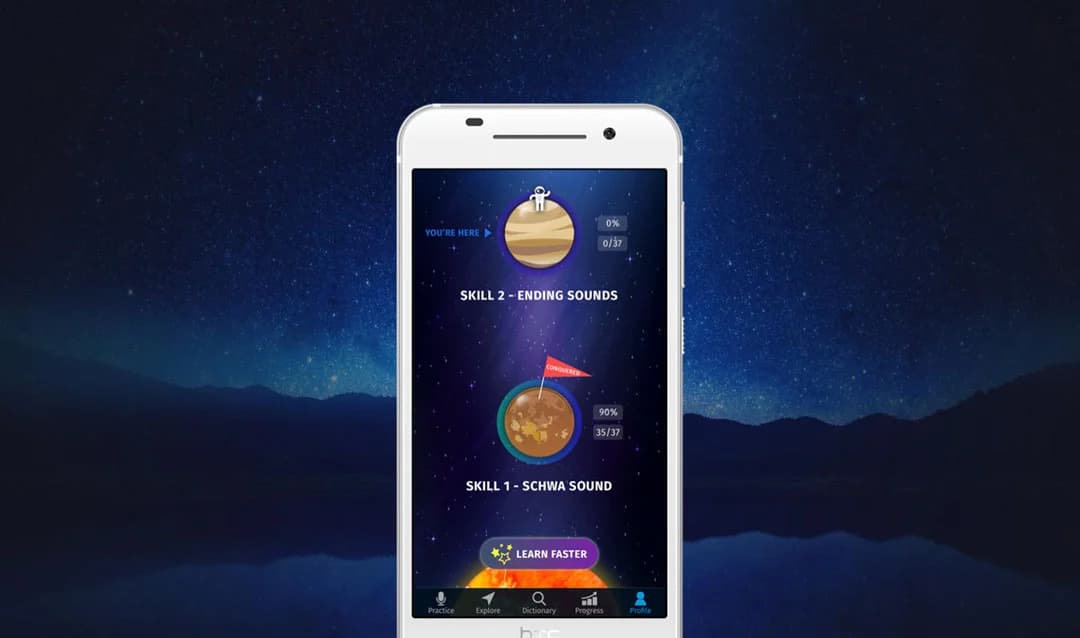 ELSA Speak
ELSA is a popular AI-powered app that helps people to speak English. Users of this app can learn how to speak English and pronounce English words with the help of short dialogues. Due to the AI's quick feedback, users can make progress at a faster rate.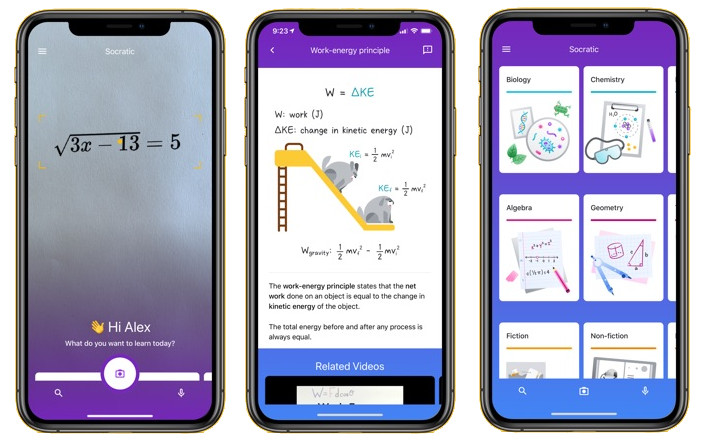 Socratic
The Socratic app helps students with math and other homework. Students simply take pictures using their phone cameras and Socratic uses its AI capabilities to provide visual explanations for the various concepts that students are looking to learn.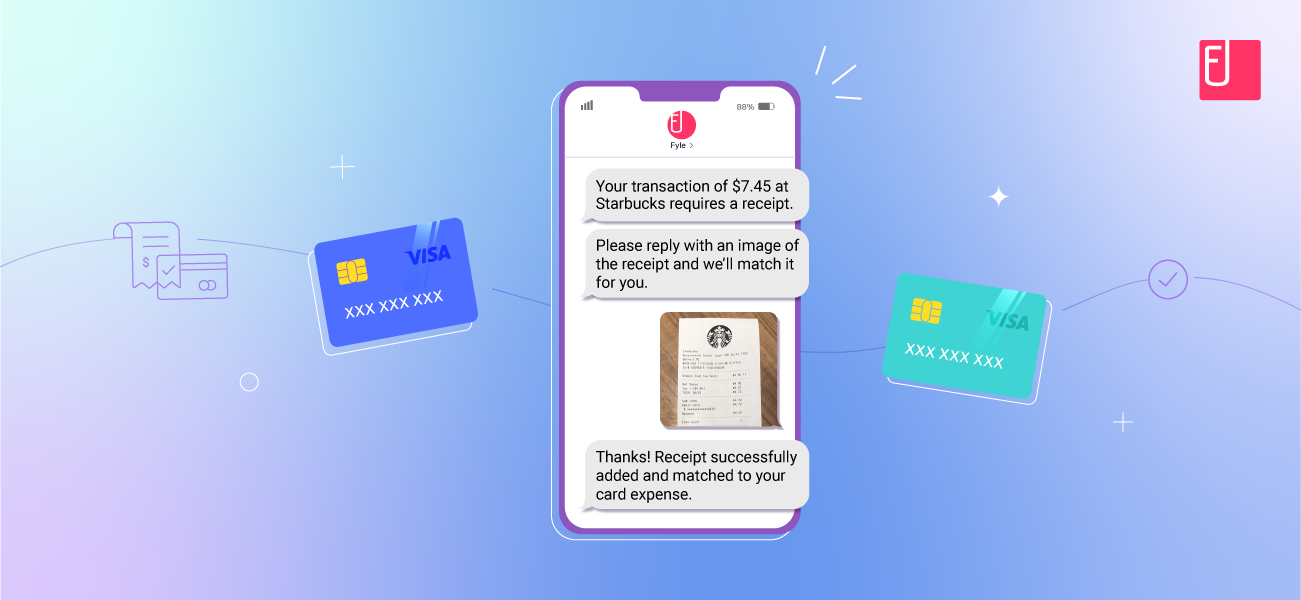 Fyle
Fyle is a sophisticated expense management app that integrates with various business systems. Its AI-powered network is able to sort expenses, manage workflows and even offer real-time policy checks.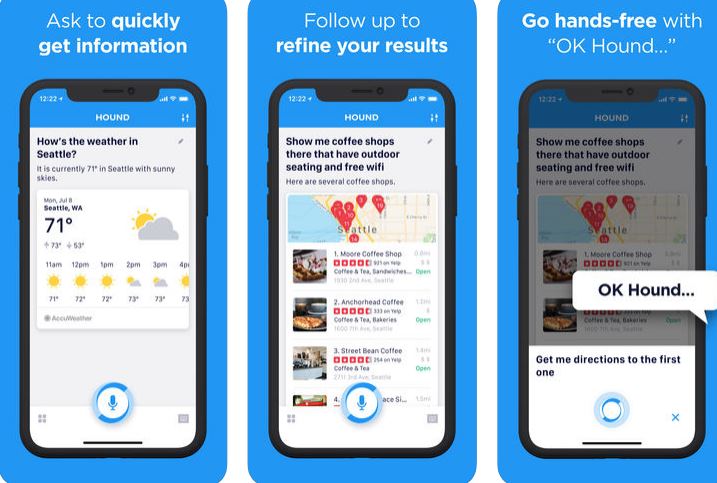 Hound
Have you ever wanted to talk to your sat nav or GPS whilst driving? Well, Hound is an AI-powered voice assistant that allows you to search for information using your voice. Hound will then read and offer you results based on your requests. Hound offers accurate results quickly and can help quickly and easily when lost in a new place.
Youper
Youper is a powerful mental health AI designed to help users take care of their mental health through personalised meditations and sessions. Youper users can get a better understanding of themselves and track their moods through regular use.
AI systems are everywhere, so it is only a matter of time before one becomes sentient. The recent viral news about LeMDA has re-focused software professionals on the importance of AI principles and governance. It may be any day now and we need to be sure that we design AI to be better and more ethical than we are.
Other Articles