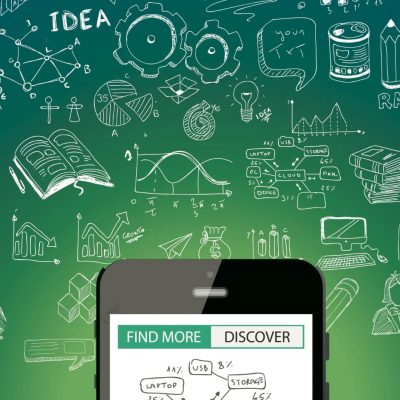 Web development and app development are two different...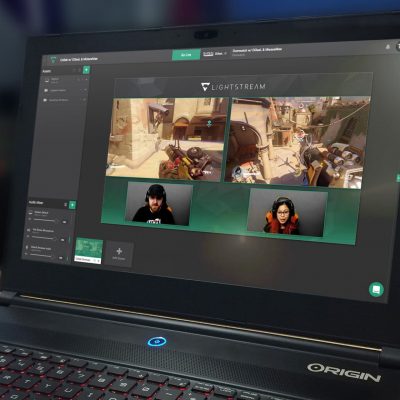 Twitch is a popular live streaming platform that has...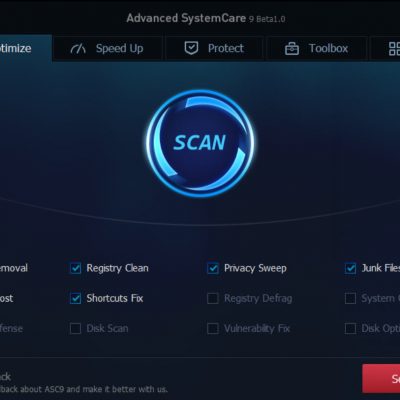 As a software enthusiast, it's always exciting...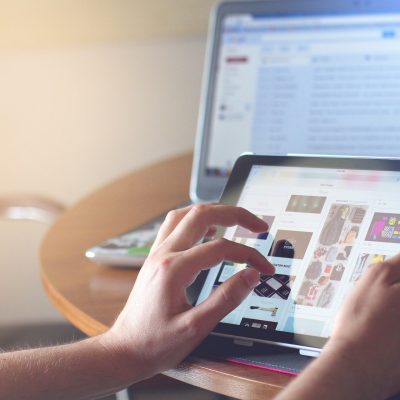 In the digital age, it is more important than ever for...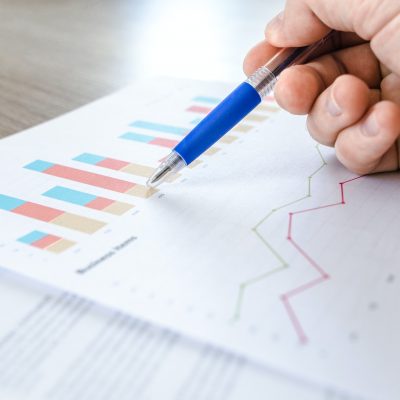 According to Uplers, 90% of the agencies that saw...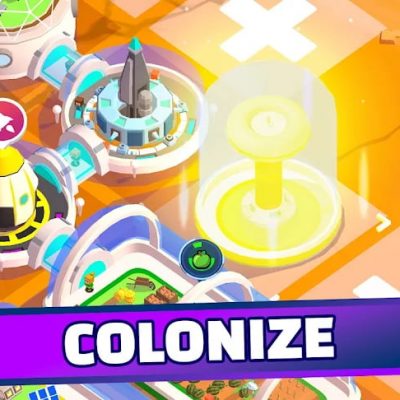 Mars is an isometric colony-building game set on the...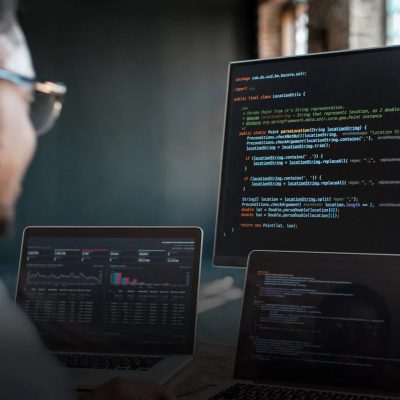 Phishing is a persistent menace to businesses of all...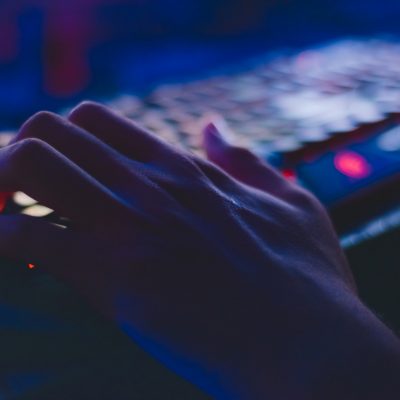 Cybersecurity Ventures estimates the cost of...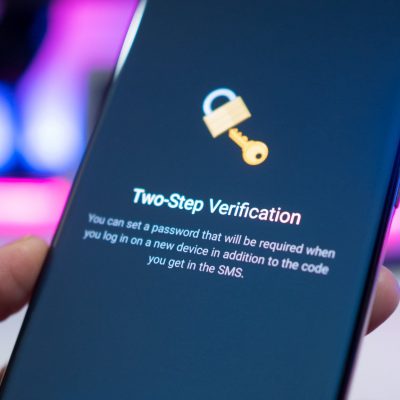 Organizations that digitize operations and store...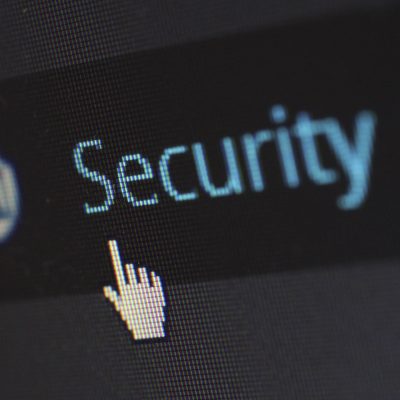 What Is a Cybersecurity Threat? According to the...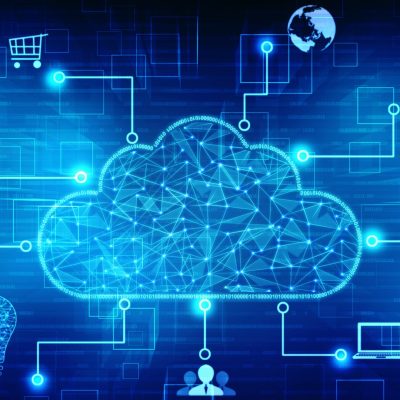 Types of Cloud-Based Solutions Software as a Service...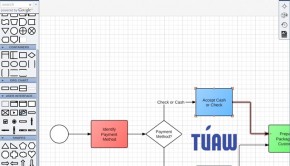 We tend to focus on the gaming side of things here at...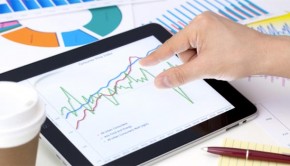 The Proliferation Of Apps It appears that there is an...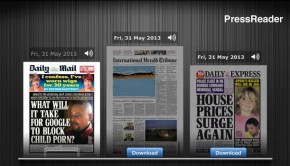 A world of newspapers at your fingertips! That's what it...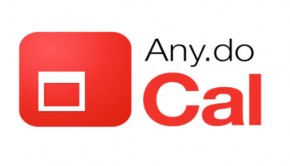 Is It Worth the Download? As we know, the android app market is...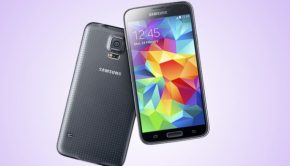 News broke several weeks ago that Samsung is soon releasing its...
If you want to be good at gaming, you need to find out how to do it. It's not necessarily just a...
This week, Square Enix announced its plans for a PS5 version of the Final Fantasy VII...
InnerSloth's handheld hit Among Us enjoyed another month as the most downloaded title in...
The mobile gaming world has come a long way in the past couple of decades. At the start of...
If it turns out that you might need to wear glasses for gaming, that can be a shocking moment at...