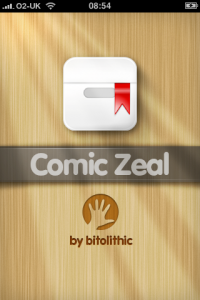 Comic Zeal is a Comic Book Reader for the iphone by Biolithic which allows you to sync your current .cbr and .cbz comic files to the application as well as any rar files containing images (photo library or even scanned comics ect…). Current price is £2.39.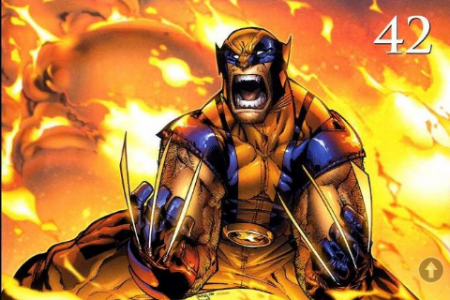 Having been a huge comic fan for a number of years as well as owning a large back catalougue of various comic collections stored as .cbr files, I have long been looking for a good solution for reading these files on my iphone and have tried other iphone applcations in order to do this which unfortunately have either worked out to be either too expensive or not fit for function.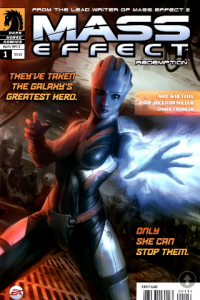 Comic Zeal allows you to catalouge your own files as well as download a number of new comics to your iphone as well.  There is a very good user interface which allows you to zoom into parts of the page however I find that for the most part, viewing the files in landscape is perfectly useable without the need for zooming in. You can also lock the orientation to stop the image from flipping when you wat to. Changing pages is done by simply swiping your finger accross the screen and the app will remember where you have stopped reading so that you can continue easily where you left off next time you use it.
In order to add your own files to the app, you need to download two seperate programs to your computer (both free),  comic zeal sync and iPhone explorer both of which you will need to use if you wish to convert your currently owned files into the format used by the application and upload the to your iphone.  This can be a little tricky however there is good support available via the website and if (like me) you are converting and uploading these files on a regular basis it will come as second nature in time.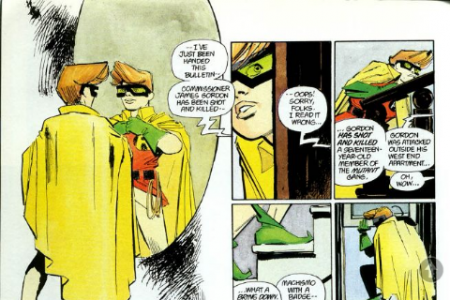 My only criticisms of the app are that it takes a while to get used to cataloging your uploaded files properly and there is limited option in the files you can get through the store, for example Marvel and DC as well as the vast majority of big name titles are absent however the price of this app makes it well worth it if you only wish to convert your currently owned files, as well as if you intend to purchase any comics for another reader on your PC as these files can easily be converted.
For comic book lovers this app gets huge praise from me personaly and is a must if you dont mind spending a short time converting your current files.
Excellent interface, picture quality is very good and an excellent price.
4/5.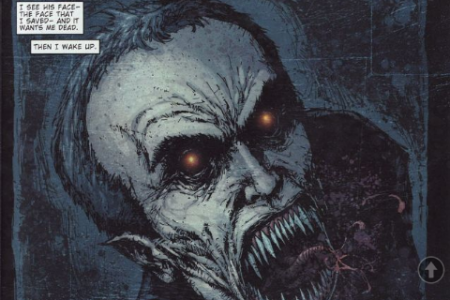 Other Articles