iOS is an operating system that runs on Apple's mobile products. You can find it running on iPhone, iPad, and iPod touch devices. Today, billions of people use iOS devices on a regular basis. As you can imagine, it's a good way of promoting a brand or concept to a vast amount of individuals. Especially the millennials among us!
The thing is, the idea of app development is enough to send shivers down the spines of many people. Why? Well, if you're not a programmer, learning how to code can be a scary prospect. If you want to build an iOS app, the good news is you can stop hiding behind your screen!
Believe it or not, the process of creating an iOS app is much easier than you might think! In today's blog post, I will show you how. Keep reading to find out more:
Image Source: Pixabay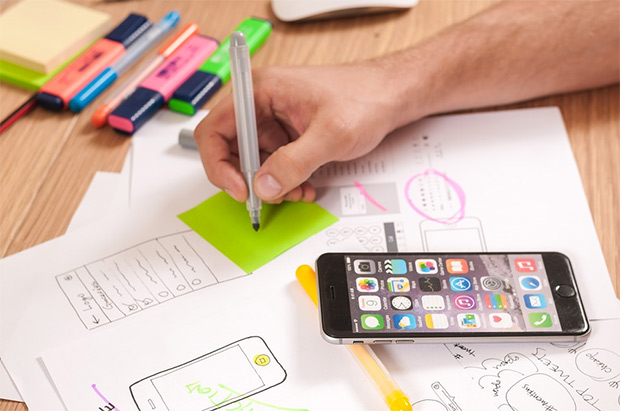 Decide why you want an app
The first thing you should do is consider the purpose of your new iOS app. In other words, what do you want it to do? If you run a business, is your goal to attract new customers? Or perhaps market mouthwatering offers to existing ones? Maybe you'd like to launch an app for an idea or invention you've got?
As with most things in life, research and planning are the keys to success. Before you get started with app development, it's essential to build the groundwork first.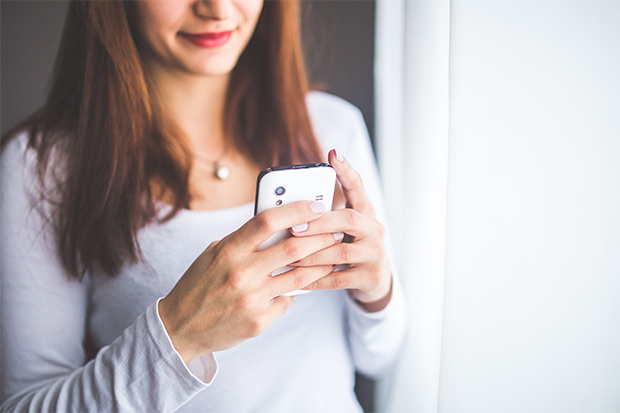 Do you want to sell something?
Many people decide to create iOS apps as a way of earning a passive income. For instance, they might display ads in their apps. Or they might create a virtual shopfront to complement their e-commerce site.
If you already sell products through your website, there's one thing you should do first. And that is to decide how to plug that functionality into your app.
The easiest way is to create a Safari browser window within your app. Doing so means you can just load up your site in that window without doing any further programming. Of course, it makes sense to ensure your website is mobile-friendly first.
I recommend having your site checked by an OpenCart or Magento 2 agency. That way, they can suggest ways to improve the "responsiveness" of your site's design. Let's face it. You don't want your users to squint their eyes to look at your site's content on their iOS device!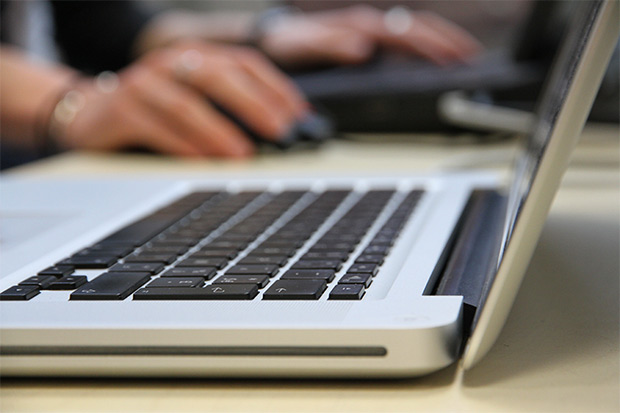 How to create an iOS app without any programming (or any magic)
So, just how do you get started "coding" your new app? Well, here's the shocker: you don't need to do any programming! Do a Google search for a term like "app builder" and you'll notice one thing. There are dozens of online app building services available to use.
To get started, all you do is set up the design and layout of your app. You can then attach all kinds of human-understandable logic to various components. To put it another way, you don't need to be an Objective-C or Swift guru to create an iOS app. Online app builders do the hard work for you. All you need to worry about is making it look great!
An alternative to such services is to hire an iOS developer. It's a useful option if you want to add a feature that an online app builder can offer you.
Good luck!
Other Articles