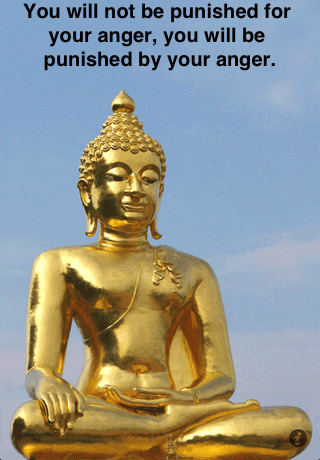 An application that invites you into your personal quiet ZEN space for meditation and introspection. Especially useful throughout the day to promote well-being and tranquility. Visit often to be refreshed, centered and more productive throughout your day and revisit at night to induce relaxation, tranquility and a deep restful sleep.
Features:
– 5 Buddha quotes with high quality images
– Slideshow playback mode
– Complimentary soundtrack
– Swipe traversal
– Website link and feedback email
NOTE: The full version offers a total of 31 quotes and iPod library integration.
You can easily adjust the Buddha quotes playback interval through settings, or traverse with a swipe of the finger.
10/09/2009 New App Added to the App Store Get App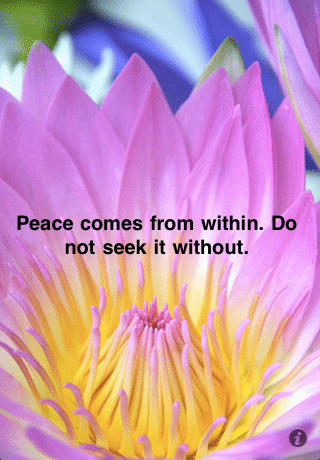 Other Articles