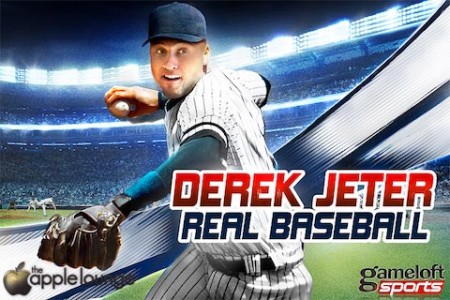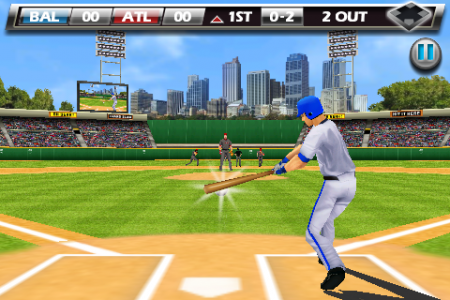 Gameloft's Derek Jeter Real Baseball [App Store] joined the rest of their impressive sports lineup on the platform this evening. Featuring full 3D graphics, several different game modes ranging from home run derbies to full season modes, and full in-game commentary, Derek Jeter Real Baseball seems to display the same high quality production as other Gameloft games.
We'll post a more detailed look at this game soon as I'm anxious to get deeper into the game to see how it compares to Gamevil's Baseball Superstars 2010 [App Store], another full-featured baseball game we recently gave a great review score.
Update: A hands-on gameplay video has been embedded below. The game offers two control methods for batting. There is no targeting of the ball for each method. The first is touch in which you simply tap on the screen to swing the bat as the ball approaches. The second method is slide in which you slide down to pull your bat back, and quickly swing upward in time with the pitch. Neither mode requires you to aim at the ball.
Pitching involves a combination of picking your pitch, timing a tap to determine power and accuracy, and use of the accelerometer to direct where the pitch will go. The video shows all these modes.
App Store Link: Derek Jeter Real Baseball, .99
Other Articles