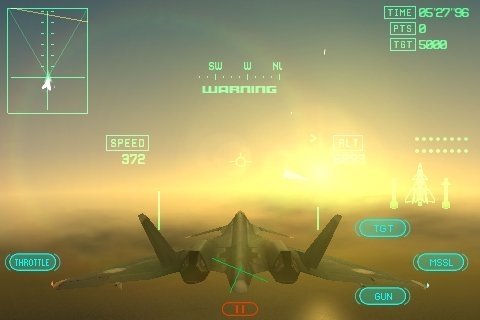 Namco has posted a series of screenshots from their upcoming Ace Combat XI game for the iPhone. The Ace Combat francise has been around since 1995 with versions of the game appearing on the Playstation, Playstation 2, Xbox 360, and PSP. Early impressions of the game describe the gameplay experience to be "smooth and easy to play".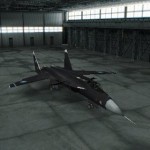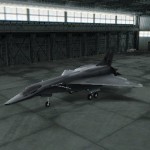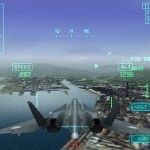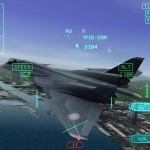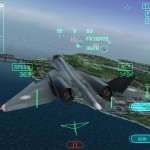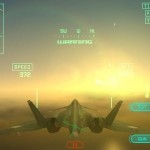 Meanwhile, we also found this gameplay video from Japanese site AppBank which shows a development version of the game in motion:
Ace Combat XI is said to be "coming soon".
Other Articles