As a business owner, you need to make sure that you are getting as many customers to purchase your products as possible. It's fair to say that this isn't always easy. There are a lot of roadblocks between a customer and a purchase decision that you'll need to break down. In doing so, you can guarantee that your company is more effective on the market and delivers the results that you need with your company. So, let's dive in and discover some of the key improvements that you can and should make.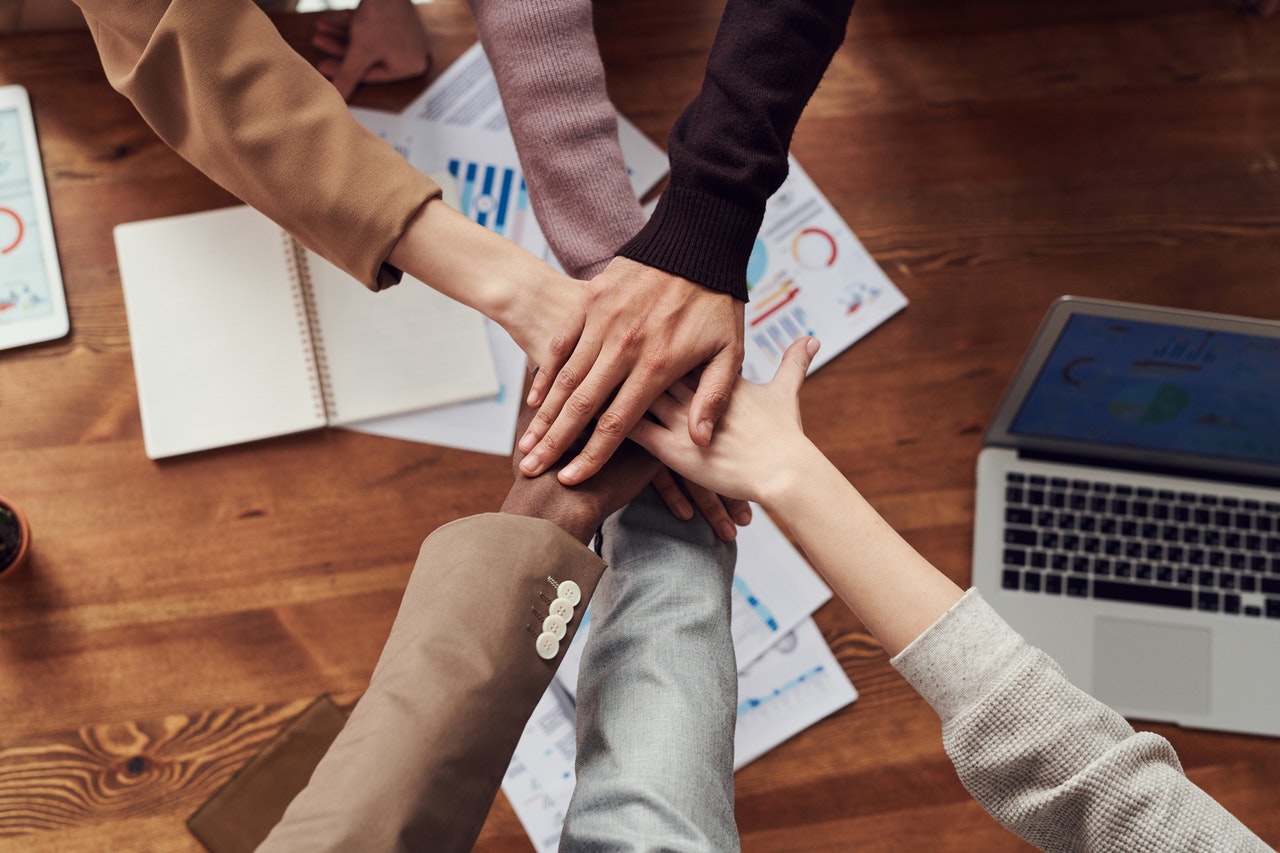 Pexels Source CCO License
Give Them Multiple Options 
If you want to get more sales with your business, then you do need to offer your customers as many options and choices as possible. Something to be aware of about general users is that they don't like to be squeezed into one or two boxes. Instead, they would rather have countless options to explore here. For instance, you should definitely put the time into developing an app for your company. The big benefit of apps is that they are incredibly user-friendly. As such, they are the perfect way to ensure that your business is more accessible. It gives customers a quick way to buy a product or to explore a service. You need to give them more options with how to pay as well. For instance, your business should be set up to take both card and PayPal payments alike, among other key possibilities. It's worth doing this, even if it adds to your development costs. 
Or, how about how customers can reach and access your brand or a representative of your company? These days, customers are demanding a higher quality of customer support. They want to know that you are always ready to answer their needs. You should make sure that your business can be contacted through the phone, on social media, and potentially through a live chat on your site. These are easier to set up than most companies realize and can provide users with the instant answers that they need which could be preventing them from completing a sale. 
Guarantee They Can Find What They Are Looking For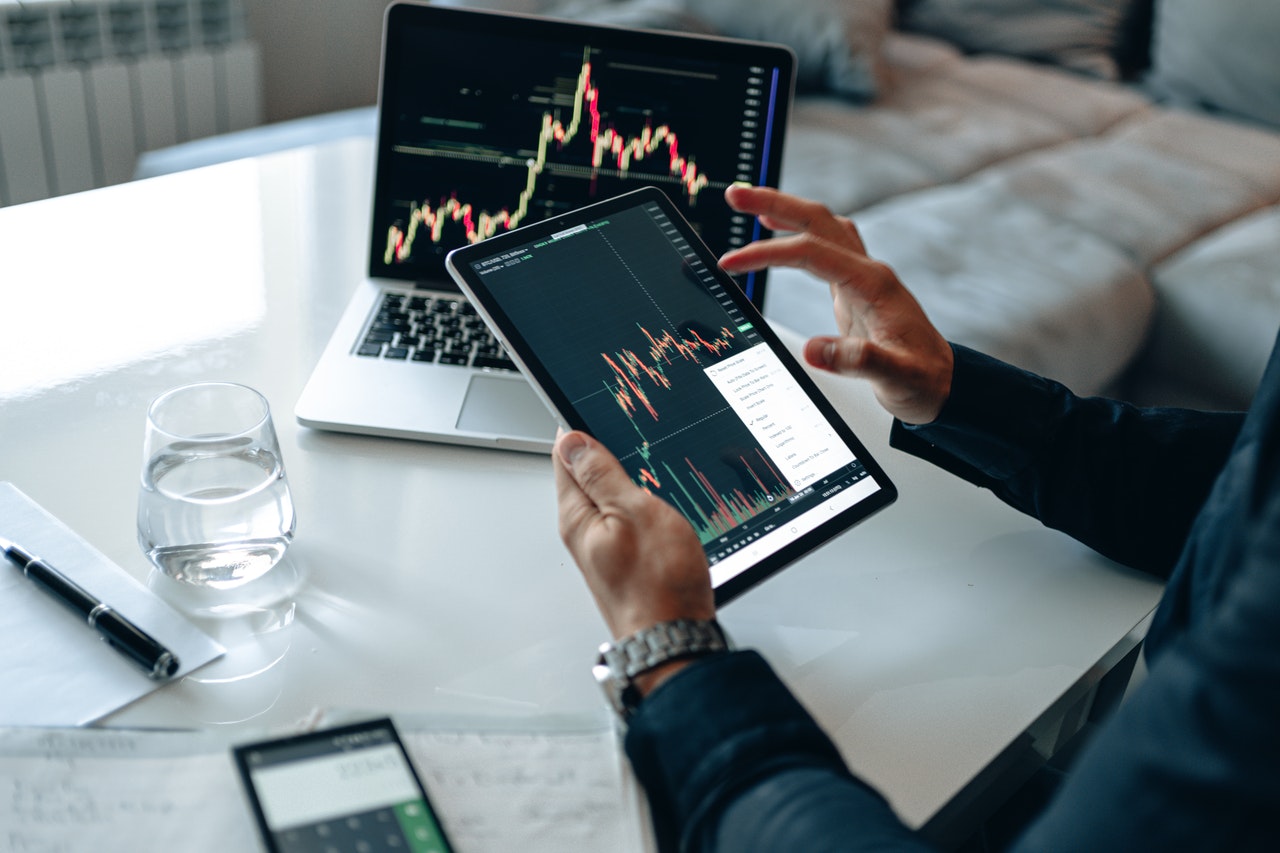 Pexels Source CCO License
Next, you need to make sure that users can always easily find what they are searching for from your business. This is always going, to begin with, the concept of SEO. You need to make sure that users can find your site to buy a product or invest in a service. SEO is constantly changing and evolving. As such, you likely will need the support of a professional marketing agency to help you along here. 
Of course, getting traffic to your site isn't the end of the story. You need to ensure that your website design has the right structure. It's important that they can find what they need as quickly as possible. Ideally, your site should follow a three-click structure. Within three clicks a user should be able to find whatever they want on your business site. This means that you need to get the menu structure and website navigation paths correct. You can fix issues here by using the best card sorting tool. This will help you understand how users access your site, the key stops they'll make, and the current obstacles in their path. 
Fix The Bounce Rate
It is possible that you do need to think about how you can fix the bounce rate for your business. The bounce rate is how many users are leaving your site without actually engaging. This usually means that they are only staying around for a couple of minutes. Fixing the bounce rate requires you to understand why they are clicking off and there can be a wide range of reasons for this. For instance, you might find that users are having an issue with navigation which we have addressed above. Alternatively, you might find that the problem is more to do with the load times. Customers don't want to wait around these days. As such, you should make sure that your site pages load in no more than a couple of seconds on a wide variety of different devices. Either you can check this yourself or you can use a marketer to do it for you. Another big reason for users leaving is that you're not providing enough value. It's not enough to just offer them products that they can buy. You have to go deeper than this and there are a few ways that you can do that. 
For instance, you can think about building up the content on your site. Remember, this isn't just about quantity. The quality has to be there which means that you need to think about what customers want or need from the content that you are creating. 
Check Your Reviews
Finally, you need to make sure that you are checking the reviews for your business. This is true whether you are selling through an app or through your website. Reviews matter. Instead, research suggests that more than 80% of customers will check reviews before they commit to buying a product or service online. So, if you have a few nasty or negative reviews, then it could be causing you to lose a large chunk of your business. The good news is that this is easy to fix. You just need to tackle these negative reviews head-on and try and resolve them. By doing this in a public space, you will be showing customers that you do care and that you do want to improve. They'll have more of a reason to trust your company and your brand. 
We hope this helps you understand some of the vital changes that you should make if you are losing sales in your business model. By taking the right steps here, you will be putting your company in a stronger position. You can ensure that you don't end up getting stuck with a low level of revenue. Instead, you'll be able to guarantee that your business does reach the absolute maximum potential online. 
Main Image: Pexels Source CCO License
Other Articles