The nights may be getting imperceptibly shorter (if you live in the Northern Hemisphere), but there's still a way to go before you can break out the flip-flops. Sometimes what you need at this time of year is pure escapism, so here's a look at 10 great apps and games to help you get through the rest of winter. All are iOS/Android unless stated otherwise.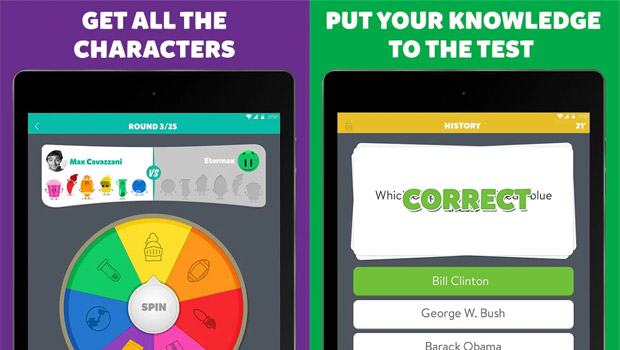 Trivia Crack
Trivia Crack is taking the quizzing world by storm – but beware, it's called Crack for a reason. It's a mix of Trivial Pursuit and Who Wants To Be A Millionaire in which you can play against random folk worldwide, and it's seriously addictive.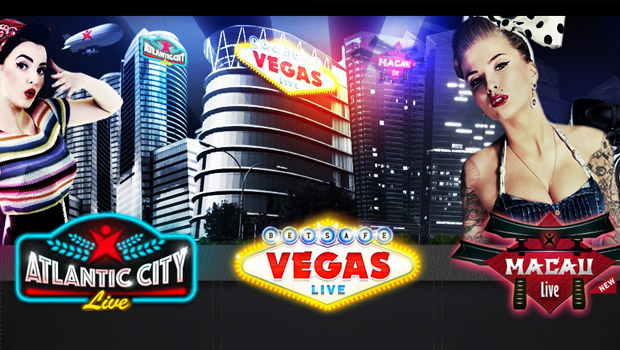 Betsafe Casino
There are dozens of casino apps out there of course, so many in fact that picking a good one is the most difficult part. Betsafe's site is a trusted online casino with live dealers and a decent app for Android and iOS, as well as a wide enough choice of games to keep you happy until the weather picks up. A 100% deposit bonus doesn't hurt either.

Crossy Road
If you're stuck indoors and want a quick, free, amusing retro game, try Crossy Road. It's a blocky, Frogger-like game in which you must deliver a chicken to – you guessed it – the other side of the road. Why? Nobody knows. Except – perhaps – the chicken.

Madefire
If you're all gamed out, there are other ways to escape the winter blues. Madefire is a comic book reader that allows animated Motion Comics as well, with releases twice a week including old classics and new material.

Lego Bionicle
Lego Bionicle brings together much-loved children's toys and screen-based violence in a way that's (honestly) tame enough for kids to enjoy. Pick a Lego Hero and follow the epic storyline as you search for the Mask Of Creation. Great graphics!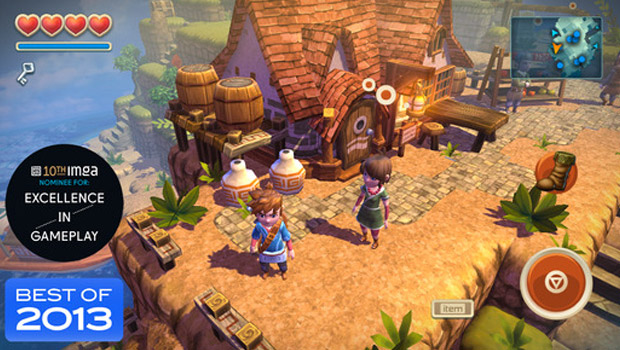 Oceanhorn
iOS users who want an epic game to get through winter should look at Oceanhorn; it's been out since 2013, but a recent update improves the superb graphics even more. Guide the young hero to manhood via a sweeping adventure across uncharted waters. (iOS only.)
Smuggle Truck
Android users who want to make their iOS buddies jealous have a more difficult job, but Smuggle Truck is one gaming option, intended as a satire on the US's immigration policy. Can you get your passengers safely over the border? (Android only.)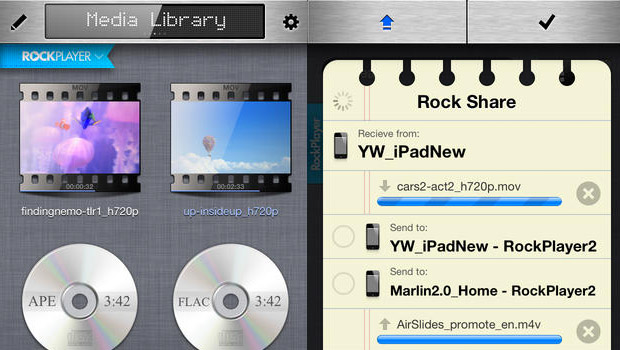 RockPlayer 2
A decent video player app is a good way to pass the dark evenings. RockPlayer 2 supports most audio and video formats and has an innovative interface with multiple gesture controls.

Hearthstone
Hearthstone: Heroes Of Warcraft will take you away from it all to a goblin-filled universe. Collect and trade cards with this free app that's beautifully designed.

AccuWeather
Finally, here's an app to keep track of the approach of springtime. AccuWeather uses millions of European and North American data points to provide forecasts that can update minute by minute, as well as long range predictions. Alerts for severe conditions are also provided. Not perfect – but good luck finding a weather app that is!
Other Articles