Everyone loves excitement in their lives, and for some people, online games give the easiest and quickest access to the adrenaline rush that comes with it. The UK is considered the 6th largest market in the video and online game sector globally, with annual total revenue of £3.64 billion. Are you looking for an online game with an adrenaline rush? Check out these below!
The Crimson Room
Although created in 2004 as the first Escape Game genre, it continues to garner a large following in the U.K. Created by Toshimitsu Takagi; this game employs quick thinking and curiosity to find an escape route from an unfamiliar room. The game begins with the player waking up in an odd room with no memory of how they got there in the first place. You will have to look around the immediate environment to discover and collect objects to aid your escape. As a player racing against time, you experience an adrenaline rush on this quest to regain your character's freedom.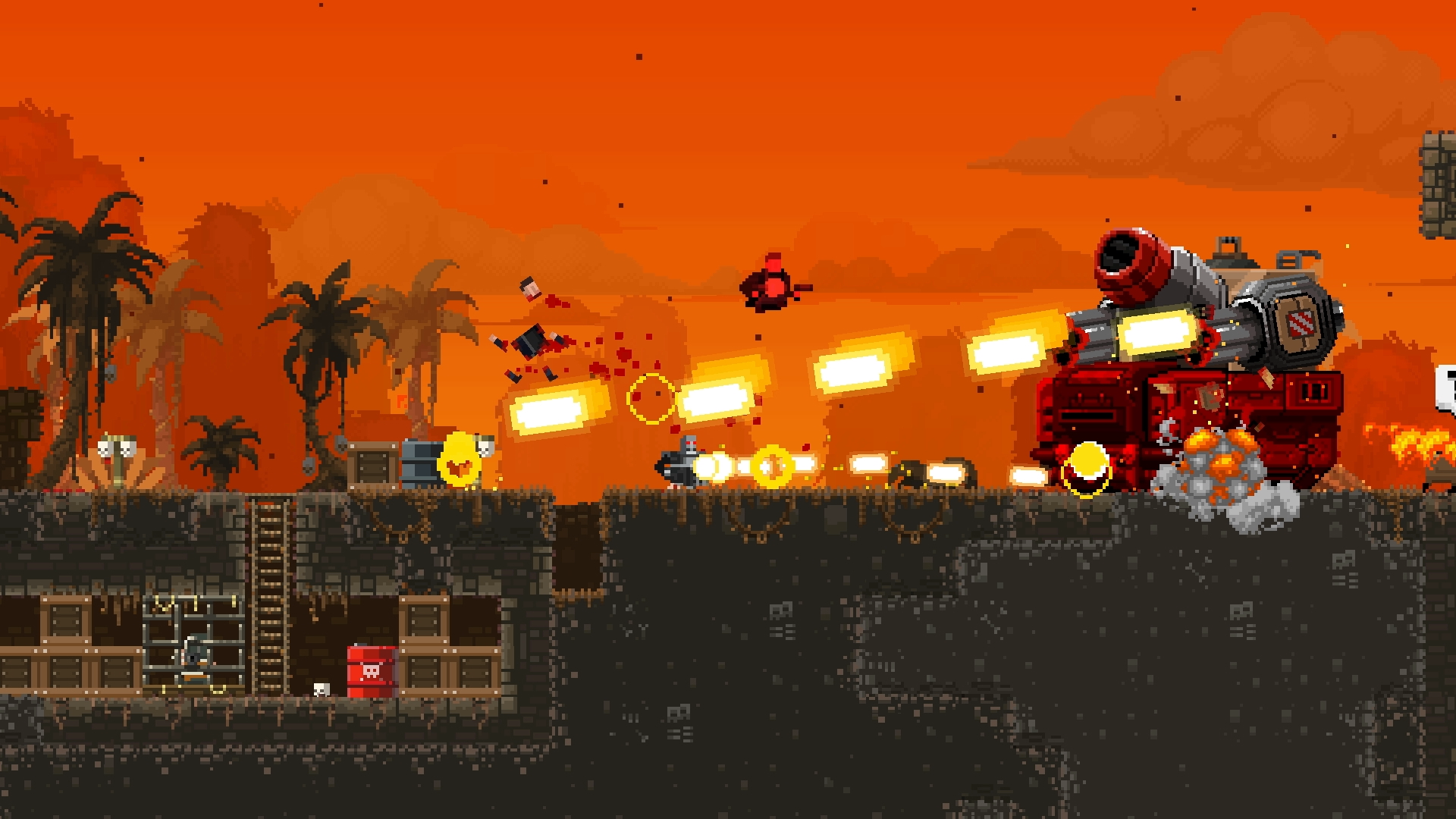 BroForce
BroForce is an online game that employs rescue skills to help a virtual hero save hostages from a jungle. As a player, your mission is to save the hostages as soon as possible to gain extra points and outsmart the enemy. BroForce stimulates the adrenal gland in your brain to release epinephrine (fight or flight hormone). This hormone is responsible for your ability to assess a challenging survival situation. Perhaps, this reason explains why this online game is popular amongst games.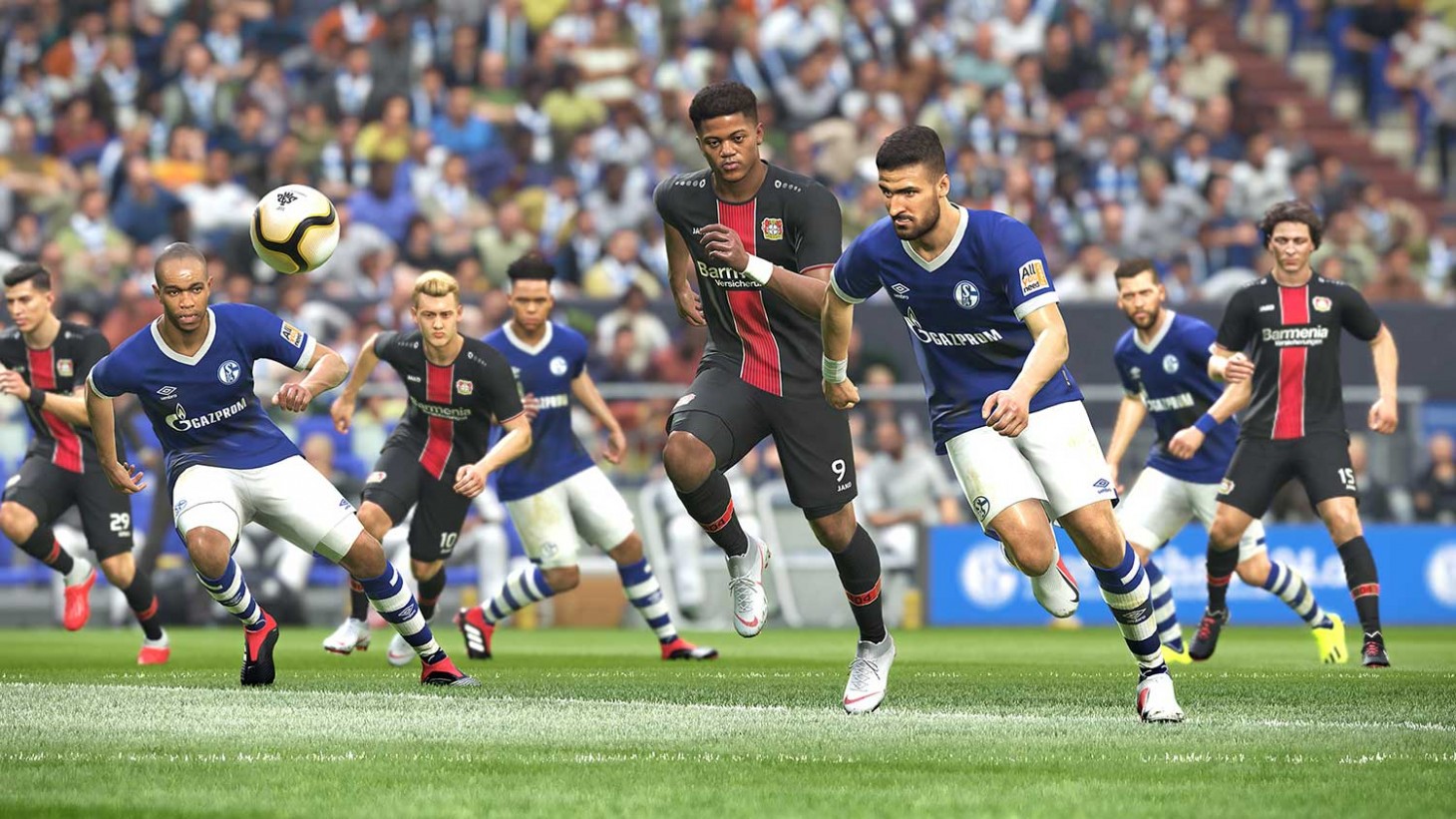 Pro Evolution Soccer
If you have experienced online FIFA games, then Pro Evolution Soccer may be the thing for you. It possesses a swift counter-attacking game style that gets you racing on the virtual pitch to net the ball. Over the years, the graphics have improved, creating a high definition feel when watching from the screen. Apart from that, you also get to challenge friends or random players on the internet. Perhaps, you could compare the thrill of winning to playing wonga games. The excitement of close wins, victories, and nail-biting moments is what makes Pro Evolution Soccer so exhilarating.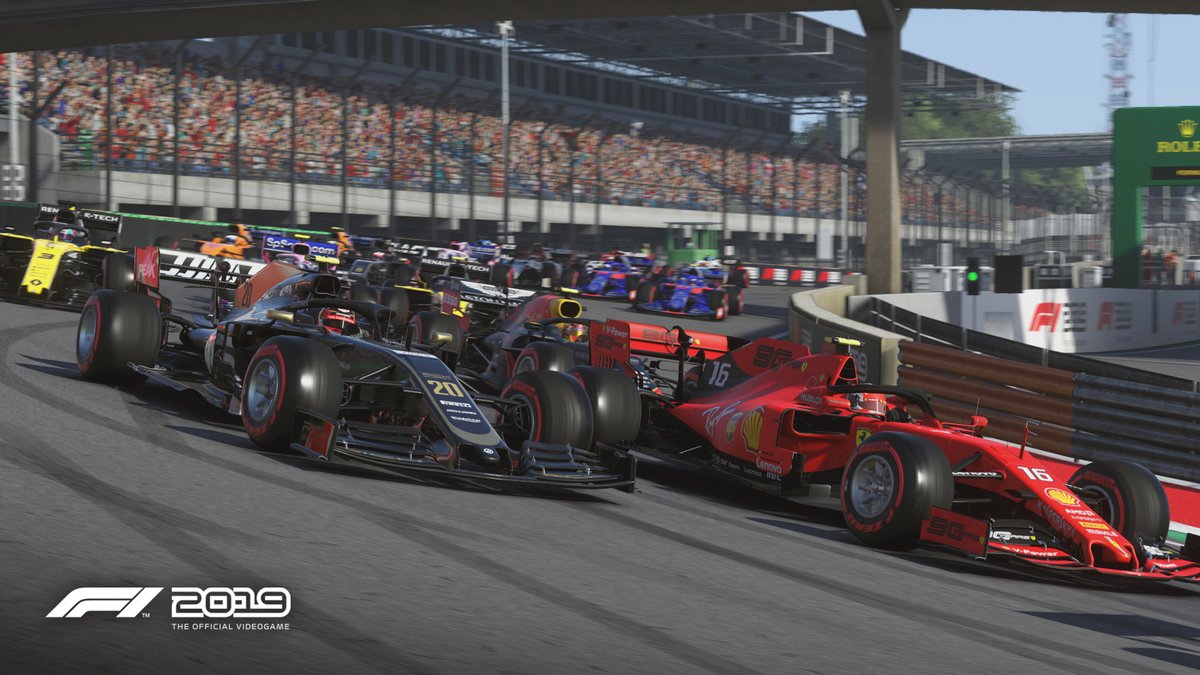 Formula One Games
Considered one of the most intense cars racing online games, Formula One uses the highest simulation standards to play. It is also a quick fix for gamers who love breakneck speed but are guided by road safety rules in real life. The good news is in this game; such limits do not exist. All you need is the skill to remain on the track as you employ top speed to manoeuvre curves and race against other drivers. It is a car racing game built on the real-life F1 sport where personalities such as Lewis Hamilton and Michael Schumacher have made their reputation.
These adrenaline-pumping online games are intense and require absolute attention and skill to win at the end of each mission. It complements the natural desire to compete, overcome obstacles, and triumph after a trying period. Hopefully, this article brought to the fore some online games you never knew had adrenaline pumping abilities.
Other Articles