The new generation of consoles is here. We are of course talking about the Xbox Series X and the PS5. There's a great level of excitement around these two tech possibilities but it's debatable whether they can actually be considered the future of gaming. Indeed, there have already been suggestions that the prices of these consoles are far too high. Particularly when one considers the current state of the world economy and the financial position of many people. This does lead to a key question: what is the future of gaming? 
For our money, the future of gaming will lie on mobile platforms. There are a few reasons why this is the case. 
A Massive Level Of Choices 
The first is that mobile gaming gives a massive amount of choices when it comes to what kind of thing you want to play. You are not going to be limited to one kind of game, but instead, there is a whole world of opportunities right at your fingertips. Take casinos for example. With the pandemic happening, more and more are being moved online, and this is true for this industry as well. More casinos are now going to be looking to use mobile gaming to keep the cash coming, and this means putting some of the most popular games online. You can see more about this in an article on londonlovesbusiness.com if you want more information.
Of course, there are so many other types of games available to you if this is not your kind of thing. Mobile gaming is vast already, and it's only going to grow the longer it is left to develop. We bet our hat that you can find almost anything that you want to play available in a mobile version, and if there isn't one right now, it's coming.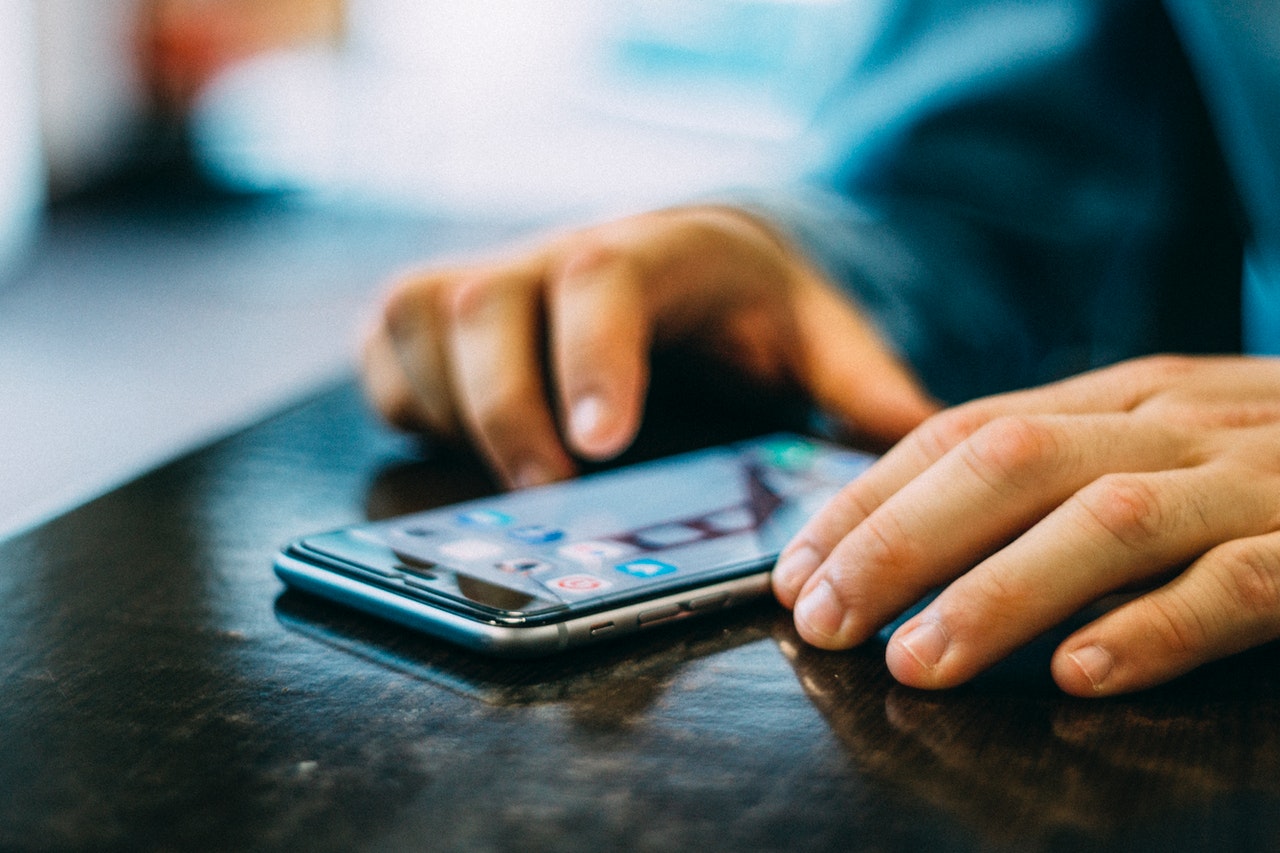 Exclusive Tech Possibilities 
The success of Pokemon Go really cemented just how popular AR is in the gaming world. People from across the globe took part in this game when it was first released, and you still see plenty of people wandering around today. Of course, AR is a fairly new thing and is being introduced into the gaming industry in small steps, but mobile is definitely where it holds its advantage. It's hard to imagine being able to recreate such success as was seen in Pokemon Go on anything other than mobile, and it's also unlikely. Mobile provides a platform for AR games to thrive, giving it exclusive tech possibilities.
Budget-Friendly Prices
Games are getting more expensive. We're referring to games on consoles. If you look at the latest games planned for the PS5 and Xbox Series X, you will see that they are between $60 and $70 each. Ultimately, this means that just four games will cost you the equivalent of the actual console which is crazy. This also doesn't take into account add ons like DLCS and season passes. This could be that the console player will need to pay $100 for a completely new game. While there are players that will pay this price, many will simply not be able to afford the cost. 
In contrast, mobile games are on average less than $10. Most are less than $5 and still provide hours of fun. This makes it a far more useful possibility, particularly for parents who are hoping to find a game to entertain their children. While microtransactions are an issue, these are easier to turn off and avoid completely when you're playing a mobile game compared to when you are playing a game on a console. Similarly, there are more and more games that pay real money, so you play to earn giving you a healthier bank balance and more cash to spend on gaming.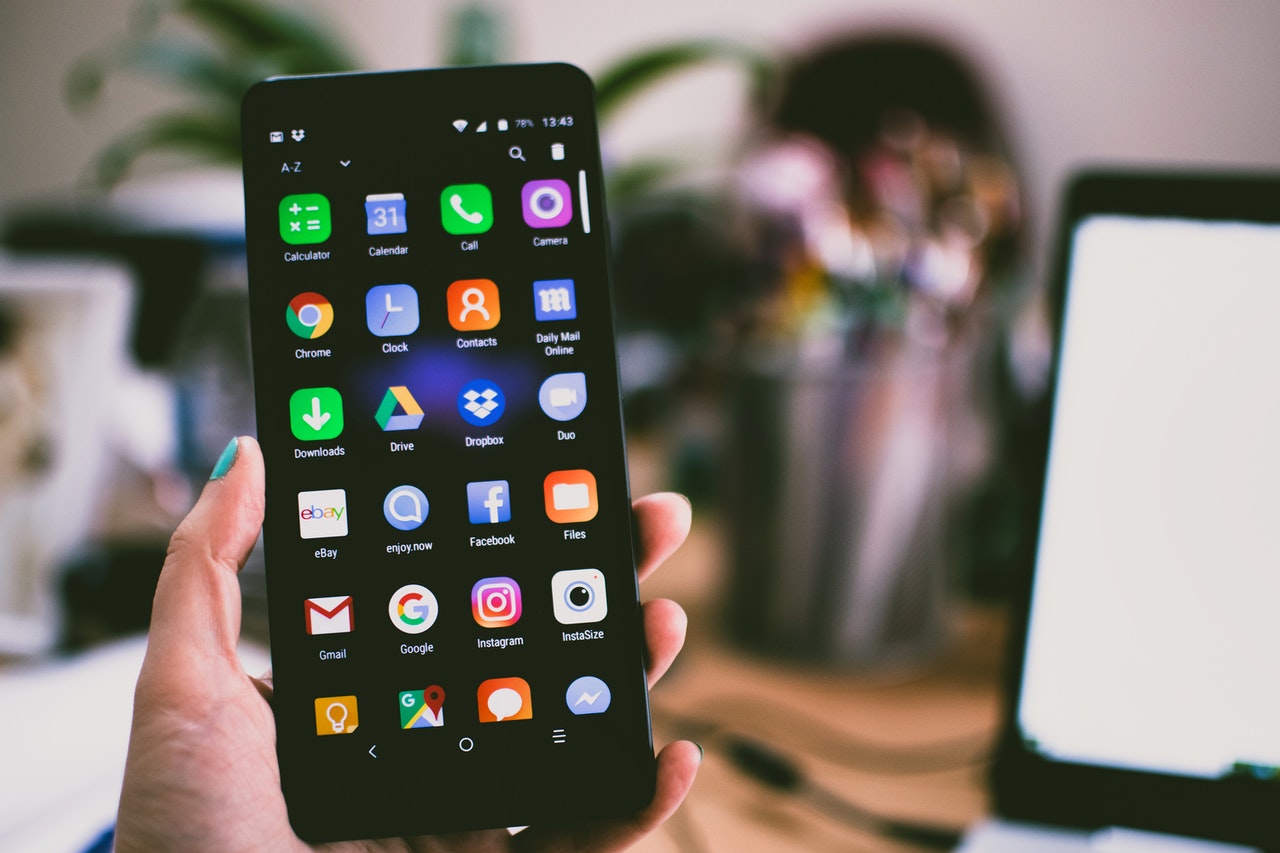 Fully Accessible 
It's true to say that mobile games are more accessible than console and PC possibilities. A gaming PC will cost you thousands of dollars. The latest game consoles are often difficult to get your hands on when they are first announced. Indeed, both the Series X and PS5 are currently sold out at all stores and they haven't even hit the market yet. In contrast, everyone and their moth have a cell phone that they keep in their pockets all throughout the day. This is also the perfect possibility for people who are running on a tight schedule. That's true for most of us these days. Many of us have busy professional and personal lives. We don't have time to sit down at a TV and play on a game for hours on end. As much as we might like to, the vast majority do not have the time to play a 'masterpiece' like The Last Of Us Part 2. However, we do have a couple of minutes to spare in our lunch break for something like Candy Crush. 
Support From The Industry 
Finally, if you want one of the most important reasons why mobile gaming could be the future, the answer is quite simple. It's getting support from major players in the industry. Specifically, we're talking about Nintendo. Indeed, Nintendo has thrown their sizeable weight behind the concept of mobile gaming and this probably isn't going to change any time soon. If anything, it's likely that Nintendo will push more games to mobile as they have recently announced their plans to abandon their mobile consoles completely. It's unlikely that there will be a follow-up to the 3DS. 
There were rumors that Sony would also jump into the mobile arena. However, aside from a few ports and spin-offs, this hasn't happened just yet. That doesn't mean it won't happen in the future. Several years ago, there were suggestions that Sony would release a follow-up to the PSP that was also a cellphone. This could still be in their development plans. 
We hope this helps you understand why mobile could ultimately become the future of gaming. While the advancements of the next generation of consoles are certainly exciting, they simply can't compete with the accessibility of mobile gaming as a whole or indeed the price point. As the world continues to shift, gaming that is more budget-friendly is certainly going to be a far more attractive possibility. 
Other Articles