So you've decided to buy a smartphone. If you want an iPhone your choices are pretty simple – do you want the 5C, the 5S, or would you prefer an older model?
When purchasing an Android phone, life's not so easy. Android is an open source operating system used on dozens of phones, tablets and other electronics. Being an open source operating system means that the way the phone looks and works can be easily changed – if you know you're doing.
Because of this, many of the Android phones available are quite different, and it can be hard to sort through them all. Here is a list of the top rated Android phones, based on several professional and private users' reviews. These are phones that consistently were rated at 4 stars and above, and are in no particular order.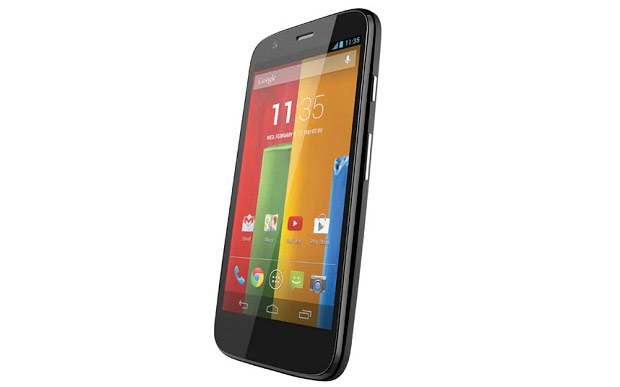 Motorola Moto G
This phone shows up repeatedly as the best value Android on the market, period. It is available in two memory sizes 8GB (~ £135) and 16GB (~£159). Though it doesn't look very fancy, for the price, its features can't be matched.
The 4.5-inch 1280×720 pixel resolution is particularly impressive. As is the slick interface (4.4 compatible), sturdy sturdy build, strong performance and battery life.
The downsides include a poor camera that takes dark photos, low internal storage with no expandability, and no NFC or 4G capabilities.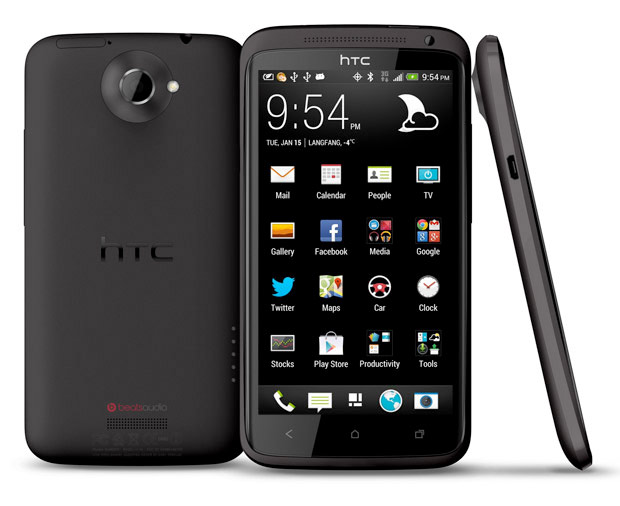 HTC One
HTC is quickly gaining a reputation for phones that rival Samsung and Apple. Their latest flagship model certainly underscores these claims. Sleek in both engineering look and ease of use, the HTC One is thin, light and powerful.
The newly enhanced HTC Sense UI runs beautifully on the fully HD 4.7 inch display. The strong metal frame is durable and looks slick, but can scuff easily. It comes loaded with 32GB of storage, as well as top-end Bluetooth, Wi-Fi, and 3G and 4G LTE connections.
The £500 price tag may scare off some users, while others may be disappointed with the "innovative" camera.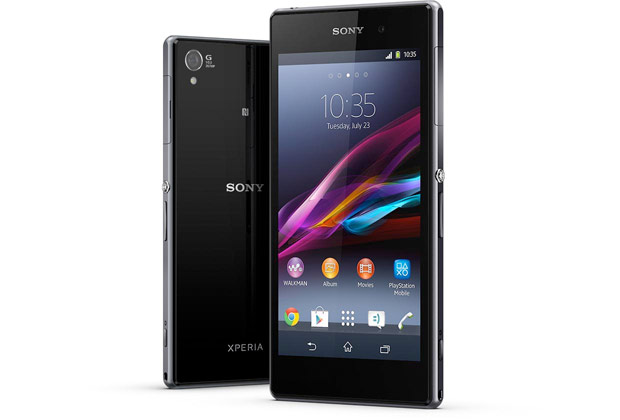 Sony Xperia Z1
This sleek and powerful phone comes with the great feature of being water resistant. Its polished glass and metal finish comes with a protective band, to keep it safe from most phone-killing liquids.
Also, as a Sony product, it was built off the technology that created the Walkman, and it shows in both stunning sound and photo capability (20 Megapixels). It comes with a full HD, 5 inch display, which though beautiful, makes it a bit cumbersome.
Unfortunately, the stunning technology also comes with a stunning price – about £540 without a contract.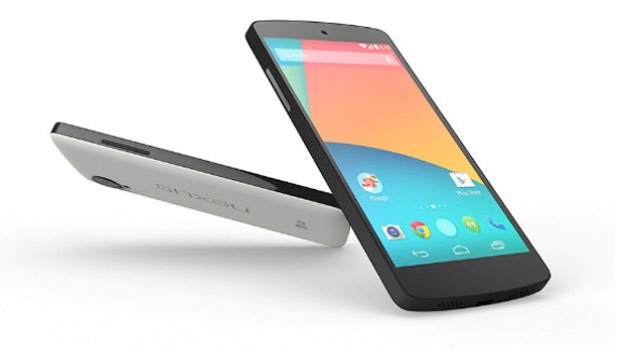 Google Nexus 5
Google teamed up with LG to release this great phone at an affordable price. Though it's a bit pricier than the Moto G at £299 for the 16GB model, and £339 for the 32GB phone. That's pretty reasonable – doubling the storage space for just £40. Unfortunately, the memory is not expandable.
And unlike the Moto G, the Nexus 5 comes with a 5 inch HD display, and the latest version of Android, Kit Kat 4.4. As a Google product, you can always be assured of getting the latest updates as soon as they are available. It also comes stuffed with a 2.3 GHz quad-processor backed by 2 GB of RAM.
Unfortunately, they cut some corners on the camera, and there can be some software issues.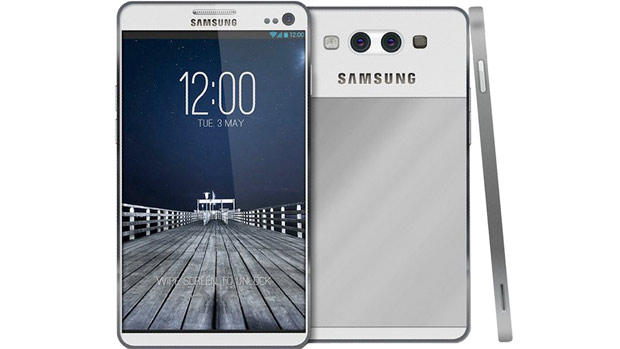 This phone is often touted as the most powerful on the market. One of its most striking features is the full HD 5 inch display. The design fits it well in terms of the phone's orientation, but does make for a slightly bigger phone, though it doesn't come off as clumsy.
It comes with a 1.9 GHz quad-processor with 2GB of RAM that makes it not only possibly the fastest phone on the market, but even challenges some laptops.
Unfortunately, it comes with a £540 price tag, which isn't reflected in the cheap feeling plastic case.
Other Articles