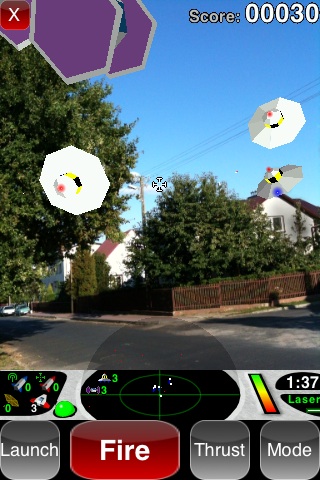 IMPORTANT NOTE: This game requires the iPhone 3GS camera and compass features for the complete augmented reality experience!
Videogame invaders from outer space are attacking the real world. Only you can see and attack them with your iPhone, in this groundbreaking game!
In Arcade Reality, alien invaders from space fly around your body in real-time, their laser beams and missiles attacking from every angle. The attackers are invisible to the human eye, but unbelievably they are now visible via the camera on your iPhone!
Non-stop fun and activity is guaranteed as you move your iPhone around in real-time to spot and shoot alien enemies. Skillful players can unlock devastating power-ups, intense bonus levels and fearsome alien bosses.
Features:
-For the first time, shoot aliens against a backdrop of the environment around you, via the iPhone and iPod touch.
-Multiple game modes and bonus levels including Arcade Reality, Infinite, and Asteroid Attack.
-Sound effects and music bring you closer to the action than ever before as you battle aliens face-to-face!
-Many types of alien enemy with numerous attacks and moves. Watch out for the special boss characters – they are more powerful than your average alien!
-Increase your chances of success with a variety of player power-ups including Rockets, Shields and more.
-Visit and even post your score to the "Hall of Fame", and see how you compare to the best players around the world.
Arcade Reality is developed by Toyspring and published by Chillingo Ltd.
10/09/2009 New App Added to the App Store Get App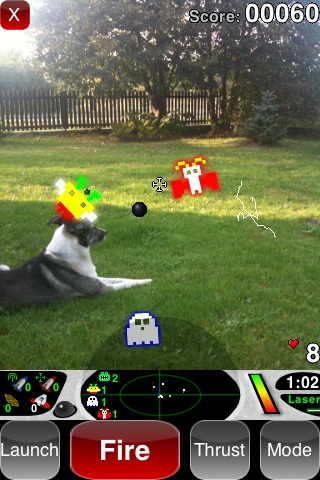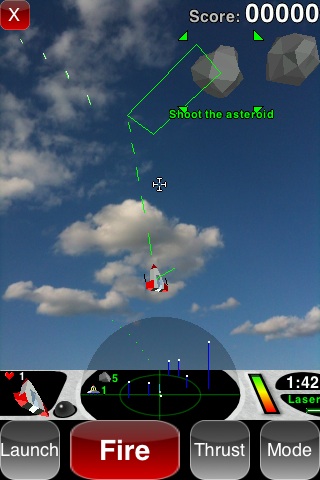 Other Articles