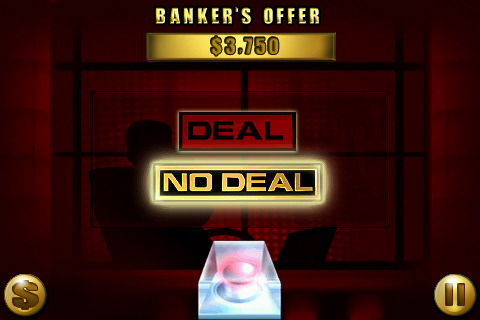 Deal or No Deal is a game show that took television viewers by storm. Although there were many critics and viewers either loved it or hated it, it made a huge impact on television gameshow history. The videogame world has seen it's share of the game with arcade games put up all over the place and now the iPhone and iPod Touch version. In this version, players can choose from a few different modes.
There is the Around the World mode in which you will basically play a campaign traveling to different locations playing the game. There is the quick play mode for a quick round of the game, and a multiplayer option. There is also a great mode called Play as the Banker which lets you make the decisions on how much to offer the player. This was a nice twist from the basic game. The game has very mediocre graphics and sometimes was a bit too simple to look at. The controls are decent but sometimes a case could be hard to pick as they are very small on the screen.
Overall, the game is almost the same experience you would get from being the gameshow except you are paying money to play it. It is fun for a while but after a certain amount of time of playing, you'll start to get bored as you are really just picking case after case and seeing what's in it. If you like the show, grab this app. But I would recommend passing personally.
Buy it on the App Store here >>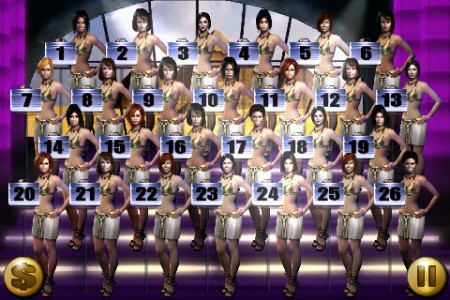 Other Articles