Most people use their smartphones to access various applications these days, and gamblers are certainly no exception. It can be difficult to work out which apps are the best, and so we thought it would be wise for us to release a short article highlighting some of the most-popular ones around. While you don't have to select an application from the list below, millions of other people have. That should tell you something about how great they are. With that in mind, let's not waste too much time on long introductions.
Here are some of the best gambling apps available today. Of course, you could always read through http://www.sportsgamblingapps.com/ if you need more information.
William Hill
This app comes from one of the most successful gambling companies in existence. While you can't play casino games like poker or blackjack, you can place bets on almost anything. The app mainly covers sports, but you can find odds on the next president, and even the next member of the British royal family to pass away. William Hill are famous for giving the best odds in town, so you should definitely add this application to your collection today.
To download this app from the Apple store to your iPhone or iPad, simply click the link: Download.
Bet365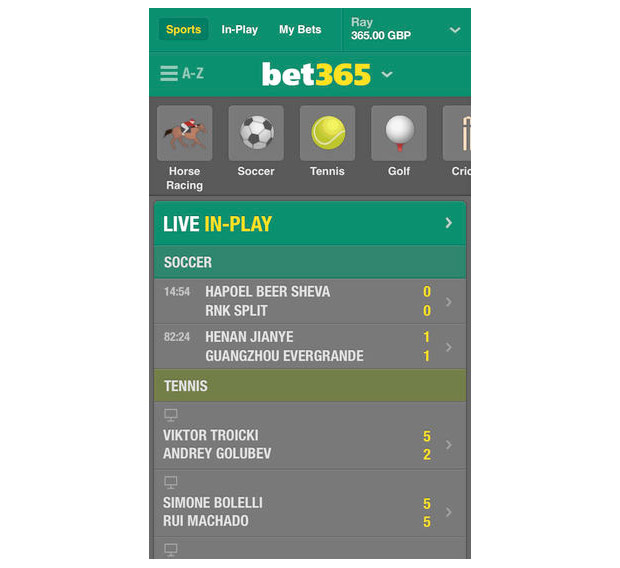 If you're looking for an alternative to William Hill, but you don't want to stray too far from the nest, Bet365 could be perfect. The application is completely free to download, and once you've opened an account, you could be gambling in minutes. Again, this app focuses mainly on sports betting, but you'll also find occasional odds on global events and the like.
If you're a fan of horse racing, you need to get this on your smartphone as quickly as possible. The software provides real-time information and always keeps you updates on any wins or losses you might experience.
To download this app from the Apple store to your iPhone or iPad, simply click the link: Download.
Jackpot City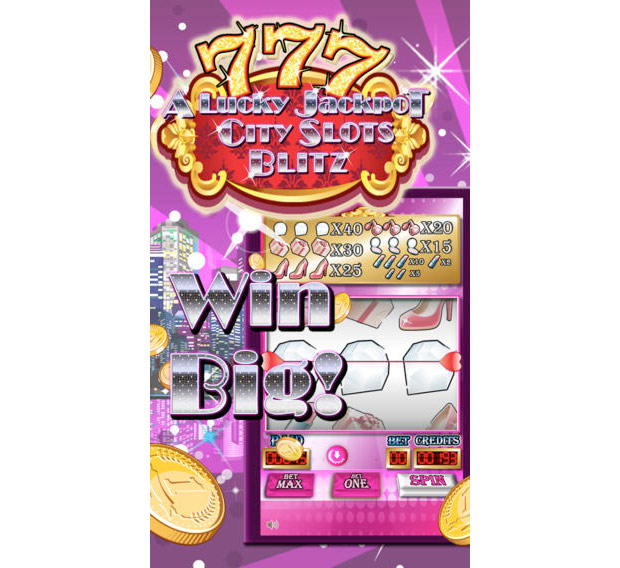 Presuming you prefer casino games, Jackpot City might be of interest to you. While it's not the most famous casino app around at the moment, it offers the widest variety of games and winning potential. Regardless of whether you like to spend time on the slots, play roulette or engage in poker tournaments, there is something for everyone on this app.
Best of all? It's completely free to download, and you don't have to risk money if you don't want to. There is an unlimited free-play option for people who don't want to spend a penny while playing. That said, is there any point in using a gambling app if you have no intention of gambling?
To download this app from the Apple store to your iPhone or iPad, simply click the link: Download.
Having taken a look at the applications mentioned in this post, we hope you will have added them to your download list. All of the apps we've highlighted today are used by thousands of people all over the world. So, it's safe for you to assume they're completely safe and reliable.
Other Articles