Casino.com really is the most comprehensive casino app on the market with fantastic high-definition graphics and an array of games that will keep you busy for a very long time.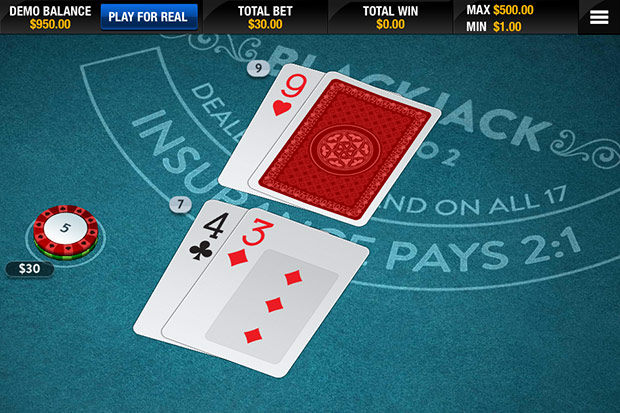 The app acts as a hub of various games that are categorised into 'table games' such as Blackjack and Texas Hold'em, 'Slots' such as Iron Man 2 and Football Carnival and 'Roulette' with both Royal Roulette and European Roulette. Additional games are added and changed regularly, so you can be sure to see other games from Vegas Craps to the  highly addictive X-men Slots.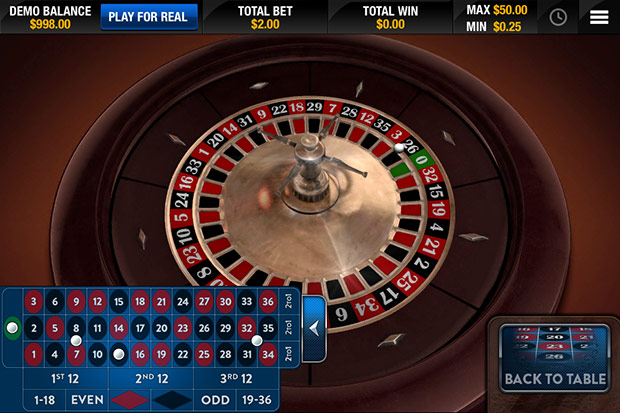 The sounds and graphics are top notch across all the different game types. The graphics and animations on the slots look like they have been taken from the original Playtech machines. The card games feel extremely slick with smooth animations that are quick and don't deter from the gameplay. The realistic sound effects add to the experience and the excellent voice over work and ambient Jazz piano (playing in the background) add to the overall ambience. I really must congratulate Casino.com for reducing down the Casino experience for the mobile market. I have various apps dedicated to card games, craps, and roulette but this is the first that have aggregated all the games into one complete package.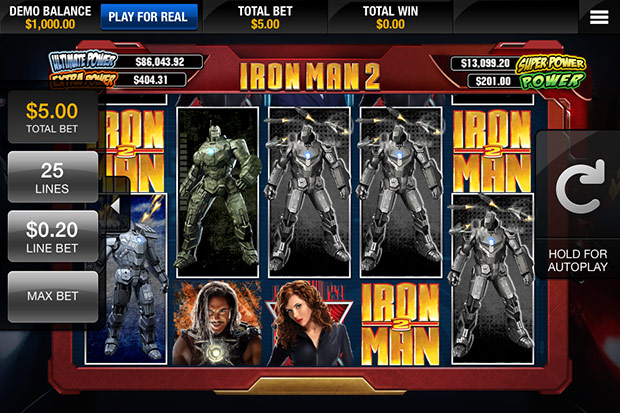 For new players the amount of choice could be a little overwhelming at first. However, each and every game is only downloaded on request so you do not need to worry about long download times as you only download the games you are interested in. Each game also has a demo mode so you can practice all you like using 'demo cash' before hitting the big leagues and earning some real money.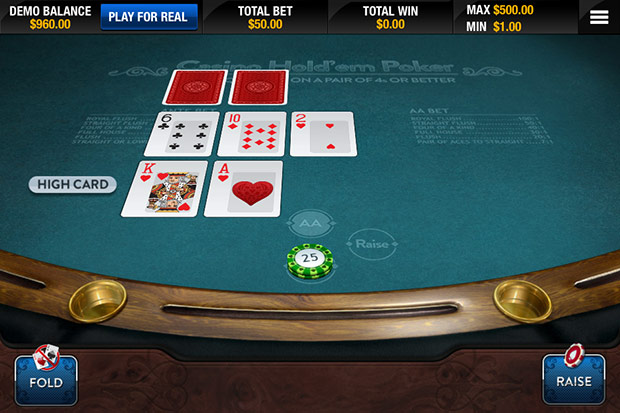 The banking side of Casino.com is simple, with a host of deposit and withdrawal methods to suit your preference. Casino.com is fully licensed and regulated to offer online casino gaming services under the jurisdiction of Gibraltar and also provides a friendly and professional support service 24/7 giving you piece of mind when it comes to entering you payment details.
Overall, this is a highly polished app that looks and feels professional. The games are fun for both the non-gambler and those that like a flutter. The wealth of content available for free is fantastic and getting your winning is quick and easy. Casino.com have done a remarkable job of distilling the casino experience into a slick set of handheld games.
Click here to download Casino App.
(Available to users from UK, Sweden and Ireland)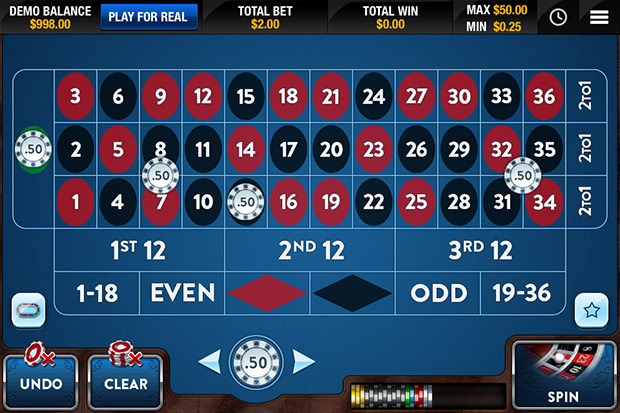 Other Articles