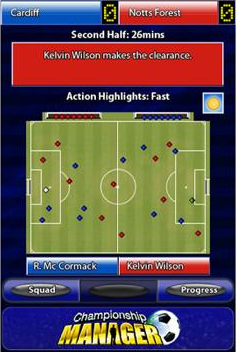 Eidos Interactive and Dynamo Games have combined again to create Championship Manager 2010 for iPhone, which is out now on the App Store.
Last season's effort, Championship Manager 2009, didn't live up to most people's expectations – largely because it was a conversion of the Symbian release.
As any football manager will tell you when taking on a new job, progress often requires a complete rebuild of the team.
Dynamo has adopted just such a philosophy for the 2010 edition, creating a bespoke iPhone footy management experience. As such, the game's had a total revamp, with an improved 2D match engine and detailed press conferences.
You'll also be able to play alongside real life managers in CM Season Live, though it appears you'll need a copy of the CM 2010 PC game to make use of this online functionality.
We've also been assured that update packs will be released throughout the season to reflect real-world player movements.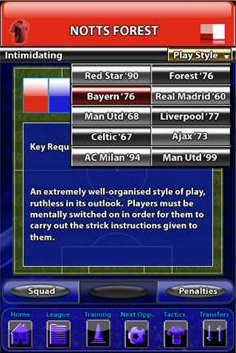 Other Articles