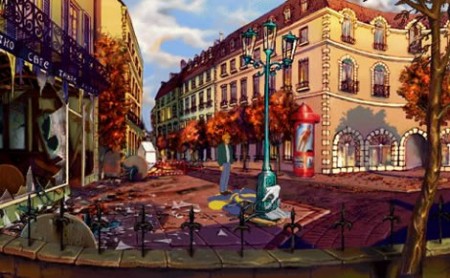 Designed by code guru Charles Cecil, Broken Sword has a long and celebrated history in the video game world, and Revolution Software has just dropped us a line to announce that protagonists George Stobbard and Nico Collard are now heading to the iPhone.
Broken Sword: The Director's Cut promises an update on the adventure classic that utilises the interface and control mechanism put together for the remake of Beneath a Steel Sky, which should make the puzzle solving and award-winning narrative very accessible.
"We were absolutely thrilled with the reaction to our first iPhone and iPod touch release," says Charles Cecil, managing director at Revolution Software. "We're particularly excited to be introducing [Broken Sword: The Director's Cut] to a whole new audience.
"I am confident that the quality of the original adventure coupled with significant updates and new assets will ensure that the game appeals both to new players as well as those that played the original first time around."
The game follows the adventure of Nico Collard as she races against time to uncover a sinister conspiracy linked to an ancient secret.
Artist Dave Gibbons has been drafted in once again to put together some all new cut-scenes and animation, while a similar context-sensitive help system will provide a bit of in-game assistance when the puzzles get too much.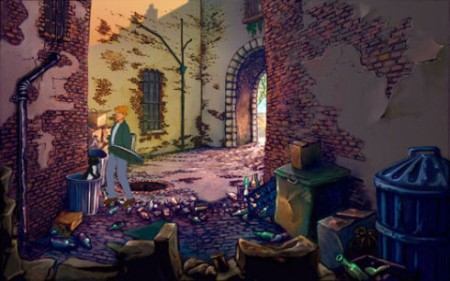 Apparently we can expect the game within a month, though there's no price announcement as yet. Stay tuned for more Broken Sword: The Director's Cut iPhone news.
Other Articles