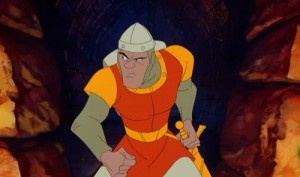 After the arrival of Don Bluth's Space Ace in the App Store, fans of these classic laser disc games were hoping that Dragon's Lair would also make its way to the iPhone.
We're not sure how long this notice has been in place, but a reader trystero  an announcement by Digital Leisure that they will be bringing Dragon's Lair to the iPhone due to popular demand.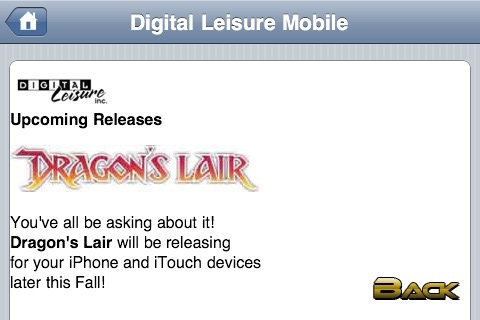 The "Fall" timeframe makes us think this notice has been in place for some time, but we're still hopeful the game will arrive sooner or later.
Other Articles