This week we have been chatting to Ian Garstang at Debug Design Limited which started life as a graphic design company who now make games. They currently have 3 games on the market; The Danger Room, Scribble Jumper (free) and one of our favorite games 'Quizicards'. Ian took time out from his game graphic creation to talk us through his latest quiz game which wants to render other quiz apps useless by its create a quiz option and completely free download section.  Once a user has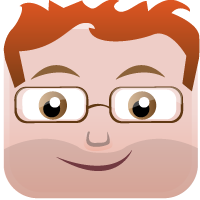 purchased the app then not only do they get a set of standard questions but there is also a simple download area where you can search and download loads more quizzes for free.
– Tell us a bit about Debug Design and how/when you started the company?

Debug Design is essentially a graphic design studio.  We started 5 years ago and worked mainly of websites and print work.  Our portfolio then grew to include flash games as we always had a passion for game making but the currently 3D crop of super consoles meant we had missed the boat on making full price titles.  When the app store came out it game us a second chance.
– What attracted you to get into app development for the iphone?

We had always enjoyed making games and the app store meant that we cold start from the bottom and work our way up.  Retro was cool again and so we could begin with the basic games and as we learned more we could increase our game complexity.
– What software do you use when creating apps?

So far we have used GameSalad and native Xcode.  Gamesalad is a great place to start as its really easy to use and doesn't require any programming skill.  If you want something more complex such as our Quizicards app then you need to program.
– What was the inspiration behind the 'Quizicards'?

Quizicards was based on a friends episode where Ross quizzes the other friends to how much they know about each other.  I saw that there was lots of quiz apps out there but none that let you create your own quizzes and play with friends.  This concept then evolved into including gameshow style buttons, a tonne of optional extras and high score tables.  Once a person has bought the app they can get all the quizzes for FREE.  It sounds crazy but its true, there is thousands of questions already on line.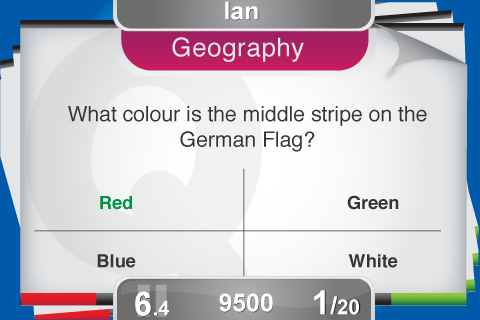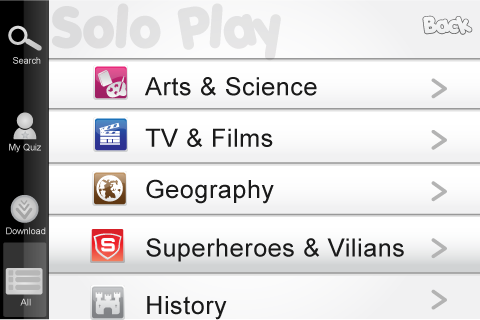 – Would you say that your game 'Scribble Jumper' has a 'visual style' all its own and if so what attracted you to that style?

Scribble jumper is just a free app that I wanted to do as a challenge.  I wanted to see if I could make a game, start to finish in a weekend.  So one weekend I created scribble jumper.  I kept the style simplistic and colourful to make it easy to create elements for it fast.  It turned out better than expected.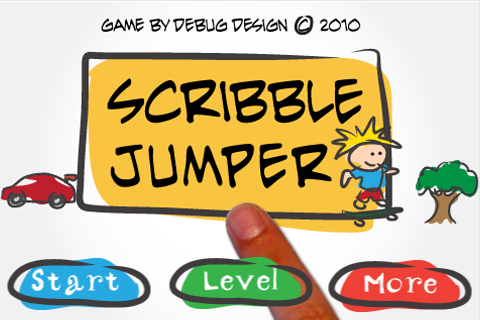 – What have you found really helpful during development?

Forums, the Gamesalad one in particular.  People help people which is always encouraging
– What problems did you encounter creating it?

Time is the biggest problem, you really have to say to yourself that its going to take 3-6 months to create a game.  Rome wasn't build in day.  If you make your peace with the time scale and don't rush you will find the process a lot easier.
– What has been the biggest challenges you have had to over come?

Marketing is a pain, emails galore to get it reviewed and listed… we have spend days contacting people and we are still not close to letting people know its out there.
– How did you go about marketing your app and what do you expect to have the best return?

Submission to a whole lot of review sites, a few web advertisements and a lot of tweets.  Not sure about the return yet.
– What hints or tips would you give to budding developers?

Keep it simple and plan everything first…
– When CS5 arrives with flash/iphone support will this change the way you produce your games?

Sadly no, we got excited at first but apple are pulling flash games and Adobe are not continuing its app support.
– What does the future hold for Debug Design?

We have a couple of games in development which are bigger than anything we have attempted before and we are also busy working with other game developers creating graphics for their games which is great.
Quizicards itunes link : http://itunes.apple.com/us/app/quizicards/id368514005?mt=8
Other Articles