Smartphones are critical in today's world. People use it to watch videos, play games, surf the net, check recipes, and a whole lot more. What if we told you that you could use your smartphone to aid betting as well? There are a number of gambling apps that are available in the market. You can use these apps to check on betting odds, and various bets available, and you can even place your bet. Here we look at the top apps available this summer.
William Hill
William Hill is one of the most successful gaming companies in the world. With this app, you are able to place bets on almost any sport. You can even place bets on various things apart from sport such as 'Who will be the next President?' William Hill gives the best odds in the gambling world, so downloading this app is definitely beneficial to the avid gambler. William Hill Vegas mobile app is the best gaming app you will find.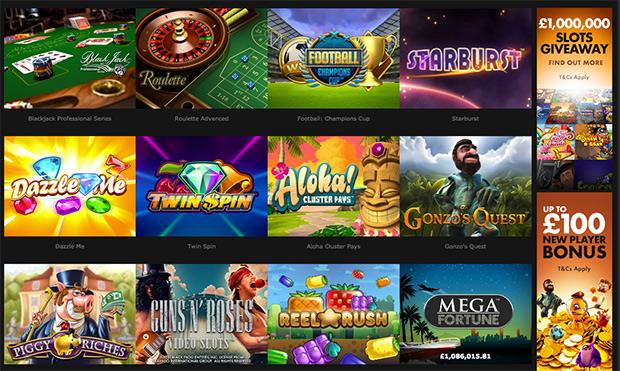 Bet365
This is another excellent gambling app and is free to download. The Bet365 app focuses mainly on gambling; however, the occasional global bet is also thrown in to make things interesting. Bet365 specializes in horse race betting. This would be perfect for gamblers who are hooked on horse race betting.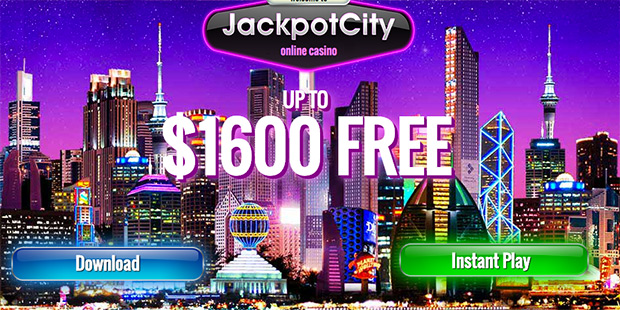 Jackpot City
Jackpot City app is for people who love their casino gambling. This app offers a wide variety of casino games and has huge winning potential. This app features roulette, slots, poker, and other exciting online tournaments. This app also has the option of playing free without putting any money at stake. You can get used to the games and then play high stake games.
Paddy Power
Paddy Power is another big game player in the betting world. One of the best features of Paddy Power is their 'money back' offer. With this app, gamblers can get an amazing selection of various sporting markets and place multiple bets on a single event. Paddy Power also offers the best odds among all bookmakers. This app also provides free money to new customers on their first bet. You can even enjoy live streaming of various horse races and thousands of other sports.
There are many things to look for in a betting app. You need to choose an app that is easy on the eye and has an easy interface. The betting market should be easily accessible and a gambler should be able to place the bet without losing any time. As we know, in the betting world, every second counts. Another thing a gambler should look at is what features it provides to gamers. Live streaming and in-play consoles are something to look for in a gambling app. The biggest feature to look for in a betting app is bonus offerings.  Learning what a cash bonus is will be key for those new to online gambling. Some bookmakers offer bonuses specifically for mobile apps, while other apps give a bonus just for signing on. Never miss on the chance to get free money and go for an app that offers exactly that.
Other Articles