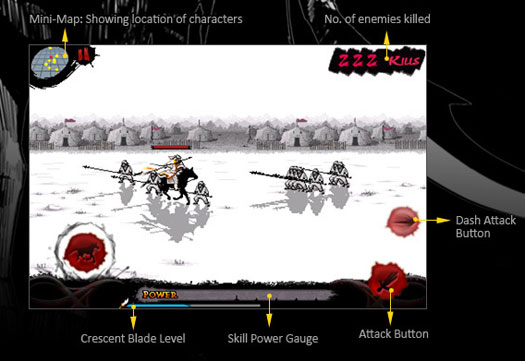 Gamevil has posted a hands on gameplay video of their upcoming game iPhone game Vanquish: The Oath of Brothers which is due for launch this Friday.
The game's story is based on the Three Kingdoms and is set on horseback. The gameplay video and mechanic feels somewhat similar to Hybrid but in an ink-wash art style.
Vanquish will launch at .99 this Friday.
Other Articles