Happy New Year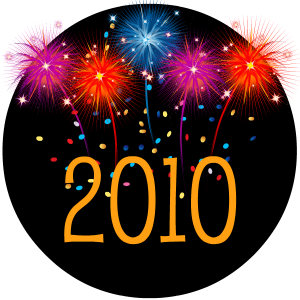 We hope you all had a fun and safe time celebrating the end of 2009 and the beginning of 2010 last night, but let's get down to business. While you were watching the ball drop, a few great games were going on sale. Here are a few of the more noteworthy games with recent price reductions:
As always, the prices listed are current as of this posting.
Otherwise, you can check AppShopper for popular games with price changes as well as all games with price changes.
Other Articles