If there are children in your house, it's a good bet that they're frequently attached to some type of mobile device. Whether it's all their own or one that they "borrow" from an older sibling or parent, many kids can happily kill several hours (or a whole day) playing a wide variety of mobile apps.
But not all apps are created equal. A large number of them are good for everyone from toddlers to teens, but many are inappropriate or blatantly unsafe for anyone but an adult. Whilst you can click here to check out the most popular apps that your child can use, ensure you review any app before your child downloads it so you know that it will entertain without harm.
Additionally, you can protect your children from potentially dangerous situations by installing mobile apps that can monitor what they're downloading and where they're going on the internet as well as around town.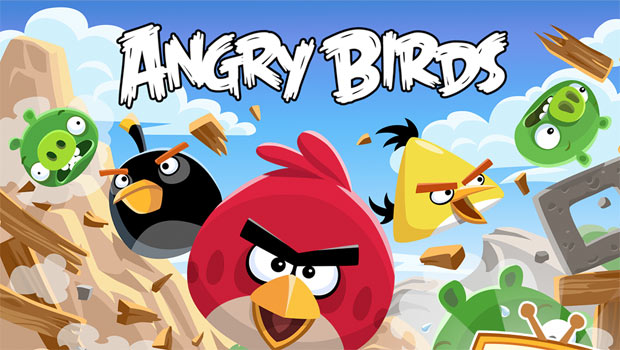 Safe Apps
These particular mobile apps are fun for every age group and contain no violent scenes or inappropriate material.
● Angry Birds – Help the birds fly in the right direction to knock down various targets. This is an addicting game that actually helps kids learn a little bit of how arcs and angles work.
● Cut The Rope – Here's another app that works a basic understanding of physics into the fun. To get Om Nom his candy, you have to know how to swing the rope just the right way to get past obstacles and have the treat land in his mouth.
● AniMatch – This is an electronic memory match game that kids as young as two or three really enjoy–with no cards to put away when done.
● Drawing Pad – With this app, kids pull out their virtual crayons and draw just as they would on paper. Budding artists can save their completed work and then share it using email, Facebook and Twitter.
● Where's My Water – If you child doesn't like getting clean, this mobile app may change that. The goal is to help Swampy the Alligator stay clean which makes for good, clean fun.
Just this small sample should give you an idea of all the wonderful, safe mobile apps that both you and your kids will be happy to own.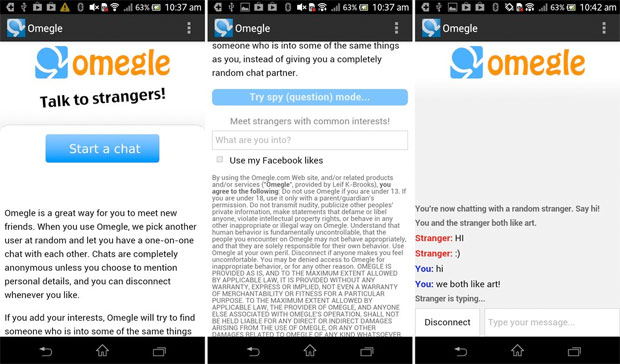 Mobile Apps To Avoid
It's critical to know what apps your child, particularly your teen, should avoid. Don't take your child's word that the app is safe because "all my friends have downloaded it." It could result in disaster.
Omegle and Kik are two prime examples. These social apps let you chat with people based on a profile you create. Users are required to be 18, but most kids are savvy enough to get past that rule. Unfortunately this had led to teens viewing (and sometimes sharing) "graphic" photos which compromised their safety and their reputation. Remember that what's posted online stays there forever.
Other Important Child Safety Apps
Parents can't be with their kids 24/7, but luckily there are safety apps that can.
The Mobile Spy app records both phone activities and the GPS location where your child has been. Phone Sheriff lets you block chosen activities from running on your child's phone. Net Nanny for Android has an app manager that keeps new apps from downloading until reviewed and approved by a parent. You can work these from any web browser so your child won't be aware of the surveillance.
Even after you take these precautions, remember that parents are walking, talking safety apps. Learn which apps could be trouble and talk with your kids about what can happen if they download any of these to their devices. They might not want you to know it, but they will be listening.
Software Developers India works with both large and small organizations to help them develop and market their mobile app ideas for both children and adults. Their developers are experts on a variety of platforms including Android, iOS and Windows.
Other Articles