Being stuck at home can be unpleasant and frustrating. Endless reruns and old books get old quickly and you likely find yourself bored out of your mind. Luckily, there are some awesome boredom-busting games on the internet to pass the time. 
Will you choose a game that's thrilling and invigorating? Do you prefer a more peaceful game to release some stress? There are a wide range of online games with various paces for all skill levels.
You can race a sports car or solve peaceful crossword puzzles. Your favorite arcade games and characters can likely be found online. You can even play some of the same games you enjoy in real life. Whatever your preference, there's an online game that will entertain you and eliminate your boredom.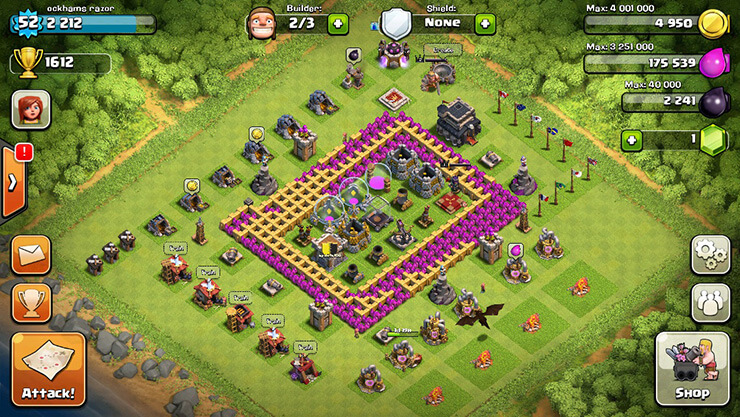 Strategy Games
Strategy games are an enjoyable way to stay mentally sharp while being stuck at home. They can help you develop sharper attentiveness. You will also increase your decision making and reasoning skills while having fun.
Mahjong is a traditional Chinese game of luck and skill. Players draw and discard tiles with symbols to create their hands. Many versions of this fun game can be played online including timed ones that add to the excitement. In fact, playing virtually is a great way to learn the game's complex rules. 
Solitaire is a classic card strategy game that can pass the time. With countless versions across the internet, you can find one perfect for your skill level. By patiently creating stacks and piles you can clear the deck and beat the game. 
Block stacking and symbol matching games require quick thinking. You'll race against the clock as you make combinations that will result in a successful win. These challenging games are exciting and better your quick decision making.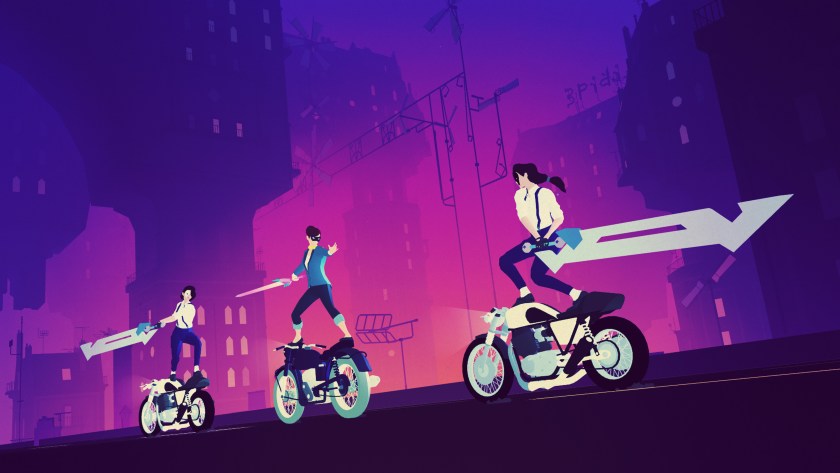 Arcade Games
Not being able to hang out at your favorite arcade can be a bummer. However, you can still interact with popular video game heroes and villains right from your home. Many classic arcade games are able to be played online. A lot of retro consoles also offer online versions of their most popular games so you can experience a blast from the past. 
Missing your favorite arcade racing game? You can get the thrill of the chase without even leaving your driveway. Online racing games are both fun and exciting. 
Not only are these driving games entertaining, but they're also mentally stimulating. By being alert and aware of your surroundings in the digital driving world, you enhance your real-life driving skills. These games also improve your reaction time and hand-eye coordination.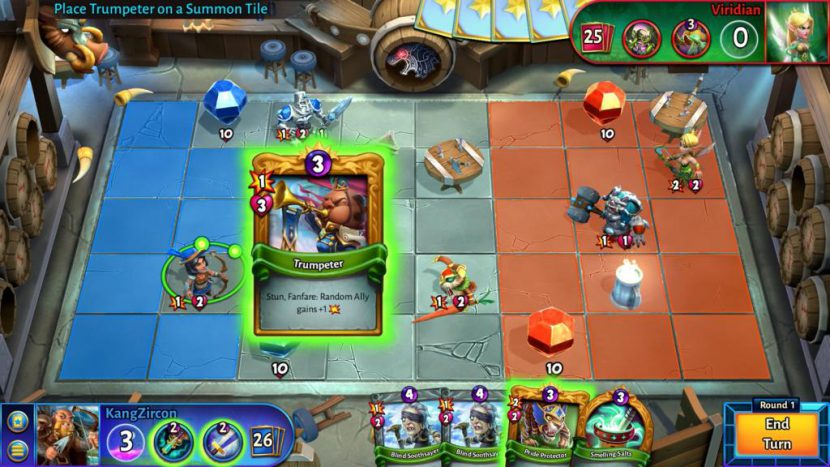 Card Games
Are you missing getting together with your friends for poker night? Do you wish you could still enjoy a fun evening at the casino? With online card games, you can still experience the thrill of a real-life game. 
Online poker is one of the most popular card games on the internet. You can make wagers, build your hand, and make strategic plays right from your computer. Some sites even allow you to play for real cash and prizes. 
Playing Black Jack online can be as exciting as the real thing. With luck and strategy, you can be successful in beating your virtual dealer. This fun game is a great way to get your gambling fix while beating boredom.
Euchre and bridge are relaxing ways to socialize with friends and family. Even though you are at home, you can still enjoy the competitive fun these games bring. You can play these classic card games against virtual opponents to keep your game sharp. Some sites even allow you to connect with friends and play together online.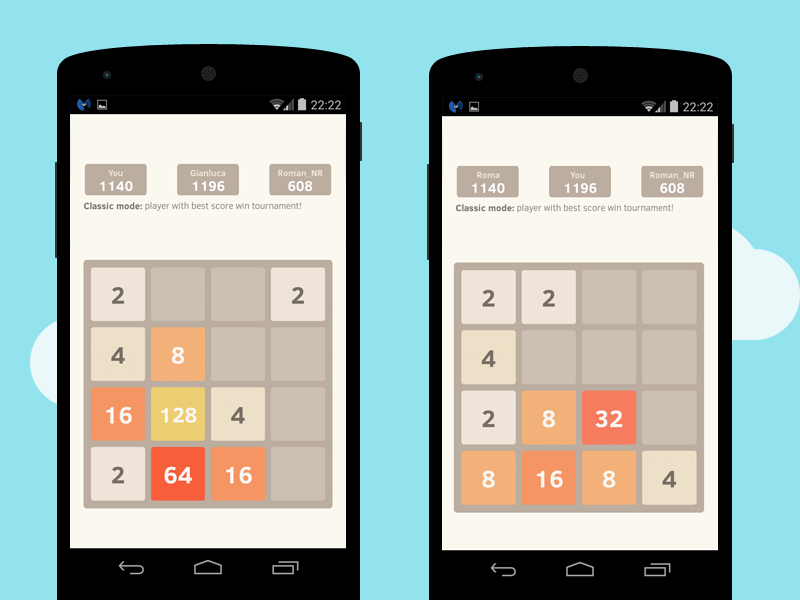 Number Games
Looking to keep your math skills sharp while hanging out at home? Basic math abilities can often diminish for adults that don't use them often. Engaging in fun math games can help you maintain those valuable arithmetic skills. 
Sudoku is a super fun math game that involves creating rows and grids of digits that include every number from one to nine. The game requires trial and error and planning skills. It's a great way to increase logic and patience. As you improve at the game, you can move on to larger boards for an added challenge. 
Mancala is another great way to calculate while having fun. This game originated on the plains of Africa but has become popular with parents and kids alike all over the world. By moving the virtual pebbles among the cups and collecting them in your pit, you'll be using math and reasoning skills to beat your opponent.
Word Games
Have you burned through all of your books while being stuck at home? Luckily, there are other ways to keep those English skills top-notch. A fun word game can help you keep your spelling and phonics know how sharp.
Crosswords are a classic game of spelling and skill. Solving the puzzle relies on a combination of knowledge and decoding hidden words. You'll be surprised at the facts you can recall and the words you can figure out with just a few letters. 
Word building games also help boost your spelling. You can use letters to create words, leading to deeper language knowledge. Some games allow you to race against the clock and create words quickly for an exciting twist.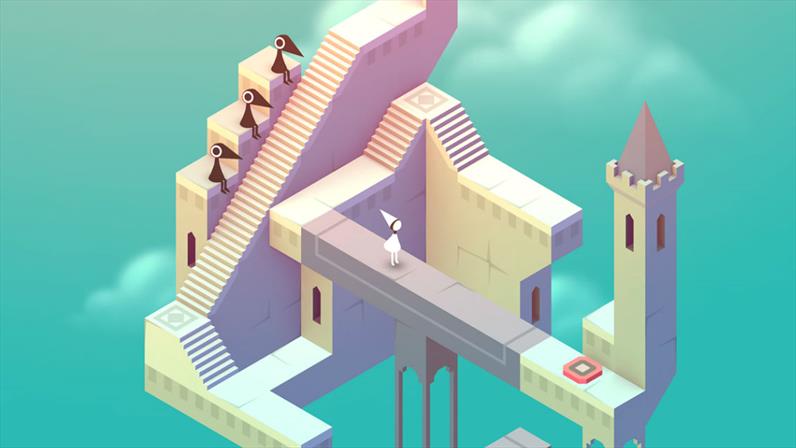 Puzzle Games
Jigsaw puzzles are a calming way to pass time. You can challenge yourself with a new puzzle without even leaving your home. You can also try some fun hidden object games that are exciting and addicting. 
Puzzles can give your IQ a boost and improve your memory. Plus, the feeling of satisfaction when placing the last piece to complete the image is riveting. You can get these same benefits from doing online jigsaw puzzles.  
From the youngest of ages, we are fascinated with peek a boo and hide and seek. As adults, looking for a misplaced object in our homes can be frustrating but in the virtual world, it can be invigorating. Searching through an image for hidden objects is an entertaining way to play online. Plus, you'll feel super fulfilled when you find all of the objects and mark them off your list. 
Conclusion
Being bored at home can be unpleasant, but with online games, you can make the most of it. You will have endless entertainment at your fingertips. Plus, you might learn new things and enhance your skills. 
You can still play your beloved card games from your own couch. The arcade games you love can still be played at home. You'll likely even find new games you enjoy. Your time being bored at home will be over before you know it. 
Other Articles