Once a month, a select group of friends and I get together for a late night poker session. It's a great opportunity to catch up, have a few drinks, eat some junk food and win some money. The motley crew of players vary in their skill set and poker experience. Dave has honed his skills playing online poker for years, Craig doesn't get up until midday, so he can play the long game into the early hours, Greenie doesn't drink, so plays with a level head and Andy is unpredictable. None of us are anywhere near the standard of Ole Schemion or anything but we have high aspirations. Over the months we have gathered together various apps that not only help our game but also help the night as a whole.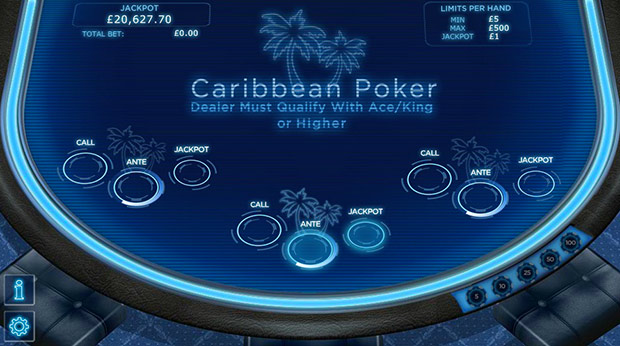 The Pre Match Warm Up
It's always good to get some practice in before the game, so when I am on the train traveling to the game I get a chance to play a few hands. Usually, I tend to play poker games online or use one of the many poker apps such as Party Poker, as found on the poker app guide site, however there are plenty to choose from, some use real money whereas other are just for fun.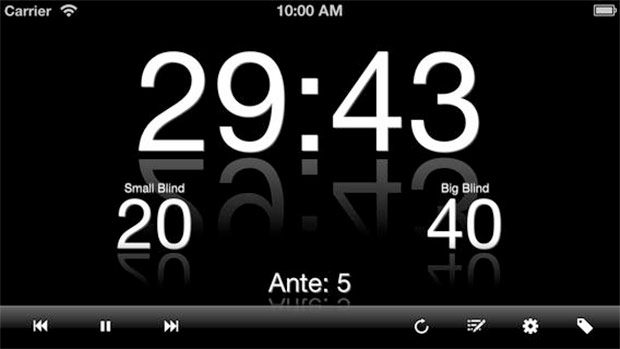 Poker Time
As we start the game and reminisce about our previous wins, we start one of our 'timer' apps to keep track of the blinds, so we can all concentrate on the cards. Depending on whether we use my iPhone or Craig's HTC our timers of choice are; Poker Timer by Birdsoft (for both iPad and iPhone) or the Ultimate Hold'em Timer for Android. Both have simple, minimal displays that allow you to get all the information you need from a simple glance.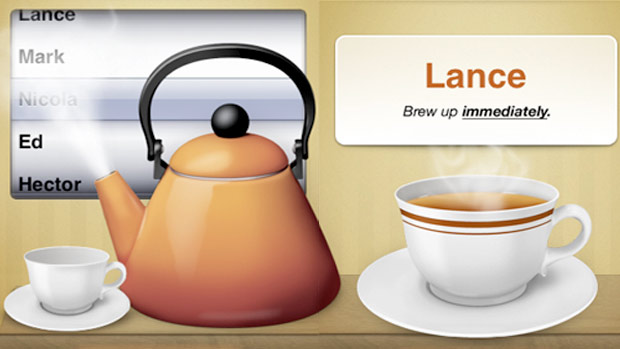 Who Gets The Beers
Playing on a custom made poker table at Andy's is a pretty cool experience, but playing in the Kitchen, a stones throw away from the fridge also has its advantages; namely, its close to the beer. When we are separated from our precious drinks we like to use an app to designate who will make the mammoth journey. For this we like to use Tea Round for the iPad. It might be themed around Tea but with its simple customization it is easily re-purposed.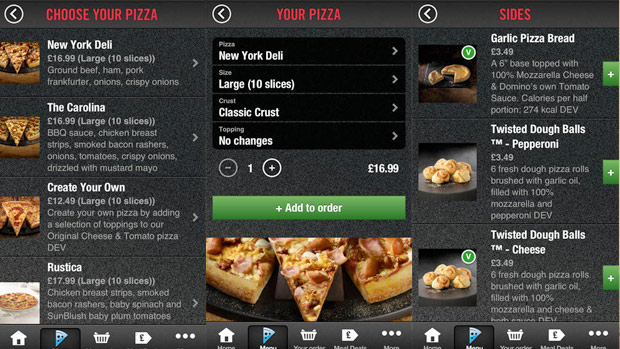 Who's Hungry
What better way to compliment beer and cards than with a few Pizzas. So when 10pm comes around we use the handy Dominos App to choose and order our pizzas without having to break the flow of the game.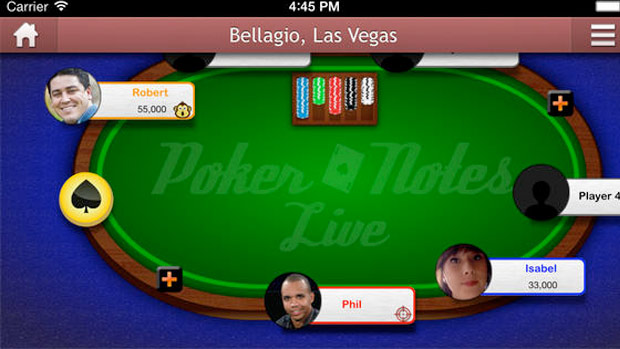 Are You Taking Notes?
If like me you are constantly looking to up your game then you can take you poker playing to the next level by using taking notes on the other players. For this I recommend Poker Notes Live (for both IOS and Android). This free poker utility app is a useful tool that will help you remember the moves, style, patterns, and tells you notice about other players at your table. Very handy for the serious player and it can be used when playing online as well.
Win or lose we all have a fantastic time and eventually we will take our game to Las Vegas when Andy hits 40, where we hope to take part in one of many tournaments held at Caesars Palace. Can't wait!
Other Articles