The temperature is rising and that means you will probably spend more time outdoors. Going out for drinks, a picnic or a day at the beach, the best way to enjoy the summer as much as possible is by going outside. Thanks to the latest technology you won't be bored. With thousands of apps to choose from you will have everything you need for a perfect summer.
Whether you want to have a barbecue, plan a trip or just relax in your garden, there are some essential apps you really should download. We have listed 6 top apps to make your summer even more enjoyable!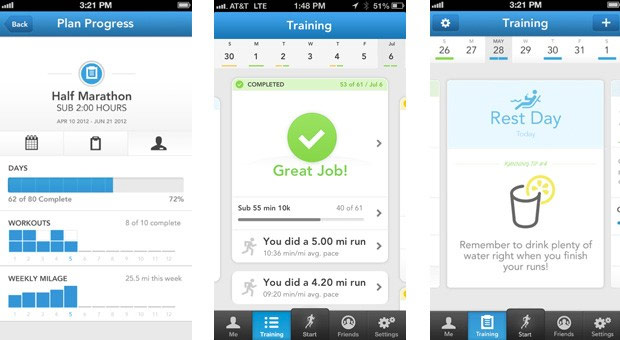 RunKeeper (free)
What better way to start your day then with an early run! With the RunKeeper app you can track your running distance, pace, weight loss and more. Not a fan of running? Use RunKeeper to track your walks, cycling tours and other workouts! It also works on the Apple Watch when you combine it with your iPhone.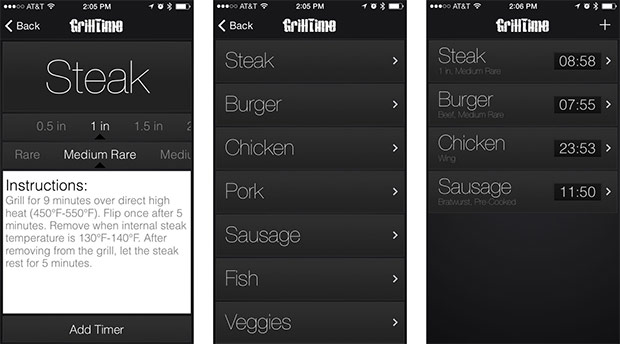 GrillTime ($1.99)
Do you want to enjoy the weather with a delicious barbecue? Grill the perfect steak or any other kind of meat with the GrillTime app. The app guides you through the actual grilling and notifies you when your meat is done. Select the meat, thickness and level of doneness you want and let GrillTime do the rest. The app can't do absolutely everything for you, so you are needed to put the meat on the barbecue and flip it when it's time.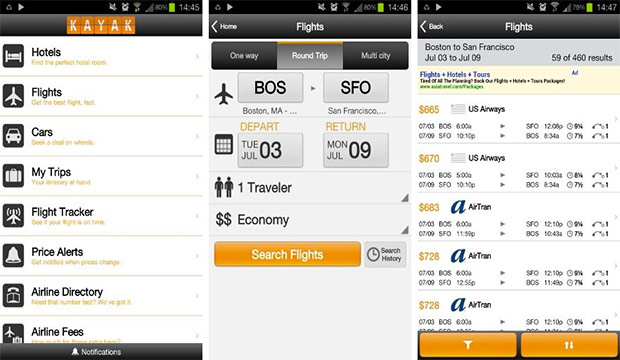 Kayak (free)
Just a couple of weeks and summer is here already! Are you still planning your summer vacation? Use the Kayak app to find the best flights and hotels. You can compare tons of travel websites with this app and find the best deals. It is even possible to add your travel route in the app or to rent a car with it. Kayak has the easiest interface and is compatible with the iPhone and iPad.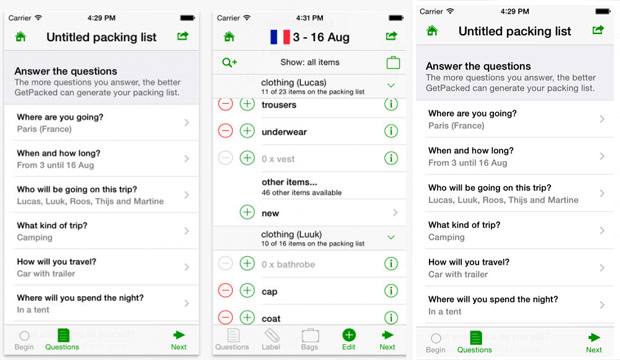 GetPacked ($1.99)
Summer time usually means travelling. People are looking forward to spending their vacation in the perfect place. One thing most people do not look forward to is packing. What you need to pack, depends on the location you are headed to. Save time and do not forget a single thing with the GetPacked app. You have to answer a couple of simple questions and within a few seconds the app customizes a personal packing list. This is an iPhone an iPad app.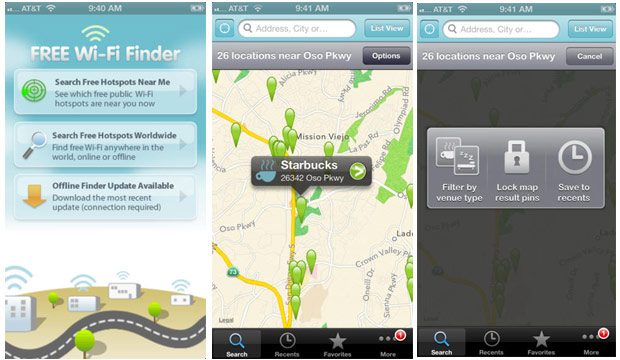 Free WiFi Finder (free)
Nowadays most people can't go a day without access to the internet. Not even when they are on vacation. Whether you want to find the best restaurant in town, directions to your hotel or the nearest monuments, with internet-access you have the information you're looking for right away. However, using your mobile internet could be quite expensive. Not with the Free WiFi Finder app! The app uses your location to find free Wi-Fi access. The Free WiFi Finder app is compatible with an iPhone, iPad and iPod Touch.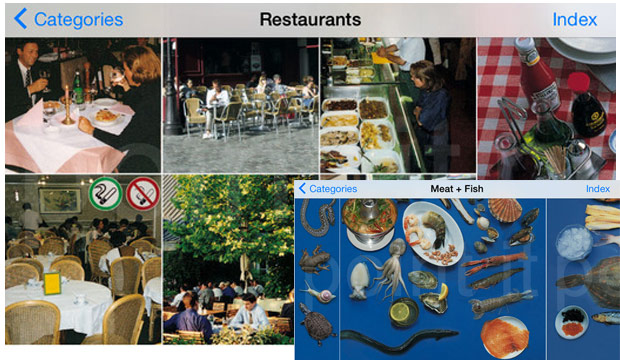 Point It app ($2.99)
Are you headed for a foreign country this summer? The English language is not spoken everywhere or at least, not as well as you would like. Even if you are familiar with the foreign language, it can sometimes be difficult to understand one and another. The Point It app is the solution! Simply choose a picture and point at it to make yourself clear. With the pictures of this app everyone can understand you. The Point It app is compatible with an iPhone, iPad and iPod Touch.
Get the best out of your summer with these apps, which you can buy in the iTunes Store with a credit card or iTunes Gift Card. You can order an iTunes Card from iTunescard.com in an easy and fast way. It is even possible to purchase the newest movies, music and books with it.
Other Articles