A couple weeks ago we first caught wind of Archetype, an online first person shooter by iPhone developer MunkyFun which is comprised of veterans of LucasArts and the creators of both Shift [99¢] and Ivory Tiles [99¢] for the iPhone. Much like ngmoco's Eliminate [Free], Archetype is said to work over WiFi, 3G, and also EDGE connections. Players will rank up as they play, earning experience and winning medals along the way.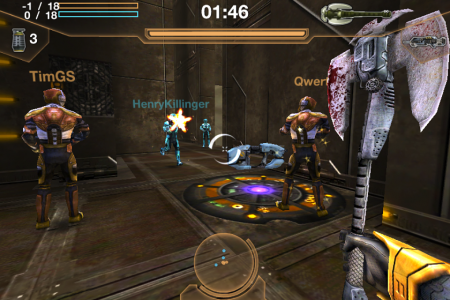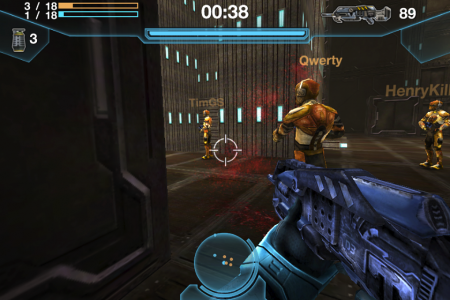 The main differentiator between Archetype and other similar online shooters is that Archetype will be playable with up to ten players at once, in teams of five, with an assortment of six different weapons to choose from. We're anxious to see how the game works, and likely won't have to wait too long as per the Archetype web site the game is launching in "early July" for $2.99.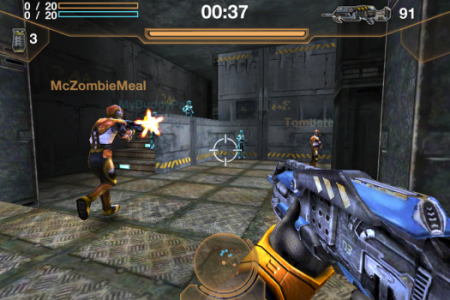 For more information on the game, including a few hands-on impressions from a few people who managed to snag the game early, check out the thread in our forums. I'm not entirely sure how MunkyFun is going to be able to provide a solid 5v5 first person shooter experience that will even play well over EDGE, but needless to say we're going to be keeping a very close eye on this game to give it a try once its released.
Other Articles