Face it, Running Apps are everywhere.  Especially in January when New Years' Resolutions are at the forefront of everyone's minds.  Everyone wants to be healthier, lose weight, etc. etc.  After going through the masses of running apps we've found one that stands out from the crowd.  Sociercise Real Time Running Races on iPhone.  What we really like about this app is it is much more than the standard go for a run, track the distance, and share it with friends.  Sociercise actually lets you compete against other users in real time from around the world.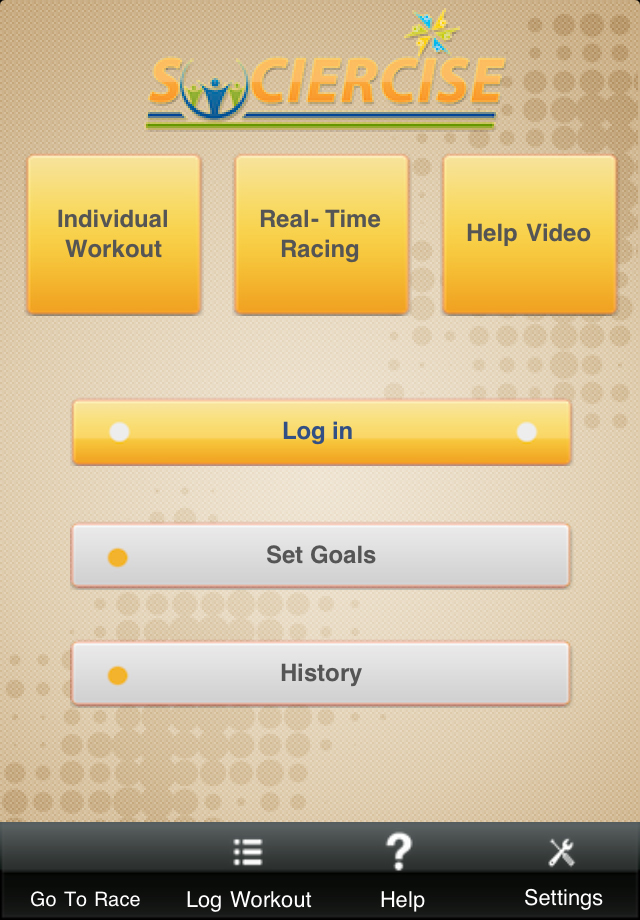 It was very motivating when I was testing this app that I was able to run against someone I've never met in a 5k race, virtually, in real time.  The sheer motivating power of "seeing" that person pass me made me run faster than I ever have.  It was great.  And I won!  There were also audio prompts that let me know if I slowed down or when I was close to the finish line, plus I could listen to my own music while I ran.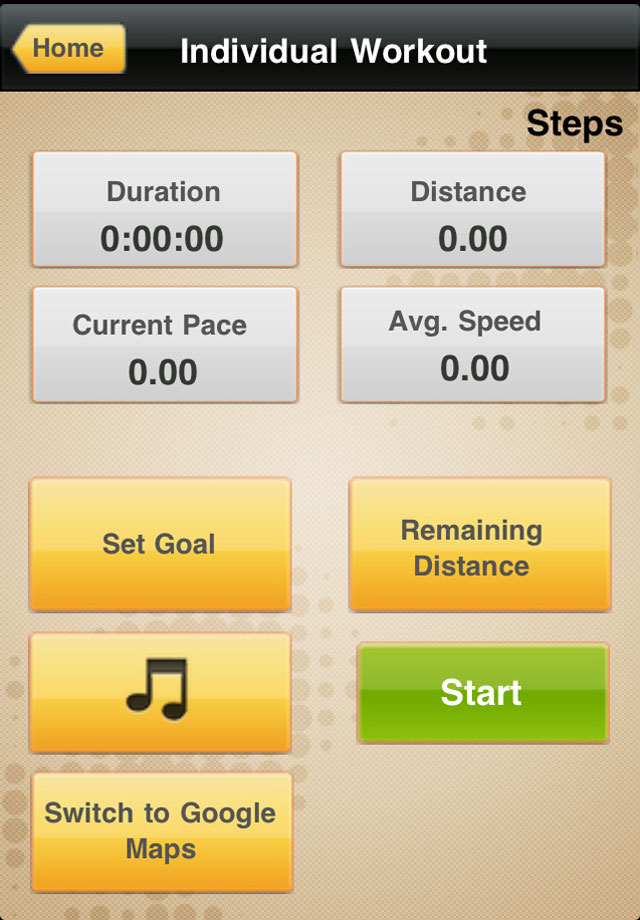 There are some other features of Sociercise Real Time Running Races that separate it out from the pack of other running apps in addition to the running races you can use Sociercise to do individual running workouts by yourself.  The Sociercise App also lets you see your route via Google Maps and everything is shareable with Facebook and Twitter.
Another great tool that this app solves is goal setting and tracking.  Many people have a calorie app and a running app.  With Sociercise you can track all of your goals and they show up in individual and combined percentages to let you know where you stand.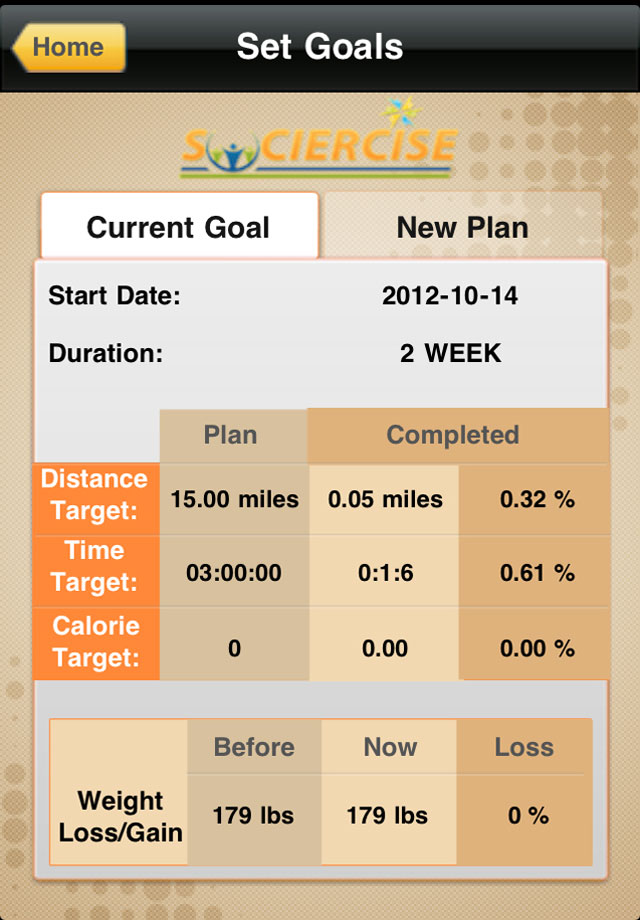 The user interface is simple but it works and works well.  Anyway, if you're running you shouldn't be caring so much about fancy graphics.  GPS functionality with this app is very accurate but as with other GPS apps it does take some battery power.  Before running I would suggest dimming the screen to save some battery life.
I run holding the app in my hand but other people might want to where an armband or put the iphone in their pocket.  If you do that you may not be able to see the graphical representation of the race but it won't affect the functionality.
Overall, Sociercise Real Time Running Races is a top-rated running app that features real time running races, goal tracking, running log, and a user friendly interface.  Five Stars.
https://itunes.apple.com/us/app/sociercise-real-time-running/id567206550?ls=1&mt=8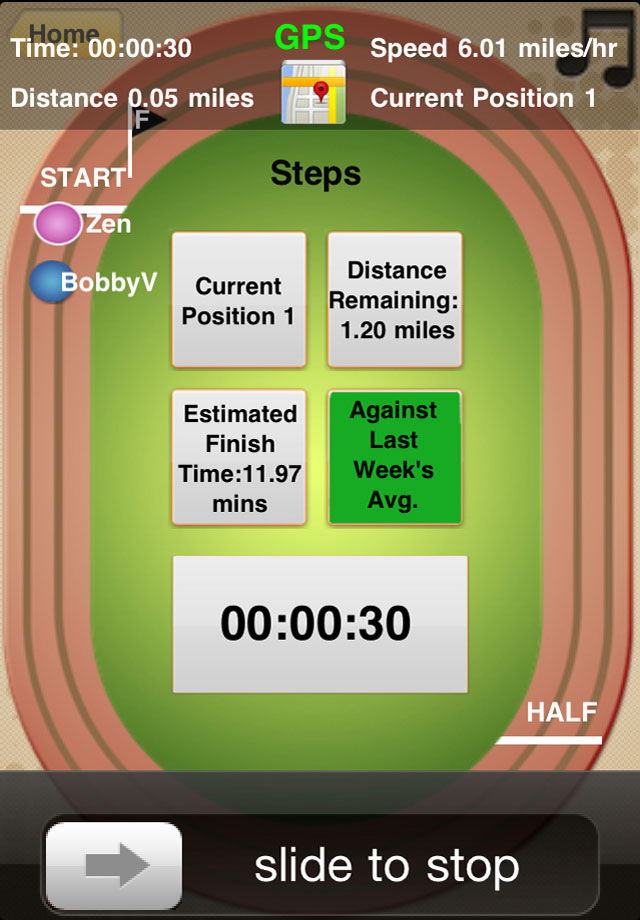 Other Articles