How much is gadgetry worth, and how far are you willing to balance notions of ethics? These are two questions irregular to a gadget lover, but considering the price of two recent gadgets, the $279 Narrative Clip and $399 Autographer, and (perhaps) unnoticeable size of both 'spyware' gadgets, maybe not so.
Smaller and Better
The ability to (phonetically) record an ambiance was once a technological marvel. Today, audio-visual recording devices are getting smaller and exceedingly advanced. Consider the proliferation of content on social media sites such as YouTube and FaceBook. Virtually any person handling a smart mobile device from anywhere can use software such YTD and may convert, create and upload content within a small timeframe. As devices get smaller and advanced (think Google Glass), a number of ethical questions come to the forefront.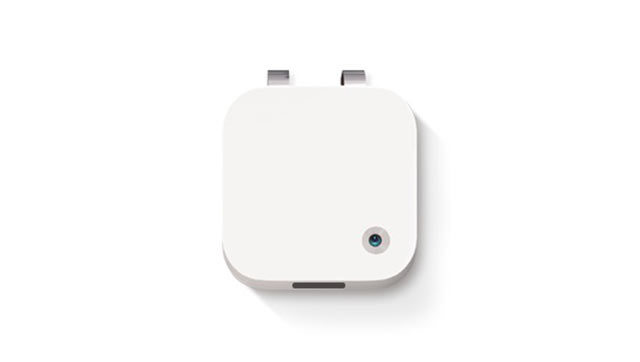 Spyware?
The producers of the Narrative Clip urge consumers to search elsewhere if needing devices to spy on friends and loved ones. The clip is not very realistic in helping James Bond-types succeed in undercover missions. Though small, and not aesthetically revealing of its technological ability, the device is intended for hands free yet repeated recording of events. Such practical settings could include a child's birthday party or a scientist's lab slides.
The Autographer is more overt in serving as a camera, alerting those within sight of an oncoming shot via a blue light. Moreover, the devices fish-eye lens prevents wearers from taking head-on shots of others without making it blaringly obvious.
Privacy Protection
In theory, we act in public by a particular code of ethics and laws. Does it matter if someone takes a picture of you while strolling the bookstore or eating in a café? In theory, if we're doing nothing wrong, maybe there's nothing wrong with being recorded, yet no one can dismiss the uneasy feeling of privacy invasion.
As more devices are produced and the number of individuals wearing them in public increases, lawmakers will need to contend with a new trove of ethical and legal implications. As it stands, technically, it is legal to wear such small recording devices in public, outside of public restrooms, strip clubs, casinos and other venues that prohibit such actions.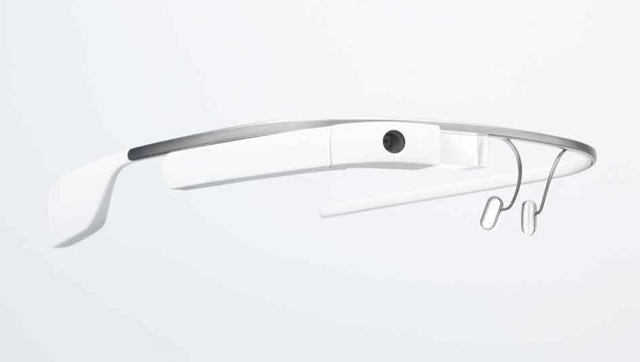 Etiquette vs. Value
Those who find value in new wearable gadgets will counter those who view such devices as added intrusions and nuisance. Like a number of products and services, the etiquette versus value issue may reside in behavior.
For example, Facebook is an incredible social tool used by people all over the world. One may use it for commerce, keeping in touch with relatives, or misuse it to bully classmates and spread falsehoods. Producers of wearable technology hope products are seen as valuable commodities rather than threats to privacy and standards of etiquette.
Wearable technology is here. If wearable tech is here to stay remains unanswered. In addition to clip-on cameras, expect to see Google Glass, virtual-reality headphones and more 'wearable' yet technologically advanced wearables in a public café, bookstore, or crowded city street near you.
Make sure you respect IP with video downloads.
Other Articles