There's no doubt that 2015 has been a great year for games, with many console games finding homes on mobile devices as well. Some stand-out games include Lara Croft Go, Angry Birds 2, and Tales From The Borderlands and it is expected that 2016 will be even better. Many highly-anticipated Android games have already been announced and are set to be released in the first half of 2016. So, let's have a look what the new year has to offer us.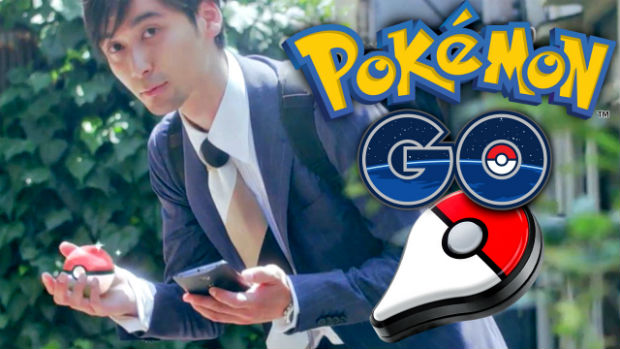 Pokémon Go
Pokémon GO is an interesting concept that looks to enhance the mobile gaming experience for Pokemon fans. The game will focus on gathering and fighting Pokémon characters in the real world. Pokemon can be found through other players using GPS. This new unique level of interaction and gameplay could only work with Pokemon due to its due global user base. Gamers can expect to see the new game exactly 20 years after the original Pokémon game was launched.
Paranormal Activity
"Paranormal Activity" is spawning a new virtual reality video game that provides the scariest experience to the players. This game is developed by implementing virtual reality content and set to be released in 2016.

Epic of kings
Based on Persian mythology, Epic of Kings is an adventure RPG that is set in the fictional world Khunirath. When playing this game, players have to fight with various creatures and monsters through many dungeons and castles. Various weapons and equipment can be gathered and traded and it boasts and 'epic' amount of loot. Having high-end modern graphics and 'built-for-mobile' controls, this game looks to be one to watch in 2016.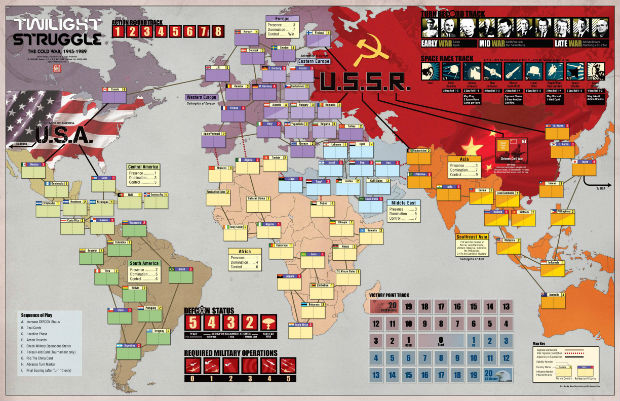 Twilight Struggle
Twilight Struggle is a historical strategy game, reminiscent of the tabletop war games. This digital version comes with more punch and animations and allow players to take part in a series of scenarios that happened in the cold war.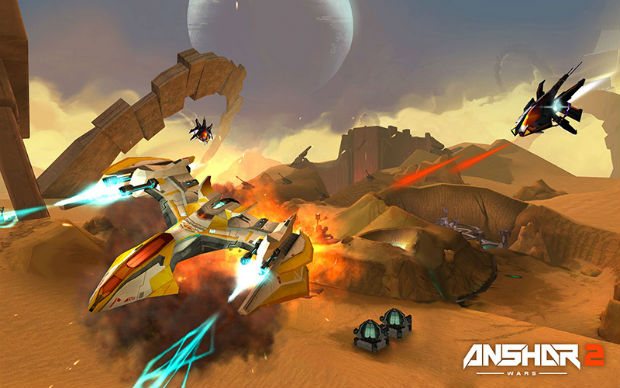 Anshar Wars 2
Anshar Wars is a sci-fi, third person shooting game in which you take control of a spaceship with your head… Yes, I just said that. Anshar Wars 2 has no gamepad or on-screen joystick but is entirely controlled by your head. Maybe it will work, maybe it won't, either way I am eager to see it in action.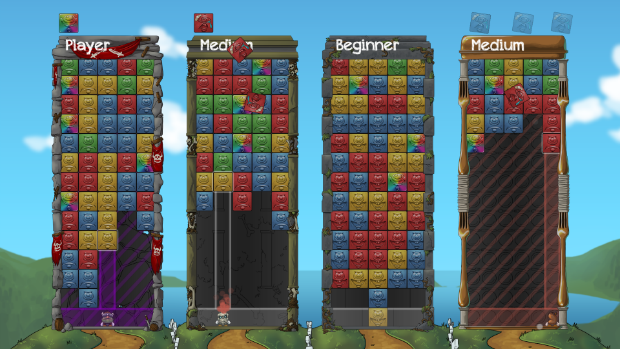 Tumblestone
Tumblestone match three game that contains shooting blocks at a descending set of stones. In simple, reverse of Tetris. When playing this game, players have to choose character to represent them and compete with up to 3 people.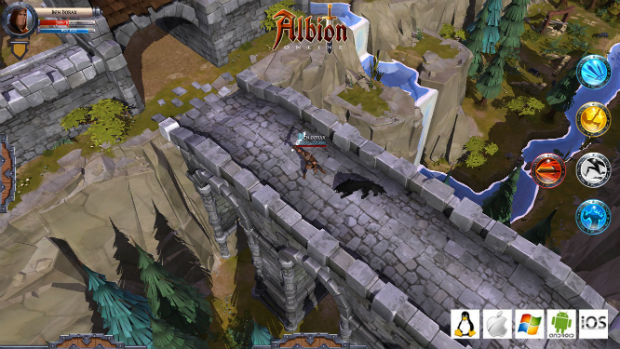 Albion Online
Albion is a fully-featured cross platform MMORPG. This game is centred around certain events that take place in the middle ages. The game boast a huge play time and a day & night cycle. Albion Online offers players an extensive character customization system and a full open world to explore.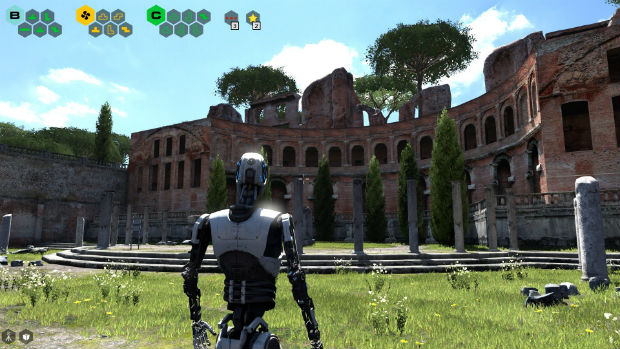 The Talos Principle
The Talos Principle has enjoyed a positive response on Steam and Consoles and now it is set to release on Android. The game sees players lost in a crumbling town with an array of puzzles to solve. The game definitely has a 'Myst' vibe and the graphics look stunning, especially for a mobile device.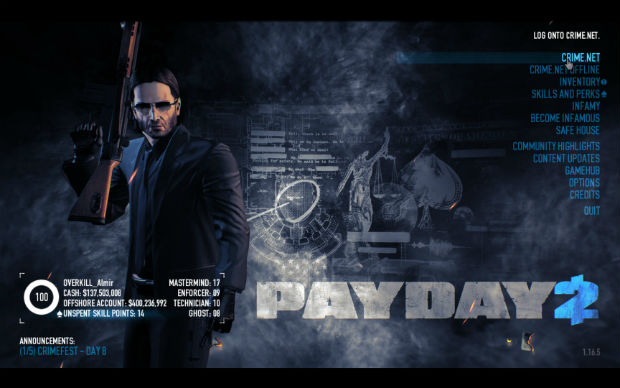 John Wick – The Game 
John Wick, the virtual reality first-person shooter is due to make its appearance in 2016. This sleeper hit movie of 2015 did see a cameo in Pay Day 2 as a downloadable skin. However, in 2016, he is due to get his own VR title. Did they miss the boat or will people still be hyped for it in 2016?.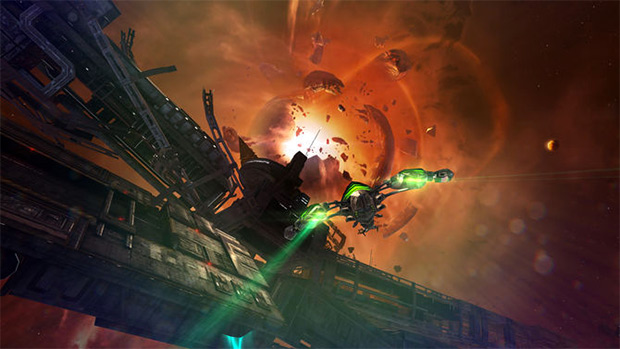 Galaxy on Fire 3: Manticore 
The third installment of this popular franchise will promises to be larger than any game in the company's previous history. The story revolves around a distant part of space described as  "a lawless fringe area of known space terrorized by ruthless warlords and greedy mercenaries." Like in previous games you will play a bounty hunter doing various jobs for an array of colorful warlords in the Neox Sector. Which games are you looking forward to in 2016? Share with us in the comments section below. Summary:  Finding the list of upcoming Android apps can be tough. There are so many to be launched, but it's hard to know which will be any good. Our list looks at some of the best announced at the time of writing.
Other Articles