Autumn is upon us and as the sun sets earlier each day, the leaves start to fall from the trees and Halloween fast approaches, I thought I would round up some of my favourite games and apps from the summer.
I seemed to download something new each week. The games and apps varied from gambling apps to bomb shelter management games. Here's my rundown: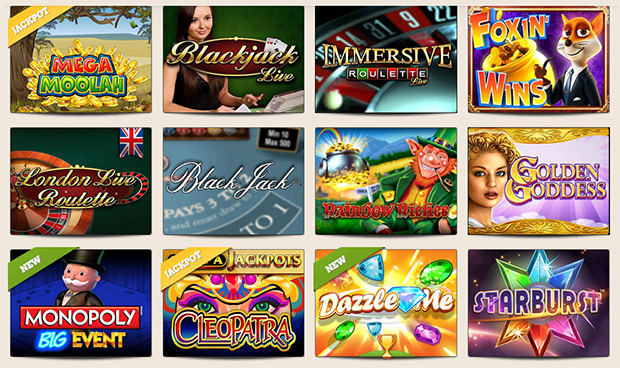 Leo Vegas Mobile Casino
Regular readers will know I like a flutter. The thrill of winning some money whilst waiting for a train or even sitting on the loo is fantastic. Leo Vegas Casino's has a range of different game types for Android and iOS devices, from slots to poker. Personally, I love a game of Texas Hold Em and have won numerous times on various online casinos.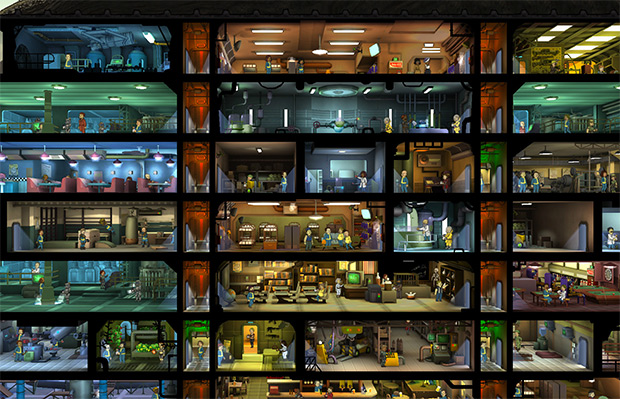 Fallout Shelter
The announcement that Fallout 4 was coming in 2016 set the gaming community alight. What surprised gamers more, was the release of a new standalone mobile game. Fallout Shelter was a highly addictive 'shelter-management sim' where you play the 'overseer', whose job it was to protect the inhabitants, manage resources and grow the community. Much of my summer was spent growing my shelter to over 150 residents and even renaming them to friends and family.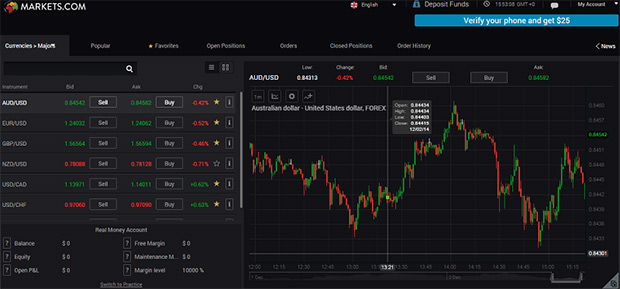 Markets.com
In my mission to earn more and learn more, I decided that I wanted to know more about the stock market. I've always been pretty reckless with money, but 2015 was the year I got organised. Part of this change was to trying and figure out the return in stocks. Markets.com was invaluable in showing me how stocks rise and fall like the tide. After investing heavily in Facebook, Microsoft, Google and Volkswagen I could see how it changes on a daily basis. I started using the app with 'pretend' money in order to see who investment savvy and I was so far I am over £500 richer.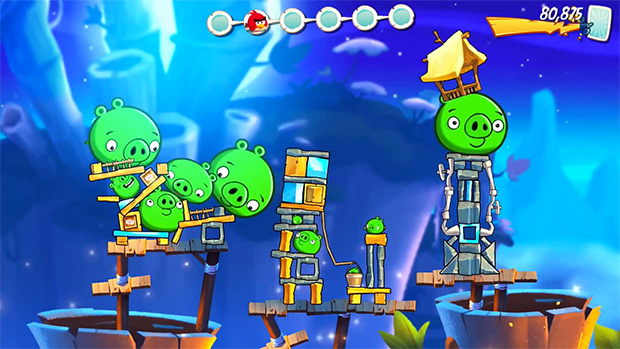 Angry Birds 2
After 15 sequels to the original Angry Birds game, Angry Birds 2 finally arrived. The birds have raced each other, been tied to Star Wars, Rio and Transformers and even the evil pigs have enjoyed their own spin-off titles. However, with the new full length CGI movie on the horizon, it was time to go back to basics and release Angry Birds 2. Now i'm over 100 levels into it, I can safely say that it is great fun and has improved greatly over the original. The extra features, such as multi-stage levels and new cards system give it a golf game style experience and the spells add a new dimension to approaching levels. There is tonnes of monetisation options but they are subtle enough not to annoy a player.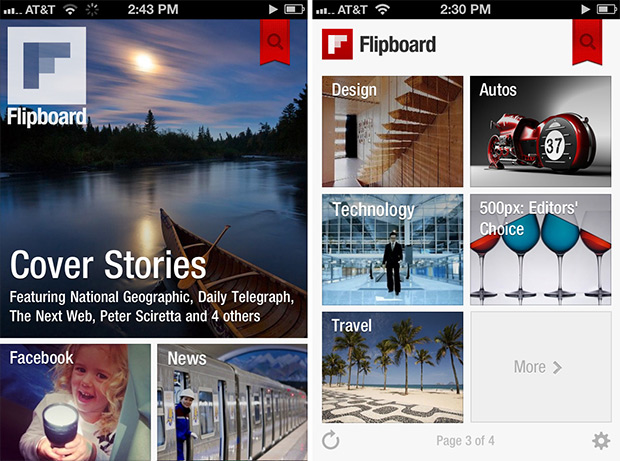 Flipboard
Android finally got it's own Flipboard app. As such, it has been my morning paper each day, as I enjoyed what little sunshine the English coast gets. Having all my favourite websites feed directly into an easily readable interface made it easy to keep up and stay social, as I read, shared and researched from the comfort of my own garden.
The summer of 2015 was hugely enjoyable, as I was able to make money, invest money, play games and keep up with the stories that interested me. Out of the many games and apps I used during the time, these had to be the best.
What games and apps entertained you in 2015, leave a comment below.
Other Articles