The evolution of both smartphones and games apps over recent years has enabled users of these devices to enjoy all sorts of entertainment while on the go, which includes access to everything from movies and TV programmes through to exciting games. For busy mums, this is great news as they are able to enjoy taking a break and having some fun in between juggling work and family life – and the great news is that when it comes to games there are some really cool ones that can be played on smartphones and have become increasingly popular amongst moms.
Some of the great games to try
Taking a little time out as a busy mum is important in order to enjoy a little relaxation and playing some of the fun games available for smartphones today is the perfect solution. This is something that you can do while at home, at work, or on the move. Some of the popular games that mums love to play include:
Farmville
This popular farming simulation game has become hugely popular in countries around the world. There are many different aspects of managing a farm that are involved in Farmville and it provides a great way to get friends involved as you 'get help from your friends'. There is also an upgraded version now available, which is Farmville 2, which offers even more features.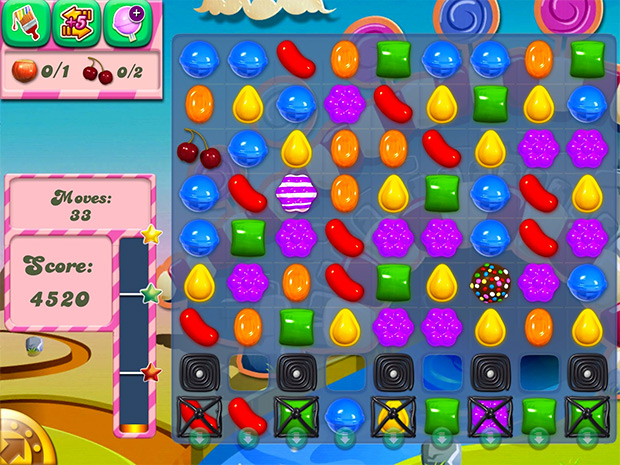 Candy Crush Saga
Over recent years, Candy Crush Saga has become a bit hit amongst mums. Set in the magical Candy Kingdom world it is a game that is filled with fun characters and enables players to enjoy fun and magical adventures as they immerse themselves in the various challenges. Players can now also enjoy the newer variation of the game, which is Candy Crush Soda.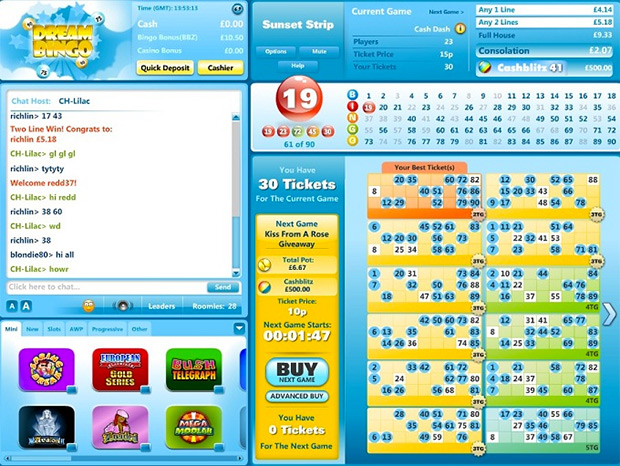 Online Bingo
Bingo is a firm favourite with mums and the ability to play online via your smartphone means that you can enjoy the thrill and excitement of the game on an array of really cool bingo apps, where you can look forward to winning some great prizes or cash. This enables you to enjoy an authentic bingo experience without having to leave your home, making it perfect for stay at home mums with young kids.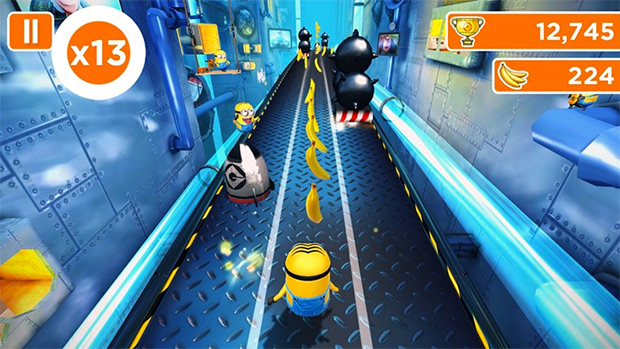 Despicable Me
We've all seen the delightful movies under the pretence that the kids wanted to watch them – now you can enjoy the game. Despicable Me provides you with a fun and enjoyable gaming experience. You can enjoy the exciting Minion Rush and you will find that the game enables you to take part in a range of fun challenges as well as providing you with fast paced entertainment.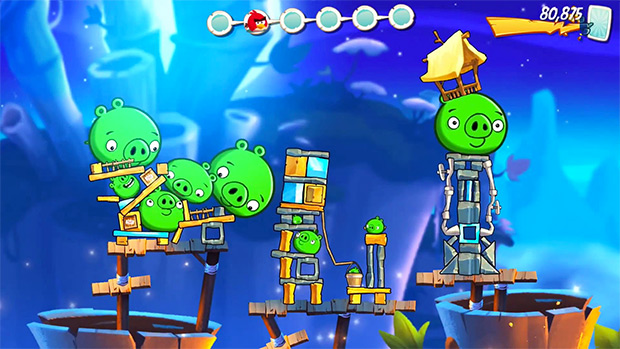 Angry Birds 2
As many mums will already know, the Angry Birds games are so fun that they can become positively addictive. Despite their simplicity, these are games that have many people glued to their smartphone screens. In fact, their popularity has resulted in everything from merchandising to an up and coming movie. Now the sequel is out and its totally free, there is no excuse.
With these great games for your smartphone, you can enjoy a diverse host of entertainment whether you are looking after the kids at home, whether you are on a break at work, or whether you are on the go.
Other Articles