Advances in technology have allowed businesses to thrive in recent years. In fact, there are many benefits associated with 'going digital'. This includes:
Giving your employees the chance to work from home 

The opportunity to boost your engagement

and increase sales

Increased productivity and creativity in the workplace 

The ability to connect with customers no matter where they are in the world
Connecting with your customers is essential as they play a crucial role in your company. Therefore, you must focus on developing a strong relationship with them, one that is built upon a foundation of trust and mutual respect – and technology can help this relationship grow and develop. 
With that in mind, here are some of the different ways you can use online tech to connect with customers!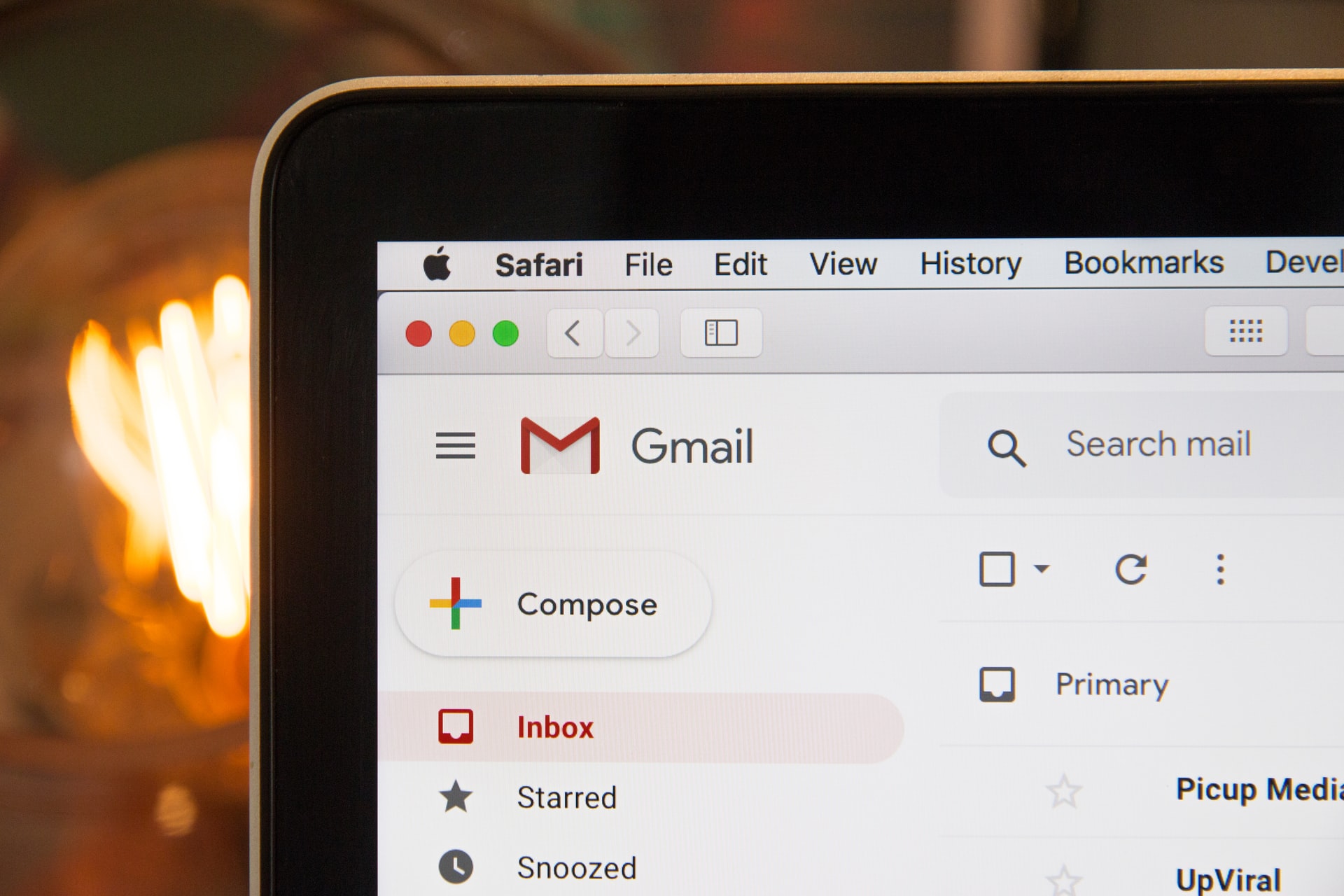 Photo by Stephen Phillips – Hostreviews.co.uk on Unsplash
Set Up A Mailing List. 
A monthly mailing list is a great way to connect with customers without overfacing them with daily emails. They give the customer a chance to see what is happening within the company. At the same time, you can advertise new products, ask for feedback or simply give them a deeper insight into the brand – all of which will help develop your relationship with your customers. There are a variety of tools you can use to send out newsletters, meaning you won't have to spend hours inputting customer data or sending the emails yourself.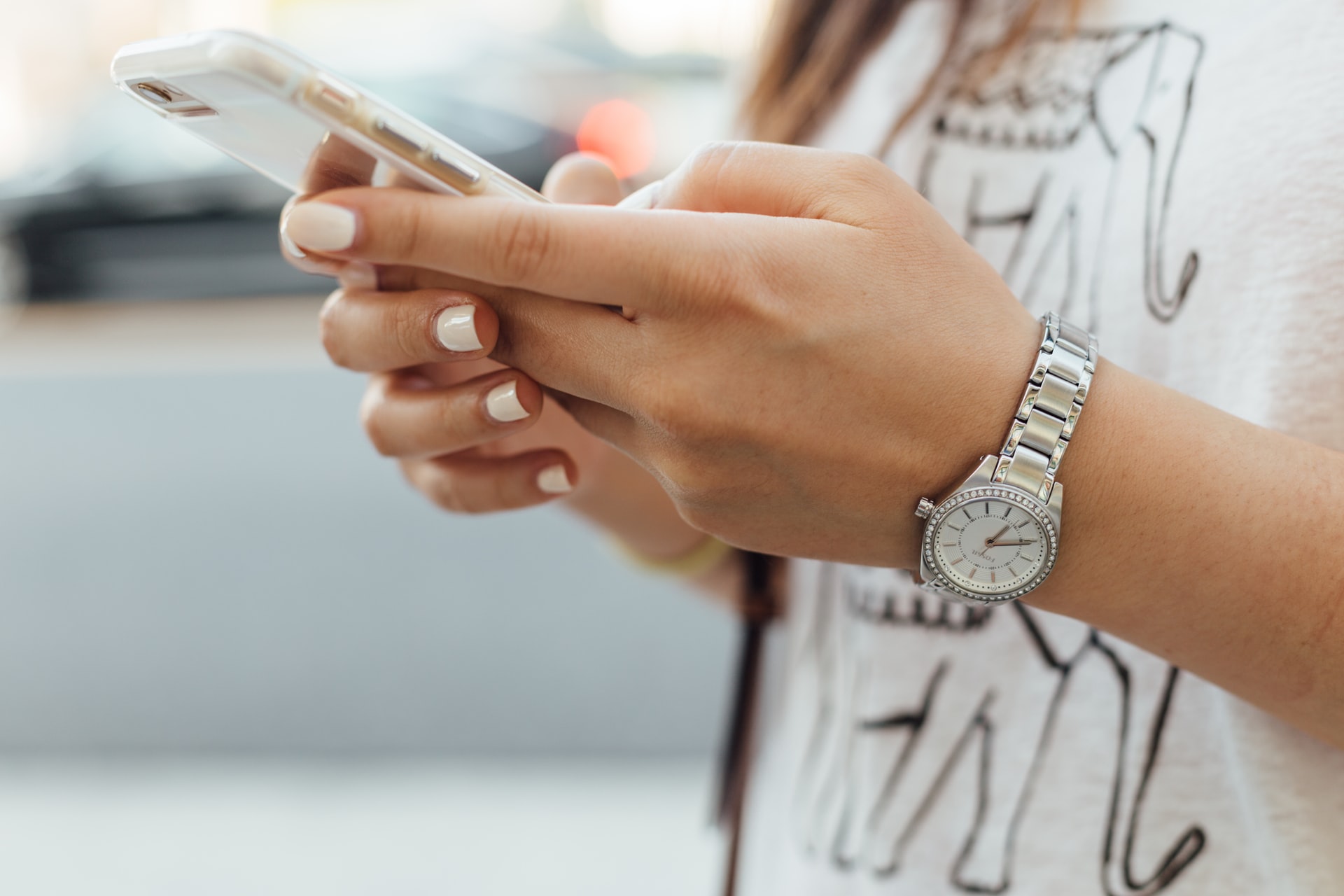 Photo by Stephen Phillips – Hostreviews.co.uk on Unsplash
Connect Through Live Chat.
Whenever customers are dealing with an issue, whether they received a faulty order or have some questions regarding a product, it's likely that they'll want to receive assistance quickly. As a result, they might be reluctant to send an email as it could lead to a delayed response. You can connect with your customers instantaneously by setting up a live chat function on your website. This demonstrates your commitment to your customers and their needs and shows that you genuinely care about them. You can find out more about the best live chat apps for your site on click4assistance.co.uk.
Photo by Paul Hanaoka on Unsplash
Create An App. 
Another way you can connect with your customers, and strengthen your brand is by creating your own mobile app. This means that your customers don't have to use their laptop or computer whenever they wish to get in touch, they can do so quickly and easily from their phone. The more channels of communication, the better – as you want to make it as easy as possible for your customers to reach out to you. 
Sign Up To Social Media.
Social Media is one of the most popular forms of communication in the modern age – as it allows you to connect to somebody on the other side of the world in mere seconds and without delay. Therefore, you can develop your relationship with your customers by focusing on your online presence. Ensure that your content is bright and engaging. Leave your DMs open so that customers can message you, and reply to any comments they leave. Again, this demonstrates a personal interest in your customers which encourages them to purchase a product from your company. 
Other Articles