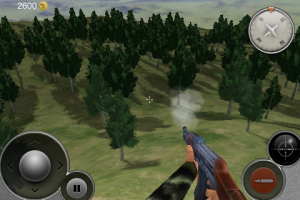 Ethan Nicholas is one of the big indie success stories of the App Store. Nicholas quit his job back in January after his tank artillery game iShoot grabbed the #1 spot in the App Store. Nicholas reportedly made over 0,000 within five months.
The pressure is on for Nicholas who was recently profiled in a Newsweek article which described that it is harder than ever to find success in the App Store. Nicholas admits that a lot of the success of iShoot was "pure luck" and he is "very worried about being a one-hit wonder."
According to the article, Nicholas has spend eight months and more than 6 figures working on his follow-up title. Nicholas tweeted the first peek at his next project with just these screenshots. No other details have been provided.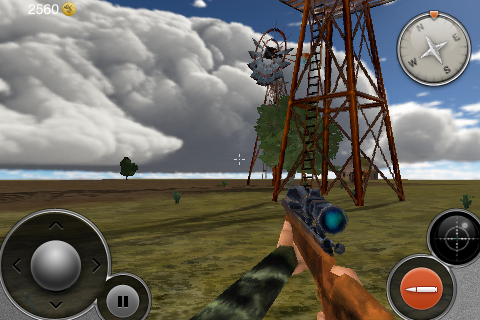 The TouchArcade forum has generated speculation about exactly what kind of game it might be from a traditional first person shooter to a hunting game. The following tweet from early October doesn't seem to provide much clarity:
Working on making critters explode when hit with a rocket.
We'll be interested to see Nicholas's followup game. Good luck Ethan!
Other Articles