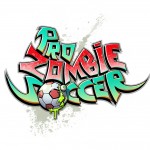 Zombie games and the App Store seem to go together like peas and carrots. I'm not sure what the allure of zombies is, but I'm not one to argue about slaying legions of undead. Developers Super Awesome Hyper Dimensional Mega Team (Yes, that's their real name) have been working on a sports zombie apocalypse hybrid for quite some time now, and finally seeing it in motion with this gameplay video is truly something to behold.
Details are vague right now, but the developers have provided us this list of things to expect in Pro Zombie Soccer:
One of the most surreal and funny stories to ever grace a videogame.
Lots of different zombies for your zombie killing pleasure, all of them with different hit points.
A powerful blockbuster-type soundtrack and sound design.
And of course: a nice combo system; different levels; Zombie Odyssey Mode for the hardcore gamers; character skill upgrading system.
If you've watched the video and think there are some strong similarities to the art and animations in Plants Vs. Zombies, it's because Super Awesome Hyper Dimensional Mega Team is comprised of an international team of seasoned game industry veterans with titles under their belt such as Worms, Vin Diesel's Wheelman, the EyeToy Play series, and Plants Vs. Zombies itself.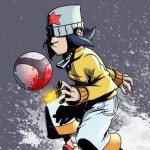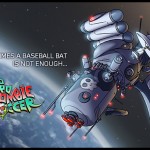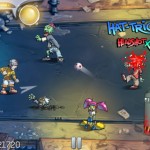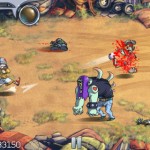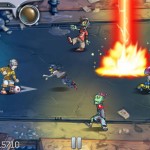 Pro Zombie Soccer is still in development, for the most up to date news on the game's progress, check out the official thread on the touch arcade forums.
Other Articles