This morning Crescent Moon Games, creators of Ravensword: The Fallen King [$4.99] just pulled the curtain from their upcoming space-themed 3D / 2.5D platform game, Ultra Kid: Mystery of the Mutants.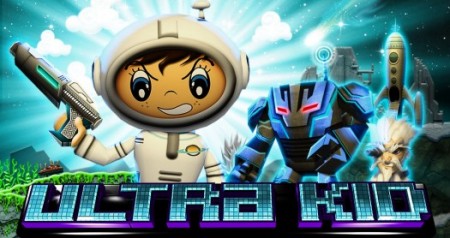 Inspired by fantastic games like MegaMan, Kid Icarus, and Super Mario Galaxy and others, Ultra Kid will have players flying their rockets through space to land on different moons and planets, where they will find crazy creatures to fight and dark tunnels to explore.
With a mixture of both 2.5D and 3D platforming, you'll collect weapons and suit upgrades as you progress through the game to help you complete your main mission of saving the galaxy from Dr. Ridalin, who we've been assured is quite evil. Ultra Kid is still in development, and while details are vague right now, we expect to learn quite a bit more about the game in the upcoming weeks.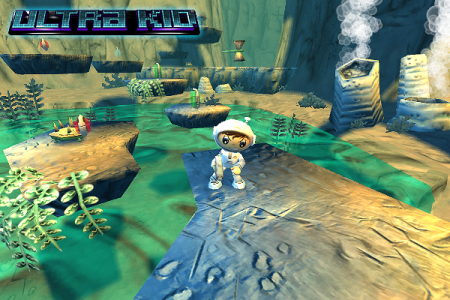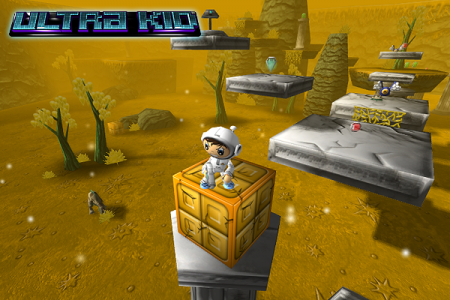 Other Articles