Features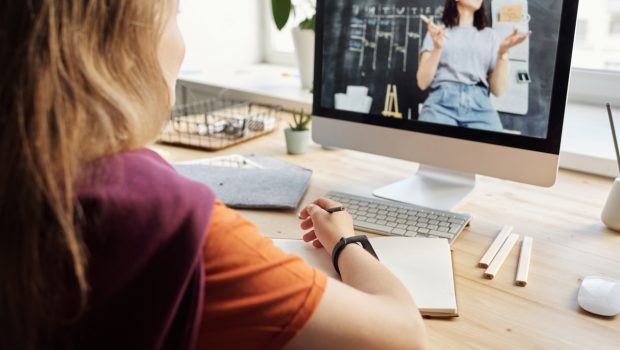 Published on January 25th, 2021 | by AppTrawler
0
Productive Ways To Spend Time Online
Studies show that we are spending more time online than ever before. With the average person spending around 4 hours per day on the web in 2020, screen time plays an increasingly influential role in our modern lives. Many people already have hobbies and interests that occupy their time, but if you're looking to make the most of your screen time, or you're keen to explore or discover new activities, here are some productive ways to spend time online. 
Online learning
The popularity of online learning has soared in recent years, and it is now possible to take a course on virtually any subject from the comfort of your home. If you have time to spare, and you want to use it wisely, signing up for programs, taking classes and developing new skills is a brilliant idea. You can explore everything from web design and digital marketing to coding, modern history, accounting and business development, and you can choose from single modules, short programs and approved college courses. Fees vary, you can work towards all kinds of qualifications and you can decide when and where to study. Learning can build confidence, enhance your long-term career prospects and help you find a job if you're looking for work at the moment. 
Trading
More and more people are using their time on the web to make money. While some people rely on the Internet to work, others are using websites and online portals to generate additional income. One increasingly popular option is trading. Trading is flexible and it has become much more accessible in recent years as a result of online platforms. To make money from Forex Trading, you no longer have to be an experienced, qualified trader who works in an office in the financial district of a major city. Nowadays, you can trade at home with limited experience. If you are interested in trading, and you're not experienced, it's beneficial to start with small investments and to spend some time doing trials and getting to grips with how the markets function. Learn to identify trends and positive signs and be patient. There are risks involved, and it's often best to bide your time and develop your skills and understanding before increasing the sums you commit.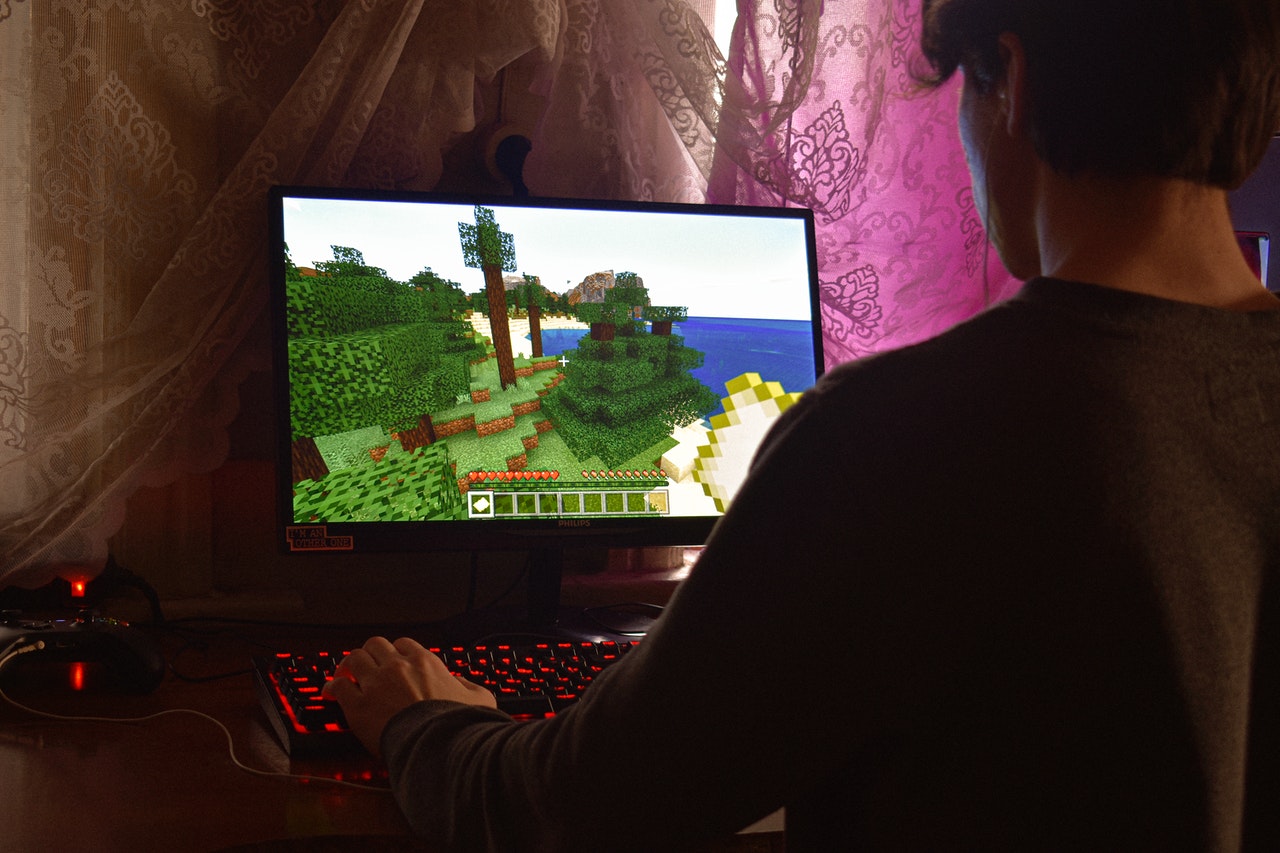 Gaming
Some people might roll their eyes when they see gaming listed as a productive use of time, but for many people, gaming offers a wealth of benefits. Online gaming provides access to social platforms, which bring people together, playing games can be beneficial for stimulating the mind and body and it can bring relief and fun. At the moment, with many people feeling isolated and anxiety levels high across the world, playing games online is an escape route and a means of encouraging social interaction and engagement. There's a raft of options available and you can dip in and out of games as you wish. 
Research suggests that we are spending more time online than ever before. If you're guilty of scrolling without intent, hopefully, these ideas will inspire you to spend your time wisely.