Candy Crush is endlessly addictive. Endlessly. In fact, I've seen people get angry just at the thought of being dragged into the craze, the anguish, the tears… and Candy Crush Saga, the app variation of the browser based Candy Crush, has taken over the lives of many. And rightly so.
Candy Crush Saga is a variation on games like Bejewled, where you have to match three like pieces to make them disappear and move forward. There are five different types of levels; Moves, which limits the number of moves you have to complete a puzzle, Jelly, which encases pieces in jelly that you have to chip away, Ingredients, where special unmatchable pieces are needed to score points, Time Limited, which is obvious, and Candy Order, where players must collect a specific number of candies using a set number of moves.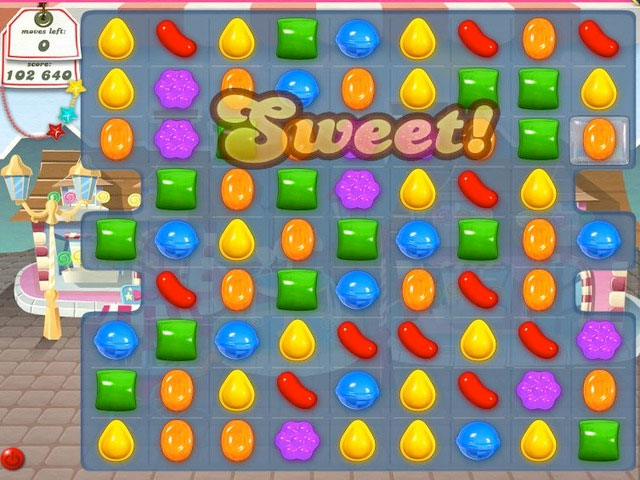 If a lot of that sounds difficult, well, it is. The higher the level, the greater the difficulty, and there are 350 levels in total. That's a lot of candy matching. The game can become frustrating at points, the kind of frustrating that makes you want to give up, not actually try to get better. That's the problem with Candy Crush; as easy as it is to pick up, once you hit a wall, it's just as easy to toss away and never want to look at again.
Still, a free game is a free game, and for that, it might be worth a few hours of gameplay until you get fed up. If you love that kind of challenge, though, this might be the kind of game you've been looking for.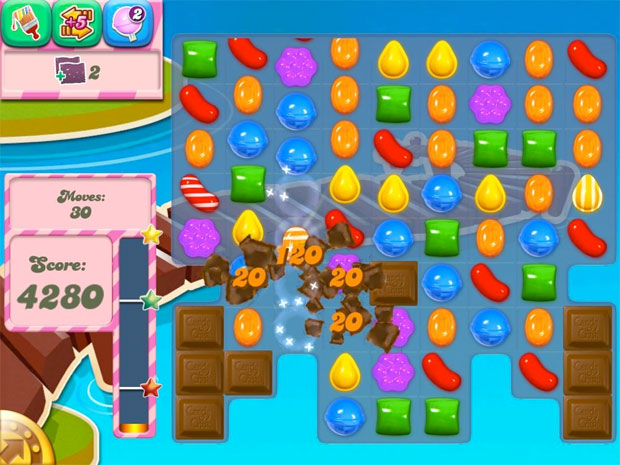 Related articles
Other Articles