One of the top-selling paid for mobile games, Minecraft Pocket Edition brings the game of Minecraft to the iOS and Android, without extra survival features like redstone and rail systems. Overall though, it pretty much is the original game of building a virtual, well, anything you want, in a sandbox environment. And while the app has actually been out for a while, most people haven't even picked it up until the past few months. It currently costs $7 and for many fans of Minecraft, or those willing to try it out, well worth it.
The objectives remain the same as the original, which is that players can build whatever reality they'd like, dealing with mobs of zombies, creepers, skeletons, pigs, cows and more. Worlds are finite like the Classic version, but there isn't infinite water at the corners, which makes things a little more difficult. Otherwise, most of it is near the same, often being updated which is a plus to any mobile game.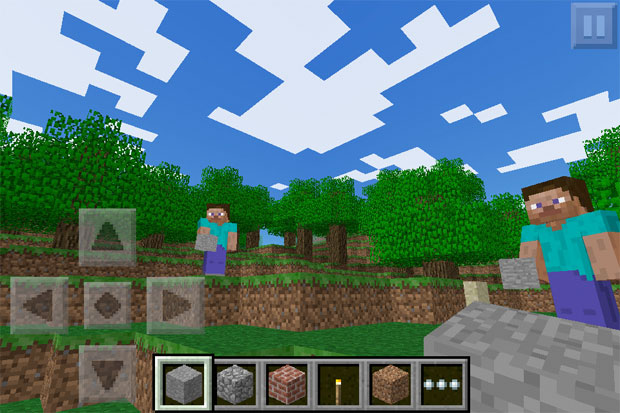 Of course, the 3D game environment really drains the phone battery, so unless you are running on full charge or are plugged in, you might find your phone dying fairly quickly. For some, that's enough to quit playing altogether instead of always compromising their phones uses.
Multiplayer is also an option and is cross platform from the Androis to iOS, but not between the demo and the full version. The cross platform ability is a huge pull, as it expands who you can play with to a better degree and lets you play with friends no matter what kind of phone they, or you, own.
Minecraft Pocket Edition is great for those who want to sculpt and create on the go. It is always being updated, which is more than can be said for most apps, and it is worth it for those who want to dabble before trying out the full PC or console games, or to whet fans' appetites on the go.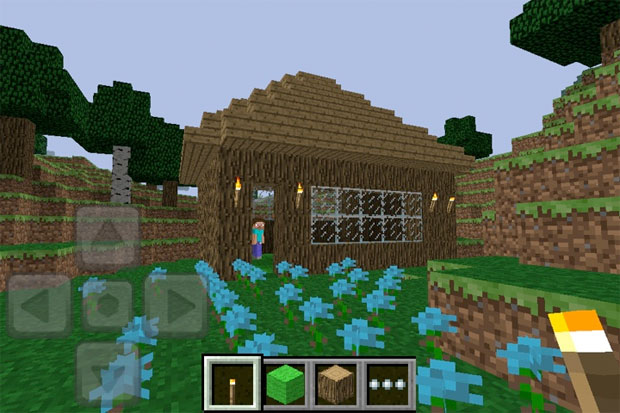 Related articles
Other Articles