Namco Bandai made a very smart move recently; releasing a Tamagotchi app for smartphones. For any child of the 90s, they will fondly remember their Tamagotchi (or DigiPet, or any other number of brands) that they cared for. In fact the craze was so big, schools have to ban them from the classrooms. And now, all you 20-something year olds, you can have that wonderful experience back of taking care of a bottomless pit of a little monster… I mean cute little creature.
The Tamagotchi L.I.F.E is a true to the original port. In fact, you can even view the app within one of the many original shells the Tamagotchis used to come in, if you want to be truly old school. Still, there's nothing about it that's a surprise; you feed and play with your Tamagotchi to keep its hunger levels and happiness levels up, clean up the area when you can and generally keep him from getting sick. Depending on how well you take care of your Tamagotchi, it will evolve into different kinds, all of which can last a variety of life-spans. And of course, they suffer just as much as they used to, easily being forgotten and left to starve.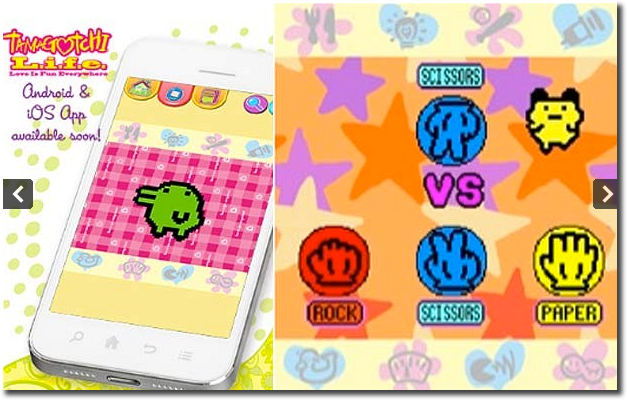 Except the app has a feature that could be either great or considered torture; the ability to turn on notifications. Your phone will get notifications any time your Tamagotchi needs to be fed, cleaned, or isn't happy enough. Turning this on turns into an onslaught of notifications that, if you aren't really playing it for any reason that nostalgia, can quickly get annoying. But if you really need to have the best evolved little guy, then that's the way to go.
You also get to unlock little features, like being able to change your shell or background. It's not much, but it's something more than the originals offered, isn't it?
The app is free, so there's really no reason to check it out if you loved those little guys on your keychain when you were a kid. You might find caring for it though is more than you bargained for.
Related articles
Other Articles