The Secret of Grisly Manor has finally upon us. Apptrawler has been aware of this game for more many months now and it's lush teaser graphics has kept us on tenterhooks.  Created by Fire Maple Games, the company who brought us the quirky physics puzzlers Danger Cats and Stunt Squirrels this classic adventure game is in the style of the old game 'Myst'.  The game uses beautifully crafted static images jammed packed full of pick ups and clues to help you find your missing grandfather.
There are a great selection of places to visit and a plethora of puzzles to rack the mind and keep you entertained.   Some of the puzzles you might get quite easily, whereas others might have you looking online for the answer (it's not cheating!) but each is enough to keep your attention and make you play through the game.
The graphics are lovely to look at and whilst they could have more animation to lift them a little it does not detract from the game as each screen immerses you if the weird world of your eccentric grandfather.  The sounds are suitably atmospheric and give the whole a 'eerie' feel.
Once criticism would be that it feels a little short as we got through it relatively quickly (with a little help of the net) and would love to see it go further in the story department as there was a loads of puzzles to keep us going.  However, if the sign of a great game is to leave you wanting more then Fire Maple has achieved it as we can't wait for the sequel.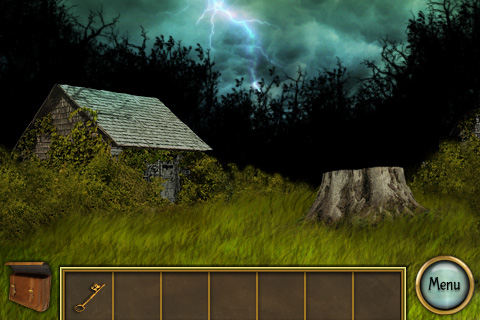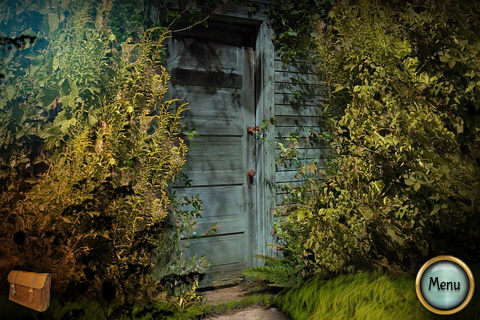 Other Articles